article by Amit caesar
"Virtual reality, augmented reality, and extended reality have all become internet buzzwords recently, especially with Facebook's grandiose intentions for XR with its "Meta" rebranding, and Apple's mixed reality headgear possibly arriving next year." T-Mobile, the United States' largest mobile carrier, is the latest to make waves in this space by announcing a new partnership with Qualcomm that will focus on Qualcomm's Snapdragon Spaces XR Developer Platform.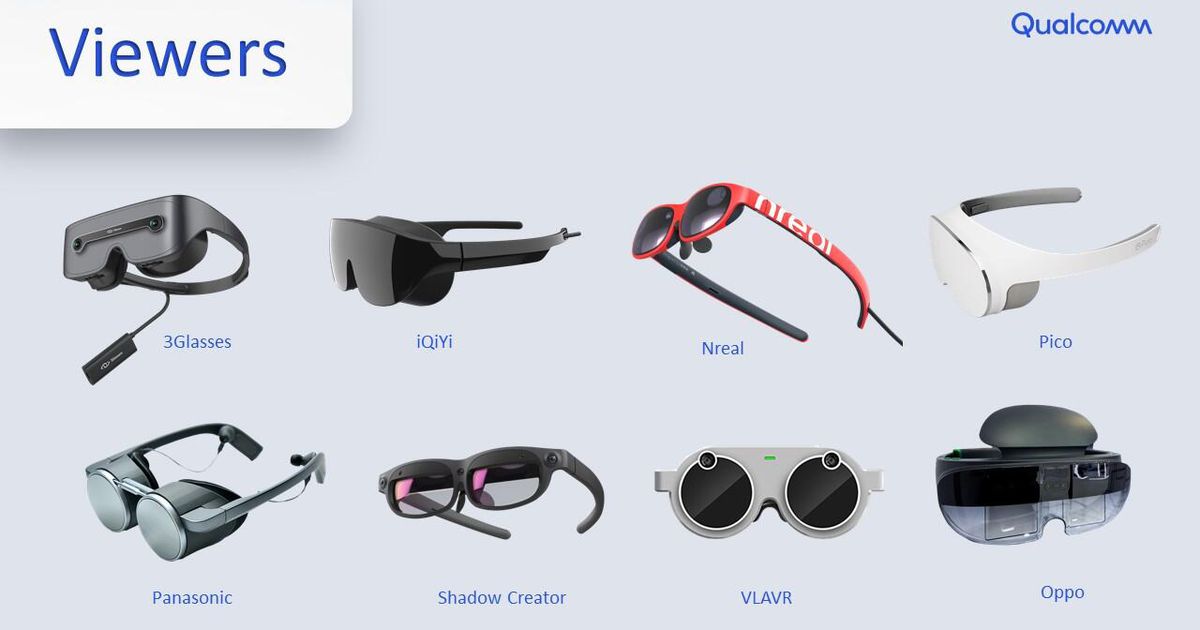 The exclusive Snapdragon-Qualcomm partnership will give T-Mobile a huge head start in developing AR glasses that pair with your smartphone, allowing you to have a fully immersive augmented reality experience with no extra gear like consoles or computers.
Qualcomm only recently launched Snapdragon Spaces with the goal of making software advancements in order to prepare mobile apps for a three-dimensional experience of smartphone users. Snapdragon Spaces also includes top-tier software developer kits for some of the best 3D engines (including Epic Games' well-known Unreal Engine), ensuring that developers have the best tools to fuel their creativity in the XR realm.
"5G is powering more immersive experiences that better connect us to people and things around the world, and glasses will be one of the first disruptive new product categories," T-Mobile President of Technology Neville Ray said in a press release this week. AR glasses will have a significant impact on both businesses and consumers, but first we must create the developer ecosystem that will bring new applications to life, and Snapdragon Spaces is a critical step in that direction."
Starting in spring 2022, T-Mobile has committed to working with "startups and developers using Snapdragon Spaces to build immersive 5G experiences for AR glasses across gaming, entertainment, and other industries."
Participants in T-Accelerator Mobile's program will interact with and develop new XR 3D products—both hardware and software—within the Snapdragon Spaces hub as part of the new partnership. For the record, T-Accelerator Mobile's program is dedicated to fostering a community where innovative ideas can be shared and entrepreneurs and startups can collaborate productively "to drive ideas, innovation, and action."
You should also check out the following articles:
Subscribe now to our YouTube channel
Subscribe now to our Facebook Page
Subscribe now to our twitter page
Subscribe now to our Instagram

Subscribe To my personal page on linkedin
Subscribe To my personal page on tiktok page for those who love to dance :)
Don't forget to be my friend. Sign up for my friend's letter. So I can tell you ALL about the news from the world of VR&AR, plus as my new friends I will send you my new article on how to make money from VR&AR for free.