On Monday, Samsung Electronics announced three TV models for 2022 that will support NFT trading on the screen, according to the company's website.
The app includes a "intuitive, integrated platform for discovering, purchasing, and trading digital artwork through MICRO LED, Neo QLED, and The Frame," three new television models.
In his deep dive into the phenomenon, NFTs (non-fungible tokens) will play a prominent role in the metaverse, which is a superset of virtual reality, augmented reality, and the internet.
"NFTs will also play a key role in the metaverse, allowing players fully to own their characters (avatar), in-game items, and even virtual land." Tan wrote in August that "an NFT of a 259-parcel virtual estate in Decentraland recently sold for more than $900,000, the largest sale to date."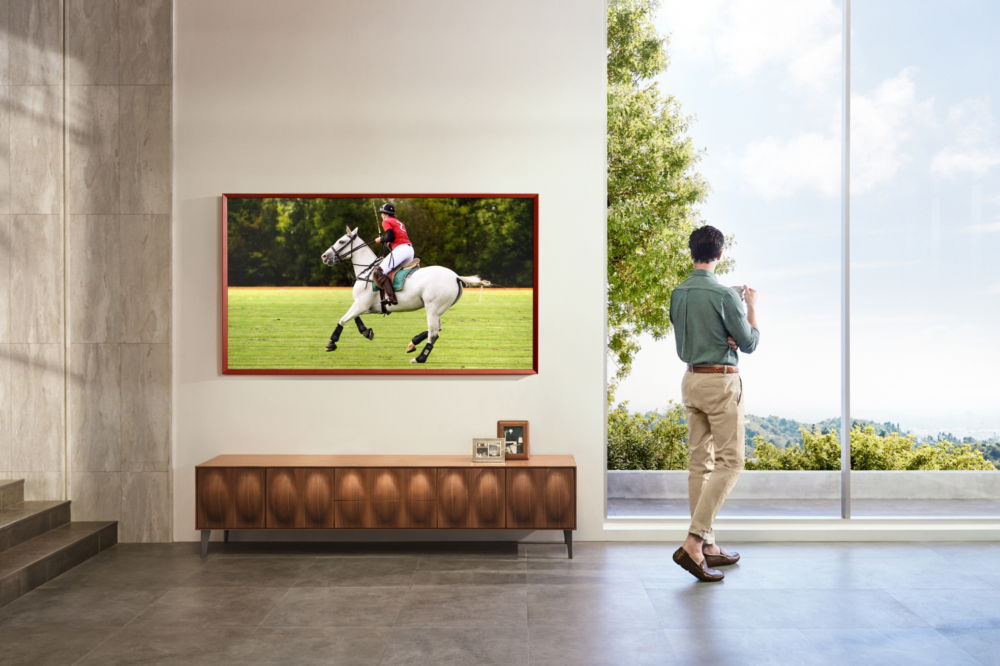 SO THIS IS WHAT WE LEARNED FROM THIS SHORT ARTICLE. Samsung unveiled its vision for its next generation of smart TVs today, which includes cloud-based gaming, video chat while watching TV, and even NFTs. Using this service, game streaming services will bring their game libraries directly to the TV.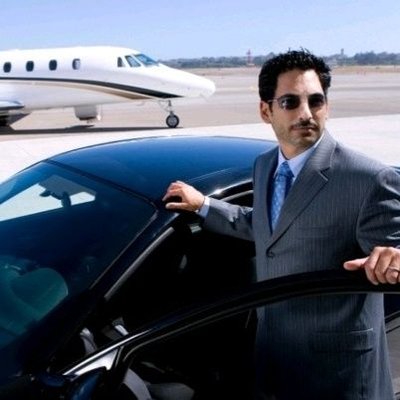 You should also check out the following articles:
Subscribe now to our YouTube channel
Subscribe now to our Facebook Page
Subscribe now to our twitter page
Subscribe now to our Instagram

Subscribe To my personal page on LinkedIn
Subscribe To my personal page on tiktok page for those who love to dance :)
Want to know what else is going to be in the coming years? Follow me. Follow the future. Sign up for my friend's letter.