Facebook as a company is now called Meta, and the Meta company has 2 interesting projects. The first one is the next Meta quest, the second one is upcoming headset code name is Project Cambria.
Project Cambria - probably augmented reality glasses
Meta Quest 3 or Meta quest 2 pro - will be the Next gen of their affordable VR headsets.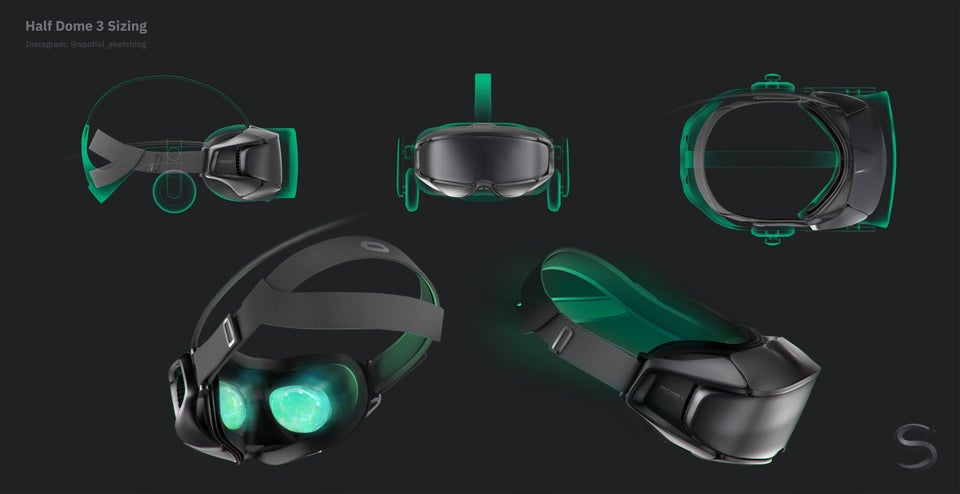 Meta quest 3 or Meta quest pro ?
Meta has been working on "new hardware [that] will fit the same platform [as the Quest 2]" for some time, according to company CEO Mark Zuckerberg during an earnings call earlier this year. We're not sure if those remarks are referring to a Meta Quest 3 headset, or a newer version of the Oculus Quest 2, or this newly announced Project Cambria, but we'll find out soon enough. The last Quest 2 model was available, with 128GB of storage for the same price as the previous base model–making it a better value and easier recommendation than ever before.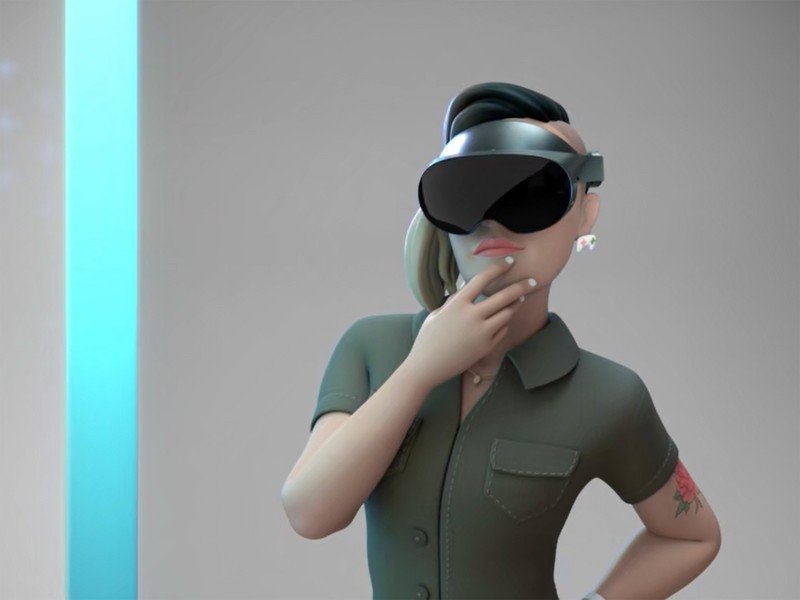 When will Oculus Quest 3 released?
We weren't expecting a new Oculus device until 2022, but with Project Cambria set to launch next year, Meta's next Quest headset could push back to 2023.
Did you find my article to be interesting? Please give me a 5-star rating and a Google review to show your support and to assist me in growing my community and sharing my ideas.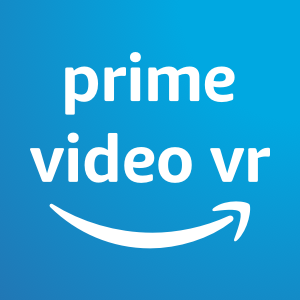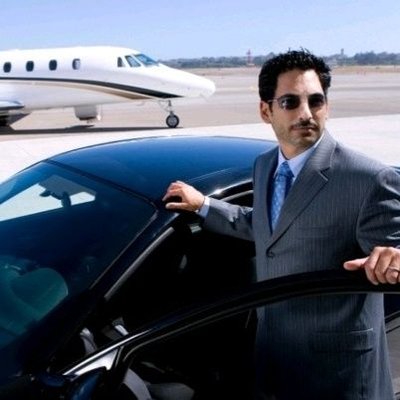 You should also check out the following articles:
Subscribe now to our YouTube channel
Subscribe now to our Facebook Page
Subscribe now to our twitter page
Subscribe now to our Instagram

Subscribe To my personal page on linkedin
Subscribe To my personal page on tiktok page for those who love to dance :)
Want to know what else is going to be in the coming years? Follow me. Follow the future. Sign up for my friend's letter.