Individuals and businesses are flocking to the metaverse right now. In the last week, $106 million was spent on virtual property, including digital land, luxury yachts, and other assets.
The Sandbox, an online gaming world that allows users to own plots of land, has dominated activity. Between November 22 to 28, the platform attracted $86.56 million in unique non-fungible token land sales that are tied to the blockchain.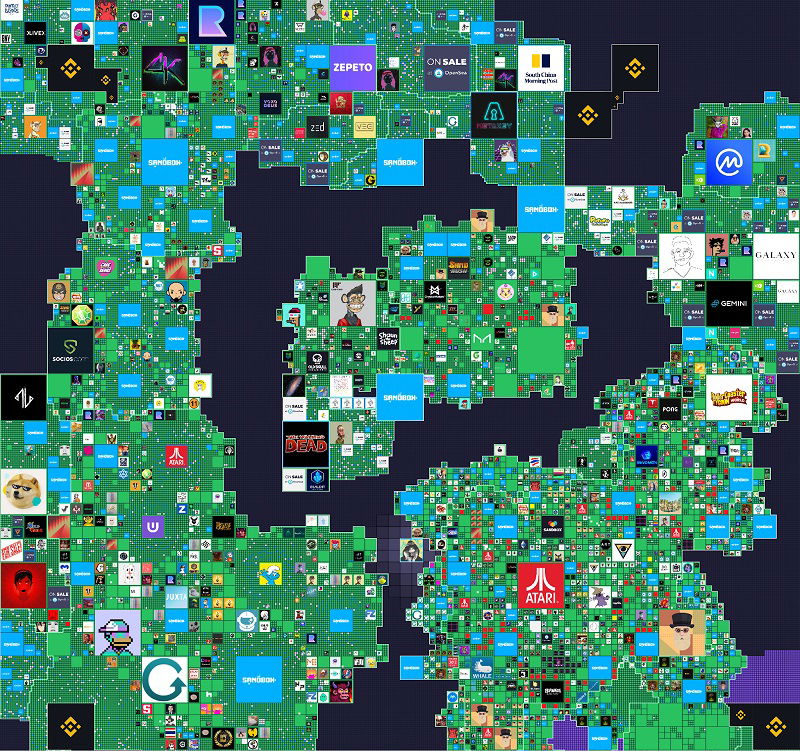 Decentraland, another virtual platform, came in second with $15.53 million in sales of digital land plots. Crypto Voxels, a smaller competitor, sold digital land for $2.68 million, while Somnium Space, a metaverse platform, sold real estate for $1.10 million.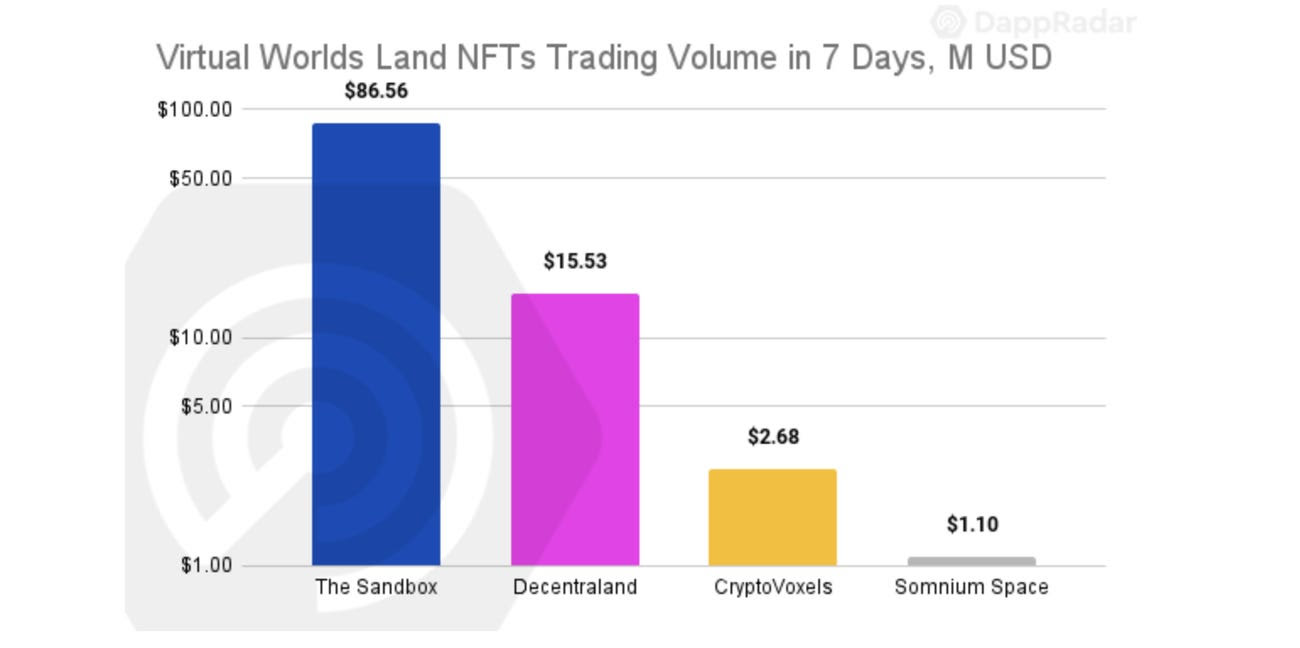 In the metaverse, where users can play games, trade digital assets, and buy and sell anything from digital sneakers to digital dresses using cryptocurrency tokens, buyers spent record amounts of money on virtual plots of land last week.
Last Tuesday, Metaverse Group, a subsidiary of Tokens.com, paid $2.43 million for digital land, setting a new high for property sales on Decentraland. In the same week, another plot was purchased for $2.3 million on Axie Infinity, a play-to-earn gaming platform.
"Undoubtedly, metaverse land is the next big hit in the NFT space. Outputting record sales numbers and constantly increasing NFT prices, virtual worlds are the new top commodity in the crypto space," .
Over 6,000 traders visited the four most popular virtual worlds last week. Sandbox had the second most traded NFT collection the previous week, while Decentraland was in eighth place.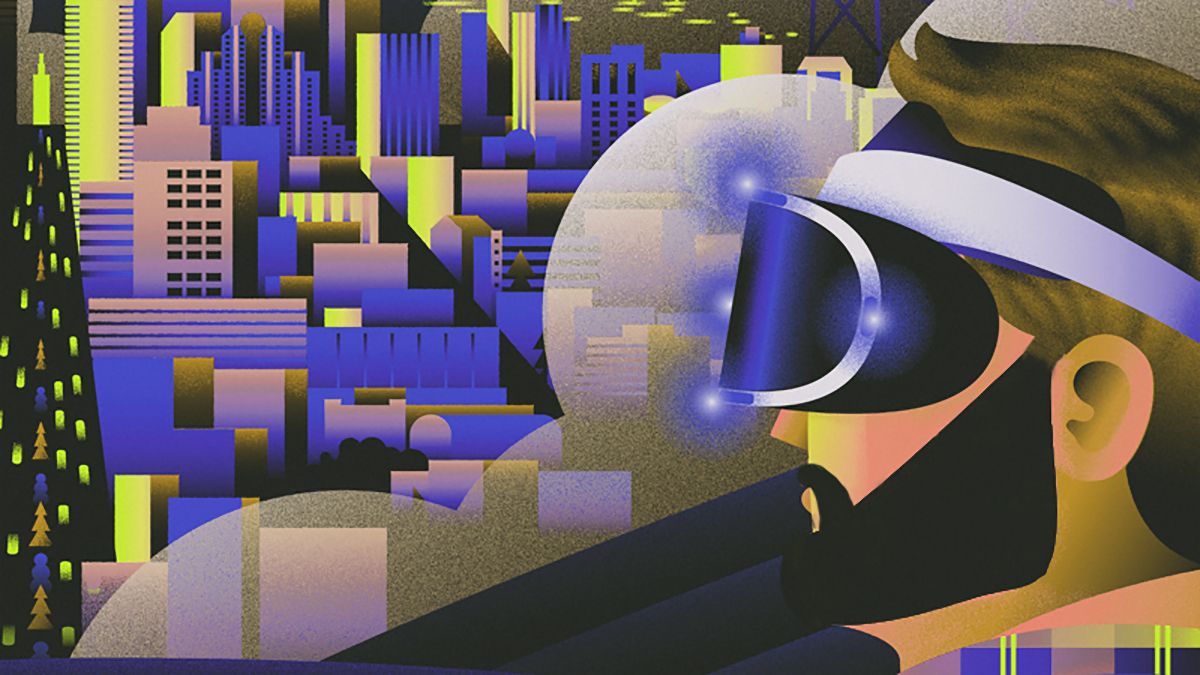 According to the report, the surge in metaverse-related activity began with Facebook's decision to rebrand itself as "Meta" in late October, as a nod to its commitment to creating its own digital world for its users.
"In the crypto world, metaverse events are becoming commonplace. Virtual events in the metaverse will only grow in popularity as they allow brands, artists, and creators to show off their work and products to millions of people around the world. "According to the report,
Crypto asset manager Grayscale has said the metaverse is a $1 trillion opportunity. This week, Sandbox saw the sale of the most expensive piece of virtual land ever, after Republic Realm spent $4.3 million on a plot.
Decentraland is planning a 2022 edition of the virtual festival that drew 50,000 attendees and 11,204 NFTs this October.
Sporting organizations are also getting involved. Manchester City, an English soccer club, has teamed up with Sony to create its own virtual world, according to a statement released Tuesday. After announcing plans to expand its activities in the metaverse, German sportswear company Adidas recently announced a partnership with cryptocurrency exchange Coinbase.
Tyler and Cameron Winklevoss, founders of the Gemini exchange, recently announced that they had purchased a plot of virtual land and raised $400 million in a funding round, which they will use to help build their own metaverse.
Amit Caesar wrote the article: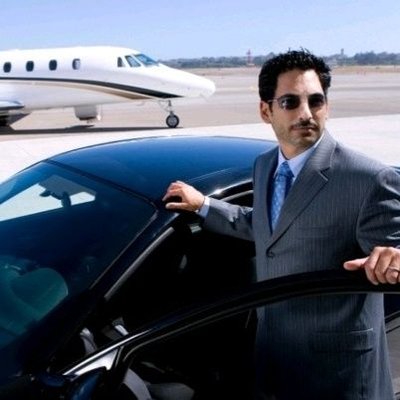 You should also check out the following articles:
Subscribe now to our YouTube channel
Subscribe now to our Facebook Page
Subscribe now to our twitter page
Subscribe now to our Instagram

Subscribe To my personal page on linkedin
Subscribe To my personal page on tiktok page for those who love to dance :)
Don't forget to be my friend. Sign up for my friend's letter. So I can tell you ALL about the news from the world of VR&AR, plus as my new friends I will send you my new article on how to make money from VR&AR for free.