02.06.22 update:
PSVR 2 Gets Its Own Website, Complete With Pre-Order Information Sign-Up
Everyone might clamour to get their hands on a PlayStation 5 at the moment but there's something else Sony Interactive Entertainment (SIE) has that people want, details on the next PlayStation VR. While it's currently dubbed PlayStation VR 2–SIE hasn't given it an official name yet–new rumours have arrived this week regarding the specifications of the headset as well as indicating a move towards proper console-quality titles.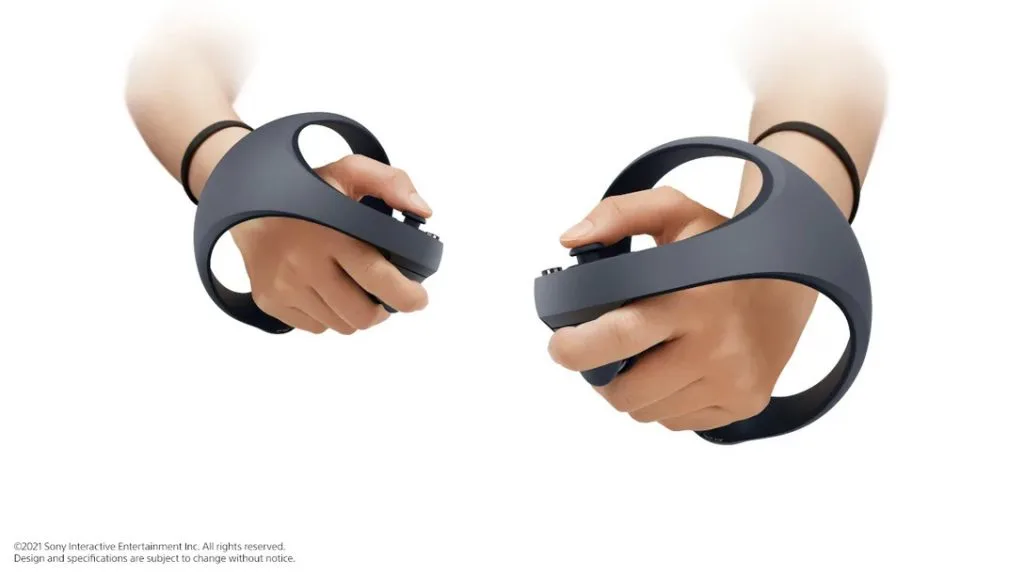 A report this week by YouTube channel PSVR without Parole states that Sony held a closed-door, virtual conference for potential developers where the following details were gleaned from. Supposedly, the new headset is internally referred to as Next-Gen VR or NGVR for short and will come with Fresnel OLED displays, providing a resolution of 2000 x 2040 per eye. This gives the headset a 4K display which also supports HDR (High Dynamic Range) whilst the field of view (FoV) is 110-degrees–for reference the PlayStation VR is 100° and the Oculus Quest 2 is 90°. To further improve the image quality the NGVR will have foveated rendering, and a system called flexible scaling resolution (FSR), both of which focus processing power on where the player is looking, so eye tracking will also feature.Also, the rumoured headset-based haptics are going to be included to aid immersion and reduce motion sickness which could be an interesting development. Most of these details have been leaked in some fashion over the last few months, therefore building a corroborative narrative for the upcoming device.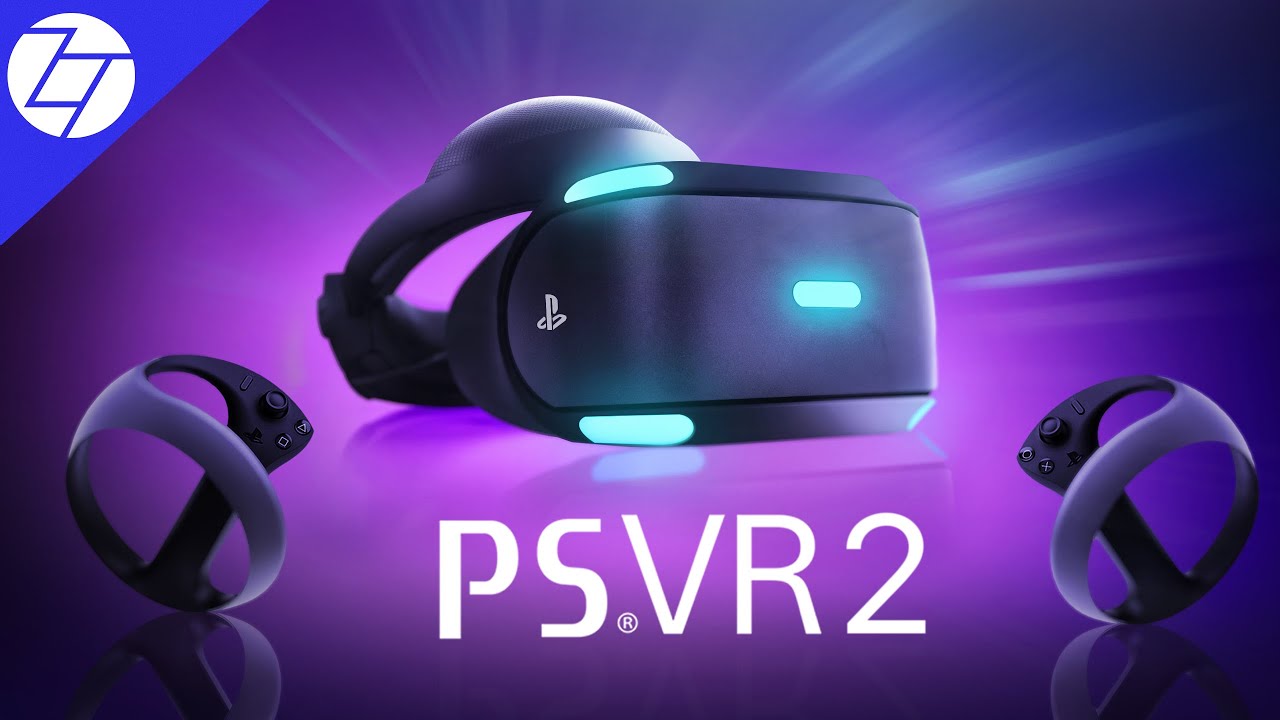 As for the video games, the report suggests Sony wants to move away from "VR experiences" to focus entirely on console-quality AAA video games. These would also be hybrid titles that could be played in VR or regularly on a flatscreen. This could work for some VR video games, but certainly not all of them. Players would also have the choice whether they download the VR or flatscreen version.And for those who still love their original PlayStation VR titles, these could be remastered to make use of the new hardware. Only two pieces of information regarding the PlayStation VR 2 have been confirmed by SIE so far. One was the reveal of the controllers back in March, with their adaptive triggers just like the new PlayStation 5 controllers. The new report goes onto say that the VR controllers will feature capacitive touch sensors to detect how far away fingers are. The VR controllers will supposedly be packed with every headset, so no having to swap between various input devices.The other piece of confirmed info from Sony is that the new VR headset definitely won't arrive in 2021. As always, until SIE confirms any of this, these details should be regarded as the rumours they are. For continued updates from SIE on its VR plans.
Do you like our news? Give us a 5-star rating and review on Google to show your support for the website.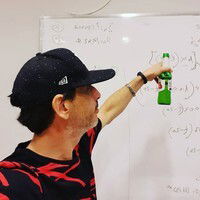 You should also check out the following articles: