At CES 2022, Panasonic unveiled Megane X, a pair of lightweight virtual reality glasses.
Panasonic, unveiled ultra-compact VR glasses with OLED micro displays and pancake lenses that resemble sunglasses more than most other VR headsets. The company then released a revised form factor in 2021 to support six degrees of freedom (6DOF) movement. With a twist, the imaging appears to be the first consumer iteration of this device.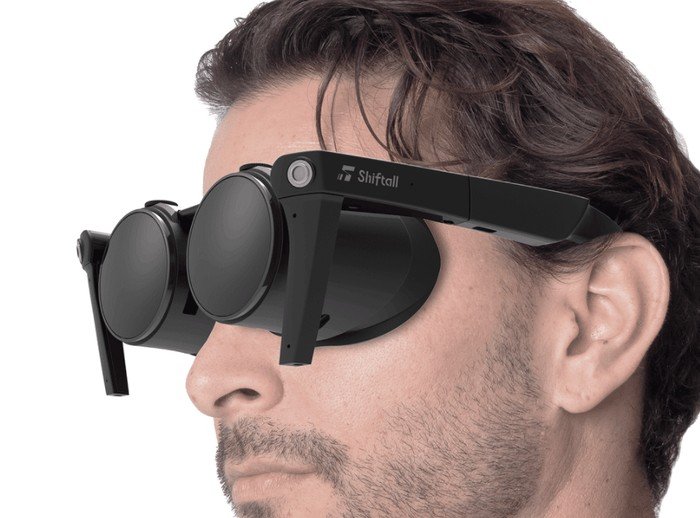 MeganeX is a SteamVR headset developed in partnership with Panasonic.
Many of the specifications are the same as early Panasonic's prototypes. Megane X uses 1.3-inch micro displays with a resolution of 2,5602,560 per eye at 120Hz. With foldable frames, it weighs 250 grams and houses Snapdragon's XR1 chip.
The Megane X headset connects to SteamVR via USB. Megane not included the wire for a compatible controller yet to be announced, but the company promises that information will be available soon. Sheftall Panasonic CEO says that future updates will include support for other platforms, but he doesn't specify what this entails.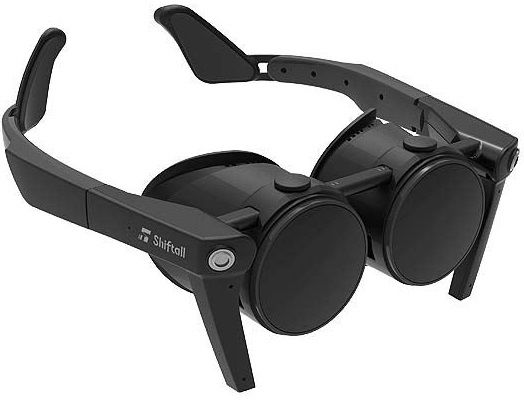 Takuma Iwasa described Shiftall's specialty for Panasonic as very short time development and a small quantity of mass production so that the company can trial and error on the market.
back in 2020, the company prepares to launch MeganeX, it's possible that we'll see a limited rollout in 2022.
Did you find my article to be interesting? Please give me a 5-star rating and a Google review to show your support and to assist me in growing my community and sharing my ideas.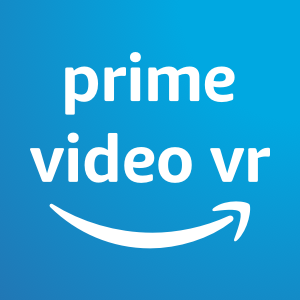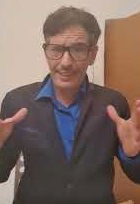 You should also check out the following articles:
Subscribe now to our YouTube channel
Subscribe now to our Facebook Page
Subscribe now to our twitter page
Subscribe now to our Instagram

Subscribe To my personal page on linkedin
Subscribe To my personal page on tiktok page for those who love to dance :)
Want to know what else is going to be in the coming years? Follow me. Follow the future. Sign up for my friend's letter.