Alex Kipman, Microsoft's head of mixed reality, answered some questions about the Microsoft HoloLens' present and future in an interview with Bloomberg, dropping some hints about the device's next version.

He claims HoloLens is currently aimed at front-line workers who require their hands to be free, and that 60 percent of Fortune 500 companies are experimenting with or using mixed reality, with 90 percent of Fortune 500 companies employing over 500 people adopting it. Microsoft had particular success in the healthcare, manufacturing, retail, and architecture industries, while adoption in other fields was lower. He was a little tight-lipped about sales, but he said they had picked up in the last 18 months.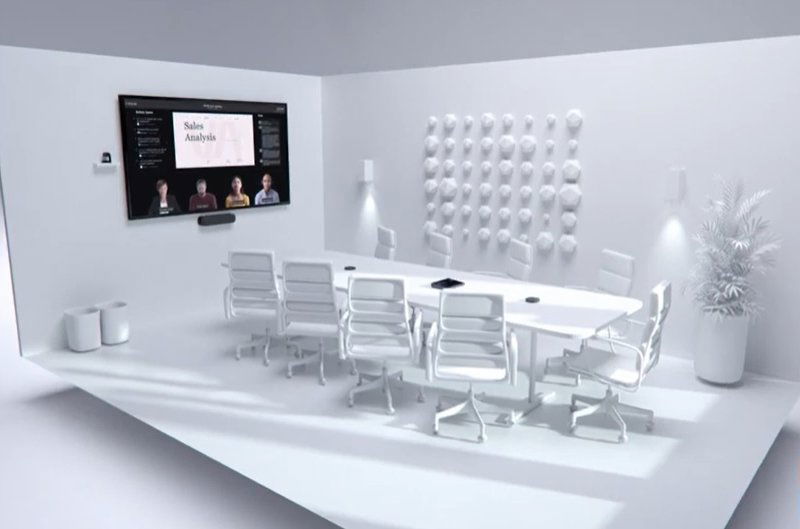 When asked about the HoloLens 3, the next version of the Microsoft HoloLens, he said the device needed to improve in three areas:
Enhance immersion increases social acceptability and comfort (e.g. glasses versus goggles)increase the worth of what you can achieve. According to him, Microsoft wanted the device to be more than just an incremental improvement, but a game-changing leap forward. Long-time readers will recall a similar frenzy surrounding the HoloLens 2.

He confirmed Microsoft was currently working on the device's design, but that there was no rush to get it out this year, and he did not confirm any specific release date.
Kipman also confirmed that, besides targeting industry, Microsoft believed a consumer device was necessary to make Mixed Reality a success but that this device would have to be a significant upgrade over the current HoloLens.

It needed to improve immersion, but it also needed to be less than 90g (vs. 500g for the HoloLens 2) and use only 2W of power (vs 8w for the HoloLens 2). Given the magnitude of the required improvements, we will have to wait a long time for a consumer version.
Importantly, Kipman confirmed Microsoft is collaborating with rivals in the space like Niantic and Epic to keep Mixed Reality an open platform with free interoperability, multiple hardware options, and no app store lock-in to tax.
Here's the link to the full 30-minute interview:
You should also check out the following articles:
Subscribe now to our YouTube channel
Subscribe now to our Facebook Page
Subscribe now to our twitter page
Subscribe now to our Instagram

Subscribe To my personal page on linkedin
Subscribe To my personal page on tiktok page for those who love to dance :)
Don't forget to be my friend. Sign up for my friend's letter. So I can tell you ALL about the news from the world of VR&AR, plus as my new friends I will send you my new article on how to make money from VR&AR for free.