The nonfungible token (NFT) market is booming right now, and forecasts show it will continue to do so in the future. The Metaverse's creation paves the way for NFT luxury brands to reach $56 billion in revenue by 2030. As the production of NFTs continues to create new forms of fashion consumption, an increasing number of premium brands are jumping on board, investing in their new digital collectibles businesses. The demand for digital fashion and goods will skyrocket in the coming years as more aspects of people's lives move online.
The Metaverse, a groundbreaking concept currently being developed and built, is a virtual space where people can interact with each other and with digital objects through personalized avatars. However, there is still a long way to go. The spaces that are now available to us create opportunities for luxury brands to benefit from digital collectibles and the rise of so-called "social gaming" within this short time frame.
In the early days of the internet, known as Web 1.0, people could connect to information. Web 2.0 was a social media iteration that enabled a new generation of people to connect with one another. Web 3.0 is now poised to become a whole new virtual reality, dubbed the Metaverse. People will seek more than just information and connections in this new digital world; they will seek a true virtual reality immersion.
Mega-opportunities for premium brands in NFT and Metaverse
Users' personal avatars will wear clothing and use items as manifestations of individualization and personal expression in an immersive experience, just as they would in the real world. — this opens up a tremendous opportunity for premium brands.
As an example, seasoned strategists have mentioned the global platform Roblox. One out of every five players in this gaming and creation system will change their avatar every day, similar to how a person gets dressed in the morning. Other platforms, such as Fortnite, have already showed what a mall in the Metaverse might look like by establishing a "Retail Row" and then a "Mega Mall."
From May 17 to May 31, 2021, the Roblox platform hosted a virtual exhibition for luxury fashion brand Gucci. For a small amount of in-game currency, Roblox players could buy digital replicas of real Gucci products. When the exhibition ran out of digital assets to sell, gamers began auctioning off the branded NFT items, causing their prices to skyrocket. One of the items, a virtual version of the highly desirable Dionysus handbag, sold for $4,100 at auction, $700 more than the real-life version's retail price.
Then, in September 2021, Balenciaga, a French premium brand, launched a digital line of Fortnite fashion apparel, which could be purchased for $8 using in-game currency. The social gaming segment of digital asset investments, according to crypto-gaming experts, could add $10–$20 million to the luxury goods market.
Another exciting venture for luxury NFTs occurred in September 2021, when world-renowned designer Karl Lagerfeld released 777 NFTs on THE DEMATERIALIZED, a digital fashion marketplace, for 77 euros (approximately $87) each. With players' eager anticipation, Lagerfeld's pieces sold out in a matter of seconds, igniting interest in a new luxury goods market path. Whether those sales were driven by the excitement of a new and innovative product or by people realizing how powerful digital real estate can be in creating opportunities, the results of that successful launch far exceeded expectations.
Because luxury fashion brands still rely on the physicality of clothing to connect with their customers in our physical world, the success of Karl Lagerfeld, Gucci, and Balenciaga are only examples of what could be. Because so many of their qualities rely on physical materials, brands that aren't used to selling digital goods will have a unique relationship with NFTs and the industry transition.
Consumers who are following the evolution of NFTs and the shift to digital assets may wonder what all the fuss is about, why everyone is so eager to cash in on this market, and how the fashion industry can fit into this digital landscape. The Metaverse is working to solve this problem, and we're already seeing creative solutions to the problem.
Futurespective
While luxury brands have made an initial splash, strategists believe that after the Metaverse's full emergence, brands that fall into the "soft luxury" category (which includes ready-made clothing, leather goods, footwear, and so on) will be in the best position to profit. The "hard luxury" sector, such as high-end watches and jewelry, may find it much more difficult to achieve the same level of success as in the physical world.
The Metaverse can also assist brands in reaching out to new audiences. The current Roblox player demographic is primarily made up of teenagers, whereas women account for 70% of all sales in the fashion industry. However, within the Metaverse, luxury brands will appeal to customers of a whole new age group with whom they would not normally interact as consumers, further enhancing the appeal of a more immersive and embodied internet.
Because the Metaverse is based on a decentralized virtual space, many creative people will have a lot of chances to succeed within these meta-universes, and luxury will undoubtedly find a home. The luxury brand representative must consider the possibility of being outperformed in their industry and craft with the creation of desirable goods and the arts. Because the rules and economic landscape in this exciting new digital frontier are still being formed, everyone has a unique opportunity to succeed.
In conclusion
The Metaverse is clearly here to stay. While the digital universe is still developing and growing, everyday aspects of our lives are already entwined with it. Despite the fear of the unknown that a whole new world like that can conjure up, the real world has its own set of dangers and uncertainties to overcome. However, this new digital realm can open up opportunities that allow many people to breathe a sigh of relief when they realize that the virtual world is not going anywhere and that we are becoming more and more a part of it every day. There is no investment advice or recommendation in this article. Because every investment and trading decision entails risk, readers should do their own research before deciding. The author's views, thoughts, and opinions are entirely his or her own, and do not reflect or represent those of Coin telegraph.
Earn up to 40% commission on every trade across Binance Spot, Futures, and Pool.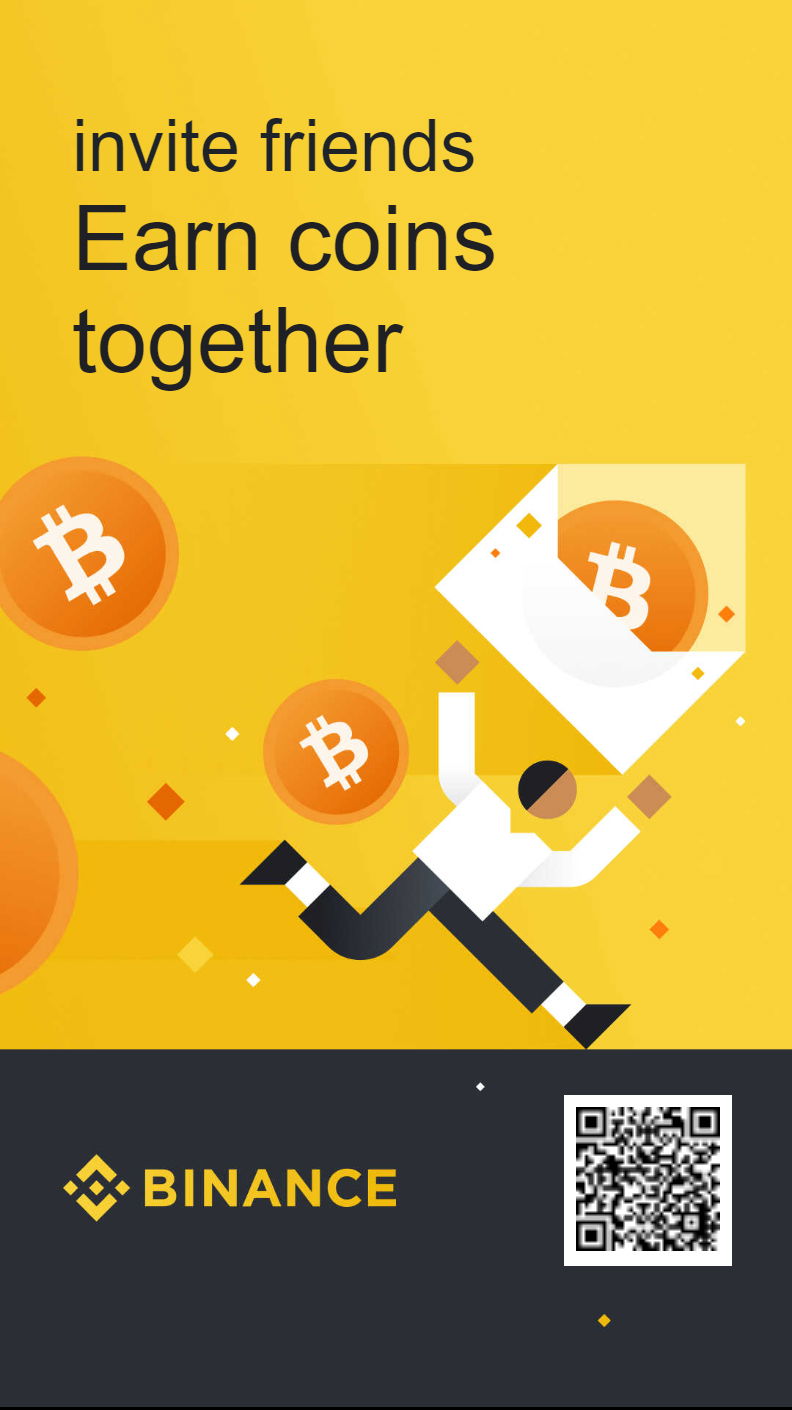 Did you find my article to be interesting? Please give me a 5-star rating and a Google review to show your support and to assist me in growing my community and sharing my ideas.
Disclosure: This is not investing or trading advice. Before purchasing any Metaverse crypto currency, make sure you do your homework.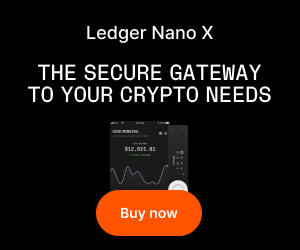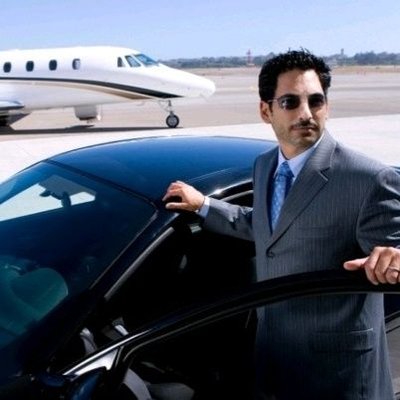 You should also check out the following articles:
Want to know what else is going to be in the coming years? Follow me. Follow the future. Sign up for my friend's letter.