While technological consequences from 2021 are still settling, 2022 is already brewing. Will we see Apple's augmented reality glasses in 2022 and the NFT space will explode or implode?
Nike, Adidas H&M and more compete on the meta space, and one thing is certain: XR is the new gold rash and all the big tech giants are in.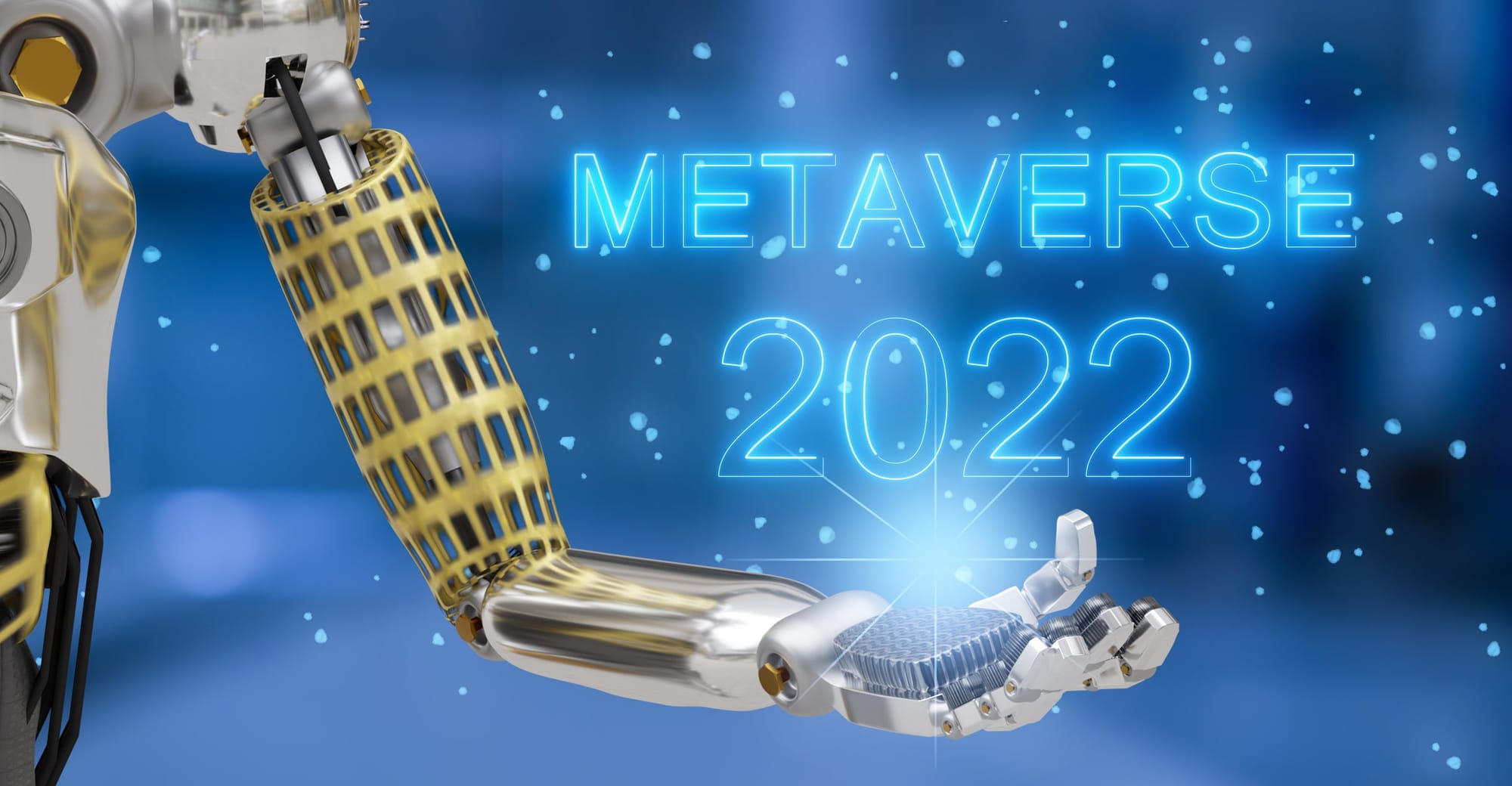 WHAT WE KNOW NOW WILL BE VERY IMPORTANT IN 2022.
Snap released its creator-only AR glasses and has been rapidly innovating its AR technology with multiplayer and location-aware features, while Facebook released its first edition smart glasses to compete with Snap. Apple and Google spent most 2021 working quietly on AR hardware, which is expected to be released later this year or early in 2023. Meanwhile, Facebook rebranded itself as a new company with a new name and a new mission. Now that the Metaverse has gone mainstream, Mark Zuckerberg has clarified that his company intends to go all-in on it.
Niantic extended its arms, putting it on a par with the big four (Google, Apple, Snap, and Facebook) by announcing its real-world Metaverse game and mobile AR platform Lightship. ROBLOX, a kids' social game platform, went public and expanded its reach by allowing brands to create virtual worlds within their ecosystem, while Fornite invested heavily in its virtual concert offering. Apple, Samsung, and Huawei, the Chinese mobile giant, ditched Bluetooth in favor of ultra-wideband technology, which allows for more precise tracking and communication.
With its new games platform, Netflix entered the gaming market, and the games industry experimented with a new model called Play to Earn, which is based on cryptocurrency. Finally, in 2021, NFTs dominated, transitioning from a niche offering to a mainstream play that resulted in everything from digital merchandise to major mergers and acquisitions.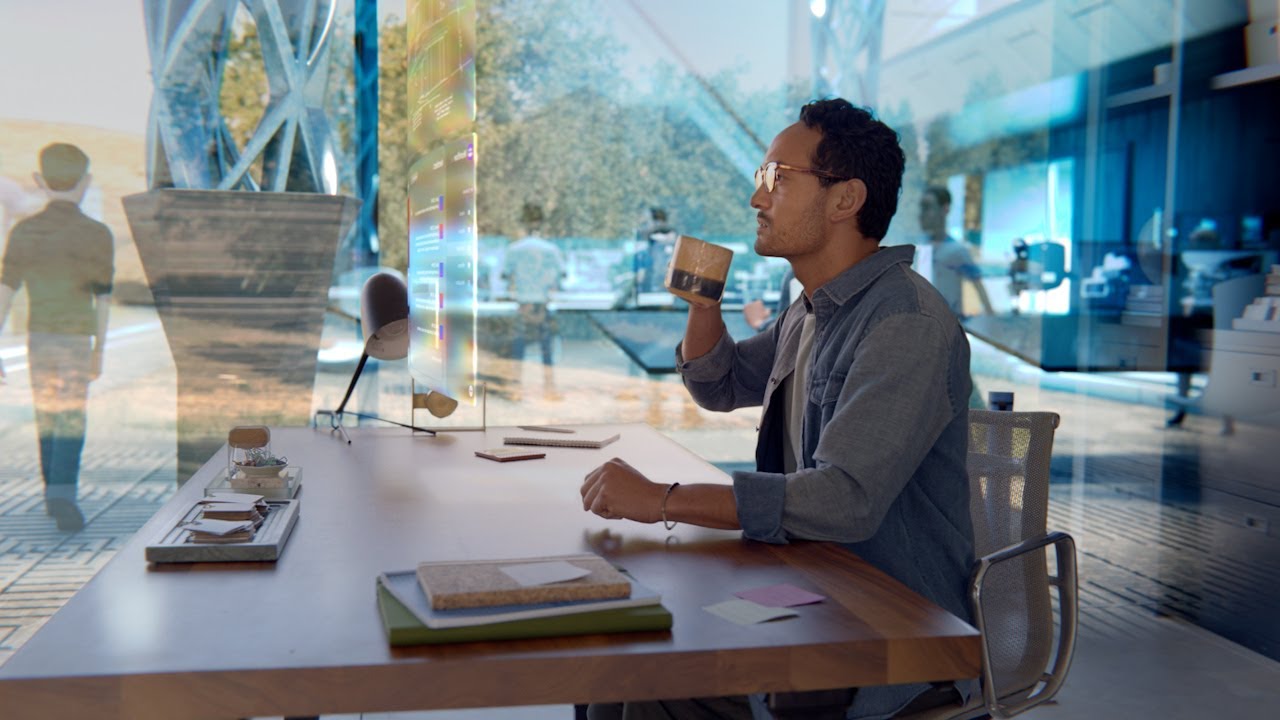 FUTURE METAVERSE WORKSPACE
Space is valuable, especially as many businesses prepare for the future while dealing with the effects of COVID-19. However, our office spaces aren't the only places where we need to accommodate our work needs; our homes have quickly become our primary workspace. To avoid distractions, we've spent the last two years carving out personal spaces. However, a more pressing and growing issue is the desire to be physically present and connected with others, which is difficult to achieve when all we do is sit at our desks and communicate with others through flat 2D screens.
We will see significant changes in our workplace culture by 2022, thanks to XR technology. More companies will consider bringing employees into virtual 3D spaces where they can collaborate and communicate while also feeling physically connected. Over the last few years, companies like Spatial have gained a lot of traction by allowing people to collaborate in virtual meeting spaces in XR. Microsoft is also developing a large enterprise play based on its Mesh platform to improve its Teams offering for its 250 million users. Meta is working on an enterprise version of its headset and the development of its Horizon Workrooms virtual workspace platform. Our workspaces will blur the lines between physical and digital reality, thanks to companies like Zoom exploring this space.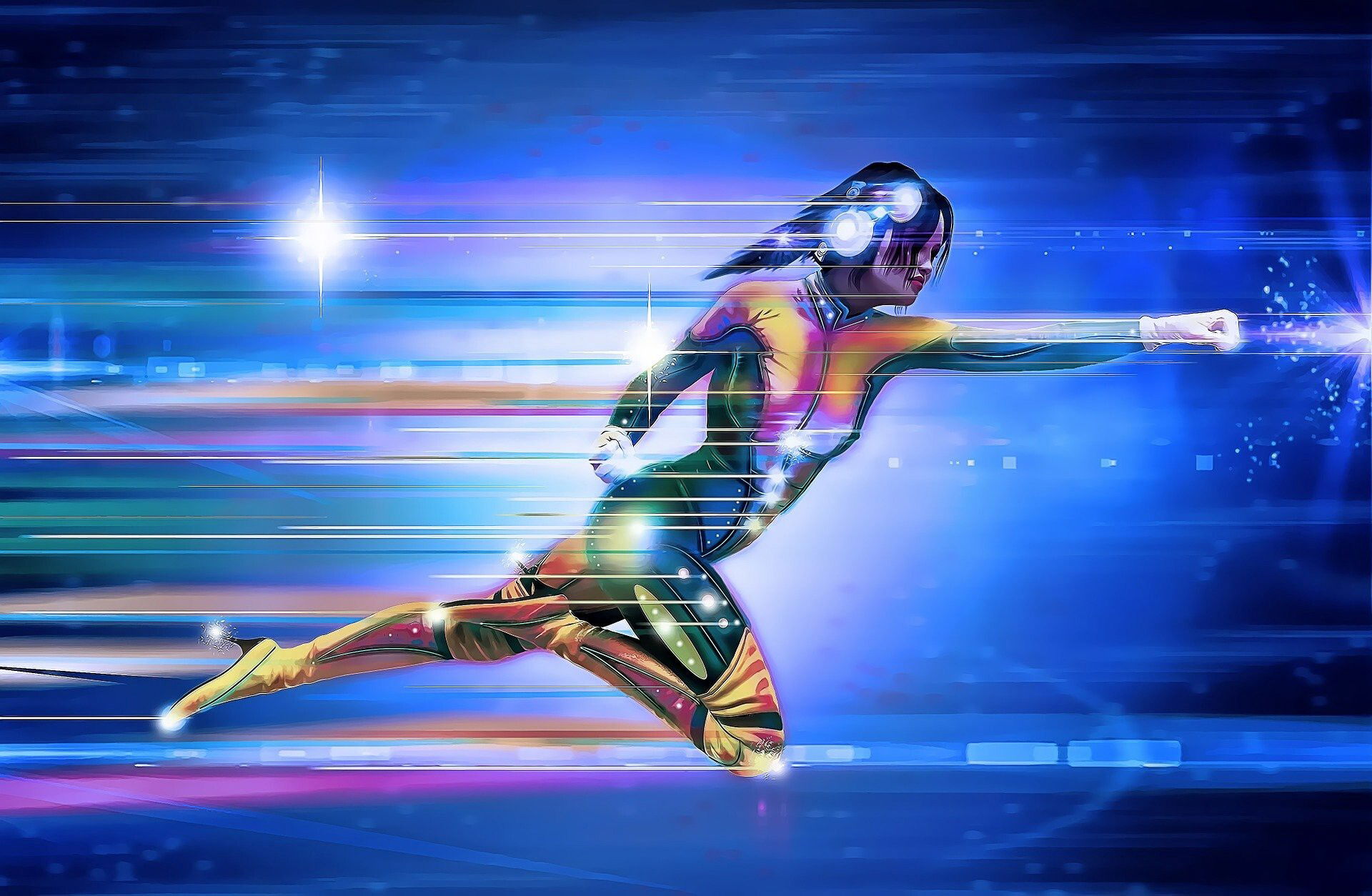 THE RISE AND EVOLUTION OF THE NFTs ECOSYSTEM
In terms of adoption, NFTs are where AR was a few years ago. In its hype cycle model, Gartner says it is currently riding the "Peak of Inflated Expectations." NFTs are quickly becoming ingrained in our culture, thanks to the support of some of the world's most well-known brands. Twitter, Instagram, Snapchat, and TikTok are all working on features that will allow users to display their NFTs. Samsung recently announced that its new TV lineup for 2022 will have a similar functionality.
The energy cost and carbon footprint associated with validating blockchain transactions, as well as their frequent use in art scams, have prompted criticism of NFTs. The blockchain ledger can verify an NFT's unique identity and ownership. We frequently linked ownership of the NFT to a license to use the underlying digital asset, but it rarely grants the buyer copyright. Some agreements only allow for personal, non-commercial use of the underlying digital asset, while others allow for commercial use.
Speculation grew late last year that Millennials and Gen Z would spend thousands on crypto and NFTs as gifts during the holiday season. Sotheby's has just launched its own NFT program for curated digital art. Nike also bought NFT fashion startup RTFTK Studios and filed patents for virtual goods to create virtual retail experiences, making it one of the most significant moves in this space. Adidas also partnered with Bored Ape Yacht Club and money, followed by a virtual land buying spree in Sandbox, a crypto-run virtual world.
Many new brands in this space sell digital merchandise to a small group of people who can afford it. However, prioritizing exclusivity over inclusivity can alienate fans and be perceived as a money grab.
Most brands that use this as a primary strategy risk alienating their existing fan base, causing disappointment and frustration among customers in the name of following a marketing trend. We will see success, failure, and evolution in 2022. For widespread adoption, NFTs must transition to a more sustainable model. Years ago, game companies realized how important it is to cultivate a fan base at all levels as a brand. To become a significant vertical for a brand, NFTs must go beyond the current model of selling an exclusive limited run of digital merchandise and instead provide utility. The NFT space needs to be turned upside down.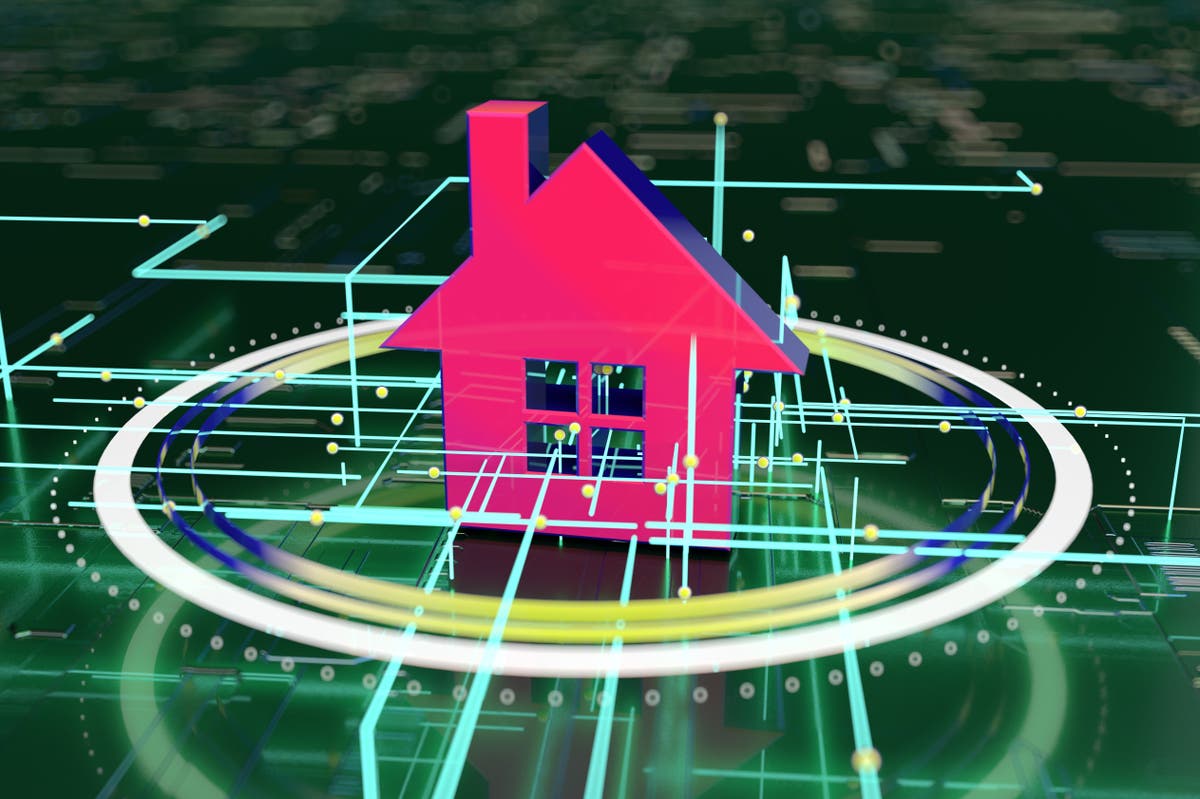 THE PROPRTY OF METAVERS IS ACTUALLY BIG MONY.
The metaverse is the new big thing, and there's plenty of real estate to be had. There are many Metaverse platforms to choose from, with prices ranging from a few dollars to tens of thousands of dollars. purchased these virtual lots with real money by investors, who then sell them to others who are interested in the emerging technology.
So there you have it! 2022 will be as exciting, if not more. We will see exciting new hardware emerge, more established brands explore NFT as a business model, extension and expansion of our workplace through virtualisation and, finally, revolutionary new interactive TV formats.
Did you find my article to be interesting? Please give me a 5-star rating and a Google review to show your support and to assist me in growing my community and sharing my ideas.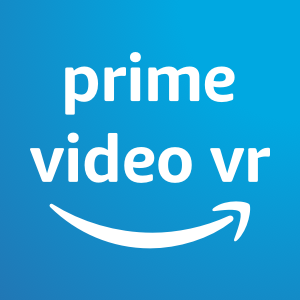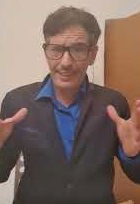 You should also check out the following articles: