On December 10, Meta published the Meta Avatars SDK 9.0, which allows all Unity developers to use the new avatar system.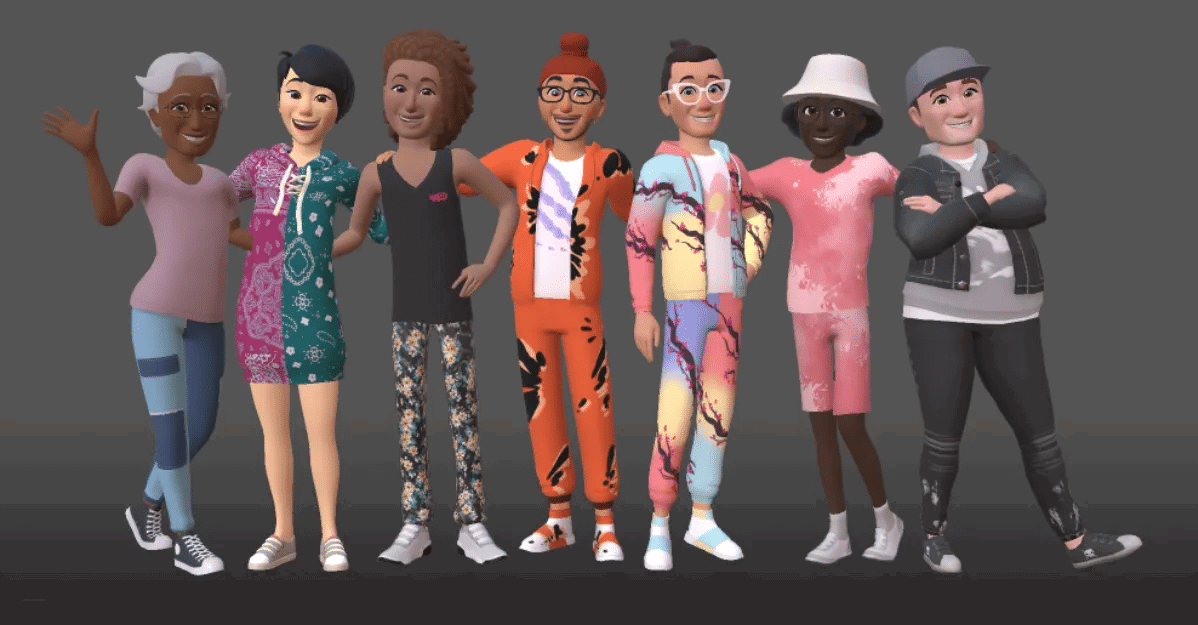 Meta's new Meta Avatars SDK replaces the prior avatar system completely. This is the fourth version of Oculus/avatar Meta's system. Avatars were monochrome silhouettes when the Rift initially arrived. When Oculus released the Go, it gave the avatar system more color. Then, with the release of the original quest, we were given slightly more realistic avatars with mouth motions for improved communication.
The new avatars have a more cartoony graphic style, but they also feature body-tracking to give your digital self more expression. The Meta Avatar system interprets hand and controlled movement using a bespoke IK (inverse kinetics) algorithm, as well as a facial animation system controlled by the sound of your voice.
Aside from the cosmetic changes, the new Meta Avatar system provides you with a permanent digital character that appears in all Meta materials. Select developers have been using the Meta Avatar system for several months. Since April, they have supported the new avatars in a private beta that included PokerStars VR, GOLF+, Epic Roller Coaster, Synth Riders, and Fore VR Bowl. Any Unity developer may now add support for Meta Avatars to their project.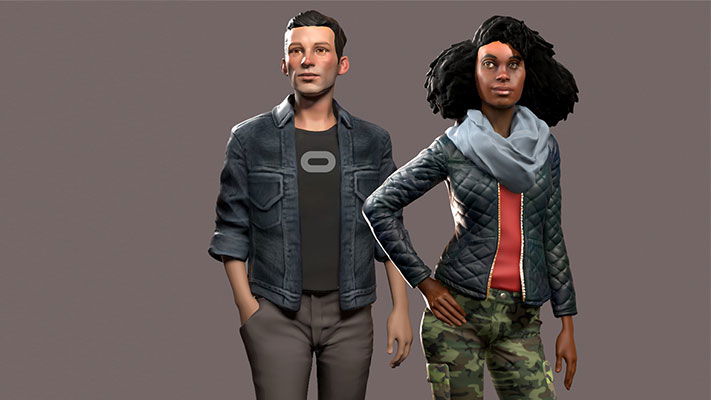 The Meta Avatar system is now available as a Unity plugin, making it as simple as possible to integrate the new avatars into Unity games. The SDK, according to Meta, provides 32 sample avatars you may tweak and personalize to your own.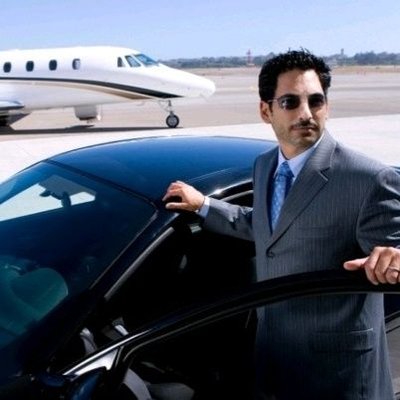 You should also check out the following articles:
Subscribe now to our YouTube channel
Subscribe now to our Facebook Page
Subscribe now to our twitter page
Subscribe now to our Instagram

Subscribe To my personal page on linkedin
Subscribe To my personal page on tiktok page for those who love to dance :)
Want to know what else is going to be in the coming years? Follow me. Follow the future. Sign up for my friend's letter.