Huawei unveiled new Huawei smart glasses with HarmonyOS systems and a separable frame design at a launch event on December 23. In addition, other smart products such as smartphones and smartwatches have made their mark. The new Huawei smart glasses are fully upgraded in terms of interaction and connection experience thanks to HarmonyOS 2's distributed capabilities. In response to user-health concerns, the company has added new features.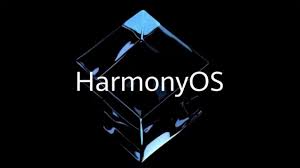 Design:
The front frame of the new Huawei smart glasses is detachable. As a result, users can mix and match different frames to make the shape more interesting. They included the following in the frame:
Three retro classic frames
Boston frame
Wellington frame
Aviator frame
It's more than just a pair of glasses; it's also a piece of fashion. Huawei smart glasses have joined the Design for Huawei program this time, introducing a variety of frame styles based on three classic frame types.
Battery:
Huawei smart glasses support up to 16 hours after being fully charged, support wired magnetic charging, and can be charged both front and back. In addition, they can use normally the glasses support IPX4 life waterproof and in rainy weather or sports sweating.
Audio system:
These glasses adopt an open auditory design with 128mm ultra-thin large-amplitude speakers in the temples. It also has an inverse sound field acoustic system, and the directional sound cavity + sound vent structure can effectively reduce the sound around the ears.The situation of sound leakage protects the user's personal privacy. The glasses use a dual MIC anti-wind noise design to make the product pick up more clearly, and users can maintain a good call experience even when they are outdoors.


Features:
Huawei smart glasses supported all-weather smart broadcasting. When the accelerometer and gyroscope sensors in the glasses are activated for the first time each day, the product will automatically play the weather forecast and the day's schedule. Simultaneously, the glasses can intelligently broadcast information in the system APP and third-party APP applications like WeChat and Meituan, such as flight and high-speed rail travel reminders, approaching schedule reminders, WeChat reminders, takeaway reminders, and so on.
Huawei has made efforts in health, which is something that everyone values. They equipped this unusual eyewear with a precision sensor that will monitor and remind users to adjust their head posture in real-time. The product can analyze cervical spine bearing, evaluate, and manage cervical spine health, besides providing health reminders, allowing users to maintain a healthy cervical spine state.
Price:
The Huawei smart glasses optical mirrors are priced at 1,699 yuan, while the sunglasses are priced at 1,899 yuan.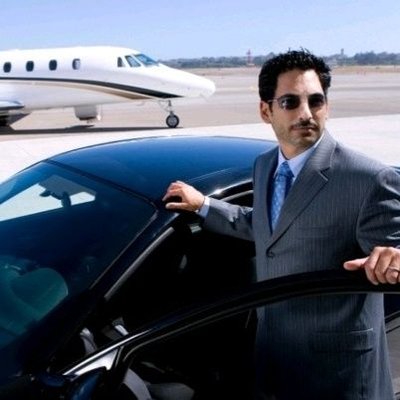 You should also check out the following articles:
You should also check out the following articles:
Subscribe now to our YouTube channel
Subscribe now to our Facebook Page
Subscribe now to our twitter page
Subscribe now to our Instagram

Subscribe To my personal page on linkedin
Subscribe To my personal page on tiktok page for those who love to dance :)
Want to know what else is going to be in the coming years? Follow me. Follow the future. Sign up for my friend's letter.
Do you like our news? Give us a 5-star rating and review on Google to show your support for the website.