NATFLIX It is the most popular streaming service in the world right now, thanks to its amazing selection and cheap subscription options.
While its competition adds features like streaming TV and live sports, Netflix has focused its innovation on building a strong catalog of original content. If you're looking to take your Netflix to the next level, there's one less familiar feature of the service waiting: the virtual reality world. Here's everything you need to know about Netflix VR.
What is Netflix VR?
Netflix VR is an app that allows Netflix subscribers to watch their favorite virtual reality shows and movies, Oculus models, Google Daydream View and more ... Has only taken a few steps since, adding Google Display Compatibility in 2016. Users can choose between two modes, living room viewing experience and Void mode. Viewing the living room puts you in a cozy viewing room with a TV above the fireplace. There is even a mountain view. When you use living room mode, it really feels like sitting in front of the TV only gets better, you can even lie on your back and look at the room ceiling.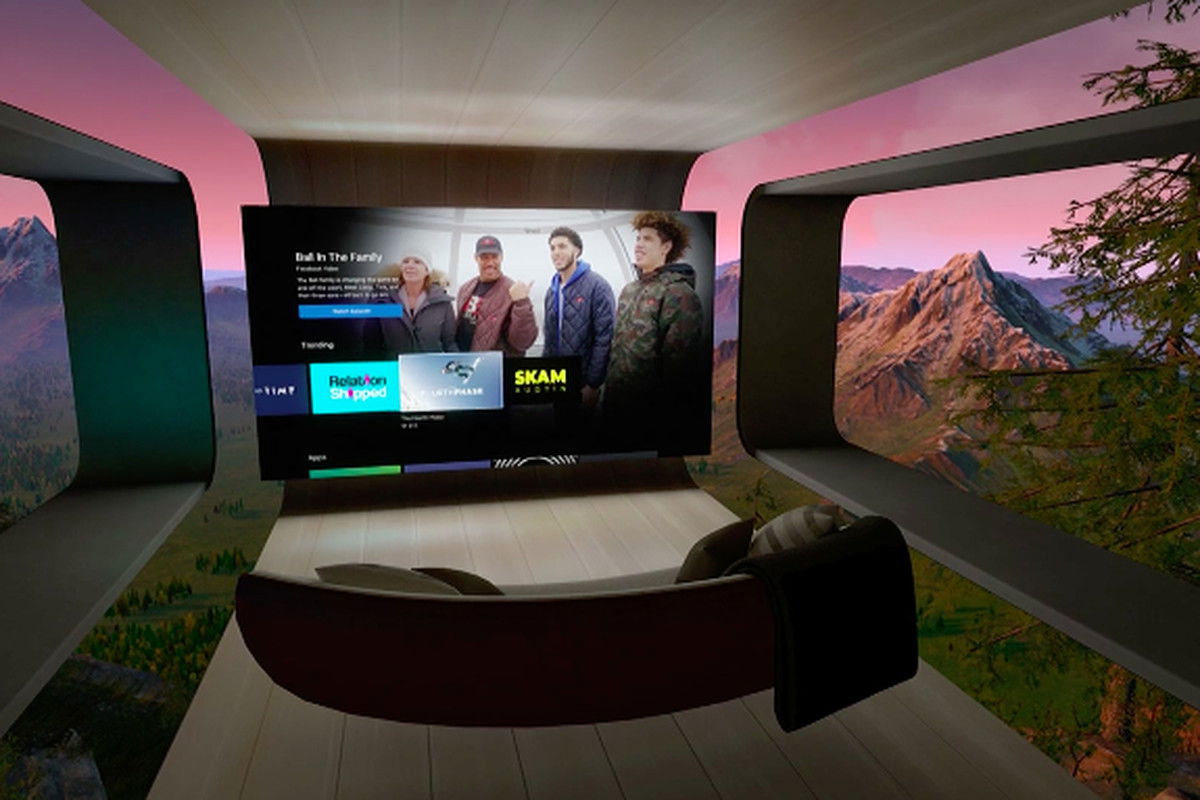 Void mode removes the room, leaving a space where you can watch sitting wherever you want. If you like to look in bed, you'll want to use Void mode, and that's it in terms of settings. Netflix VR is a beautiful and recommended experience for Netflix viewers.
2) Watch Netflix on Google with Google day dream:
Curious to try the virtual reality world at a cheap enough price to buy Goggle day dream glasses, the price is cheap, and it's every pocket (if you have compatible models) The glasses use your smartphone as a screen and the glasses come Even with menu navigation and surrounding. The only downside is that Daydream only works with a small selection of phones.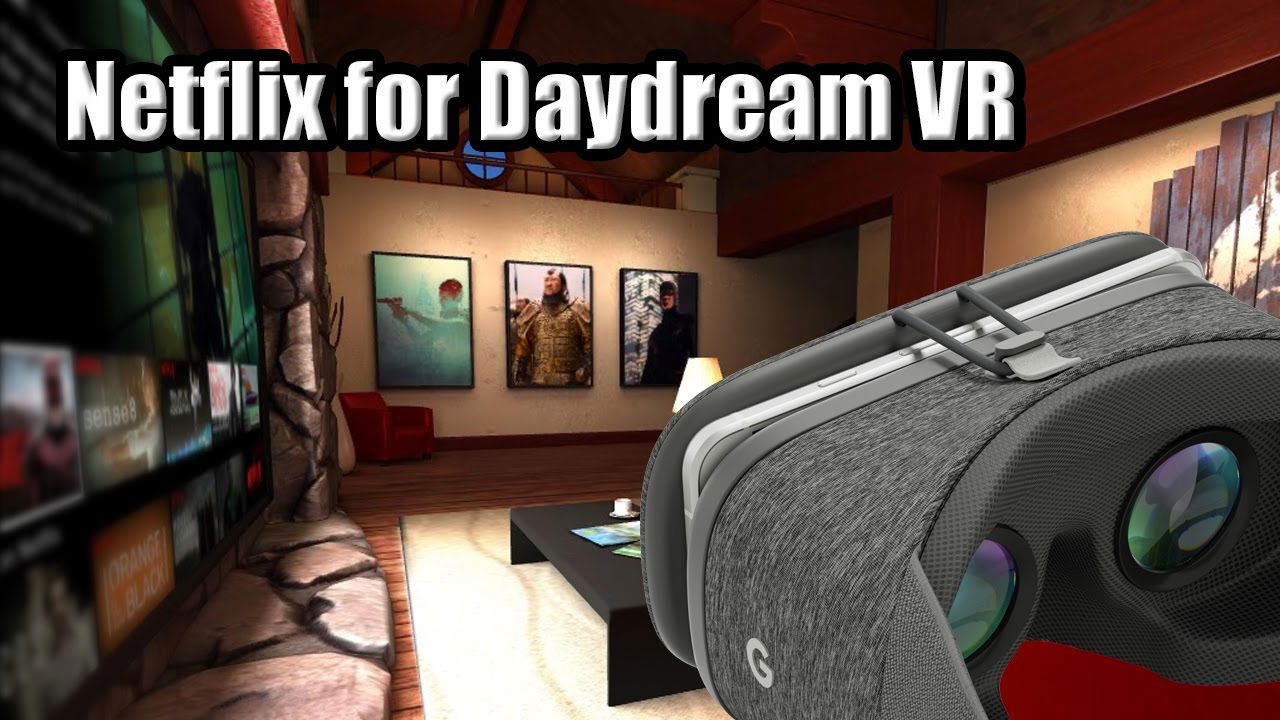 To find out if your phone is daydreaming, check out this list. Netflix provides the guide below to connect your Netflix account to Google Daydream View VR. If you want to start from the home screen in a Google Daydream: Just tap the Play Store app. Tap on the magnifying glass in the upper right corner. Look for Netflix VR. Tap on the Netflix VR application on the list. Click for free. Tap OK. After the installation is complete when the notification bar at the top of the screen shows Netflix VR successfully installed. Exit the Play Store. And restarting the Netflix app, you just have to enter your Netflix email address and password.
3) Watch Netflix VR with Samsung Gear VR, supporting devices: Samsung Gear VR compatible with Galaxy Note9, S9, S9 +, Note8, S8, S8 +, S7, S7 edge, Note5, S6 edge +, S6, S6 edge, A8 Star, A8, A8 +. If you have Samsung smartphones and are really ready to commit to Samsung Gear VR is a solid compromise. It's powered by Facebook's Oculus, and the setup process is the same for both devices. Choose Netflix from the Oculus home screen Follow the instructions for installing the app as soon as Netflix is up. All you have to do is get thrown out of your account.
4) How to watch Netflix VR in google cardboard google cardboard
Here things are a little more complicated. Netflix VR does not officially support Google Cardboard, so you will need to use the workaround to make it happen. It involves installing Trinus VR on both your computer and your phone. It is on Google Play or Appstore, and then you need to connect the two to your Wi-Fi network. There are YouTube guides that explain how to do this, but we should note: Google Cardboard is a miserable way to watch everything in VR for over ten minutes.