In 2021, the metaverse concept has gained a lot of traction, so how can you get a piece of land in it? Neal Stephenson first coined the term "metaverse" in 1992. It has a lot of traction as a concept because it allows people to create and live in their own virtual fantasy world. Leading metaverse projects such as Decantraland and Sandbox have been promoting lucrative virtual real estate deals. These projects/games allow investors to purchase virtual land as NFTs, which have a high resale value. Here's how you can help.
What Is The Process Of Landing In The Metaverse?
Non-Fungible Tokens, or NFTs, are virtual plots or lands in the Metaverse. These enable investors to own a piece of land in its entirety, without having to share it with anyone else, just like in the real world. These virtual plots can be purchased by purchasing native crypto tokens like MANA for Decentraland or SAND for The Sandbox, and then spending them on these projects to purchase real estate properties like land and buildings.
How to Purchase Metaverse Property ?
Two of the most popular 'Metaverses' in the cryptocurrency space are The Sandbox and Decentraland. You can also buy plots of land in Axie Infinity if you just want to buy a virtual land. Here's how to get land in Decentraland and The Sandbox.
The Sandbox
Land available- 166,464 parcels
Average price - $13.8k (via NFT Stats)
Decentraland
Land available- 90,601 parcels
Average price - $26.9k (via NFT Stats)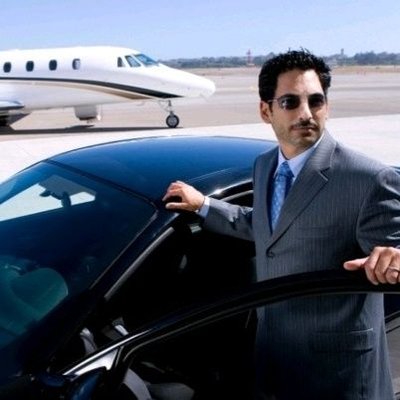 You should also check out the following articles:
Subscribe now to our YouTube channel
Subscribe now to our Facebook Page
Subscribe now to our twitter page
Subscribe now to our Instagram

Subscribe To my personal page on linkedin
Subscribe To my personal page on tiktok page for those who love to dance :)
Want to know what else is going to be in the coming years? Follow me. Follow the future. Sign up for my friend's letter.