The term "metaverse," which refers to a virtual universe, has gained traction since Facebook changed its name to Meta. Social media, online gaming, augmented reality (AR), virtual reality (VR), and digital currencies are all part of metaverses. This digital space allows people to interact in ways that were previously impossible.
People can now shop and even invest in real estate through the online digital space, which is no longer limited to casual interactions or events.
But what about the payment method?
These virtual goods can currently be purchased with metaverse cryptocurrencies or native metaverse tokens that you choose to shop with or invest in. Metaverse tokens are a type of virtual currency that can transact digitally in the metaverse. While some metaverse cryptocurrency tokens can only be spent in the metaverse to which they are linked and can only be purchased through each virtual universe's in-game store, others can be purchased on exchanges such as WazirX, Coinbase, and Binance. Let's look at some of the best coins currently available in the metaverse:
MANA (Decentraland)
Decentraland is a virtual world that you can access through your web browser. In this virtual world, the native cryptocurrency MANA facilitates the purchase and sale of land. Players around the world own, develop, and manage land parcels in the same way that real estate is managed, and investors can purchase these virtual plots for a fee. MANA is currently trading at $4.72, up over 30% from last week's price. It has a market capitalization of around $9 billion. Decentraland has also added native support for the Matic network, which allows for lower-cost transactions. Last month, they also hosted one of the first multi-day music festivals, which featured artists such as Deadmau5 and Paris Hilton.
SAND (Sandbox)
Sandbox is a full-fledged virtual gaming world where players can earn tokens for completing various activities. It's a play-to-earn strategy. In the Sandbox world, you can earn SAND tokens by completing various quests. These SAND tokens can then purchase land and other virtual items. SAND is currently trading for around $7. In the last week, the virtual currency has risen by 87 percent. According to coin market cap, its current market cap is over $6 billion.
AXS (Axie Infinity)
Axie Infinity is a play-to-earn game that is like Pokemon, but takes place in a virtual world. You can earn AXS tokens by breeding, selling, buying, trading, and battling other monsters in this game. The monsters themselves are one-of-a-kind NFTs. The number of daily users on Axie infinity has increased by nearly 5,000 percent in the last six months. According to coin market cap, AXS is currently priced around $132 and has a global market cap of over $8 billion.
GALA (Gala Games)
Gala Games is a blockchain gaming platform that runs on the GALA Ethereum token. Unlike the other tokens on this list, GALA can be shared among multiple GALA game participants, allowing you to use the token in multiple Gala blockchain-based games. GALA is currently trading at $0.635 per share, but it has risen nearly 90% in the last week. It has a market capitalization of about $5 billion. The company intends to create more games that use the token, which will probably drive up the price of the token in the future.
ENJ (Enjin Coin)
Enjin is a web-based tool that allows people to manage and create NFTs. Many of the above metaverse projects are integrated with it. It allows metaverse game players to use their items in multiple games. When an NFT is created on the Enjin network, a certain number of ENJ tokens are created, giving the newly created NFT a value. ENJ is currently trading at $3.5, up 15% over the previous week. It has a market capitalization of around $3 billion.
Did you find my article to be interesting? Please give me a 5-star rating and a Google review to show your support and to assist me in growing my community and sharing my ideas.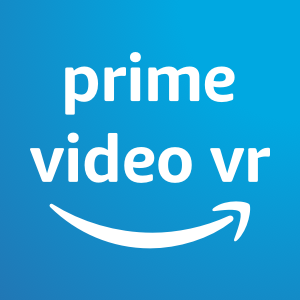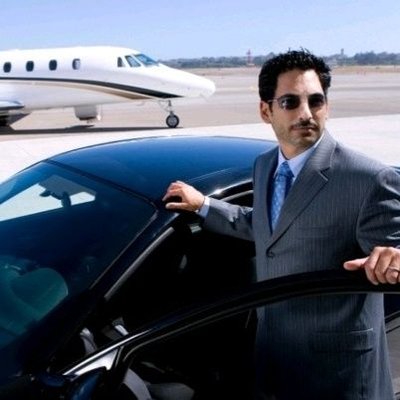 You should also check out the following articles:
Subscribe now to our YouTube channel
Subscribe now to our Facebook Page
Subscribe now to our twitter page
Subscribe now to our Instagram

Subscribe To my personal page on linkedin
Subscribe To my personal page on tiktok page for those who love to dance :)
Want to know what else is going to be in the coming years? Follow me. Follow the future. Sign up for my friend's letter.