Zynga ZNGA, the world's largest mobile gaming company, has announced a strategic alliance with software developer Forte to develop blockchain-based games based on Zynga's intellectual property and massive user base.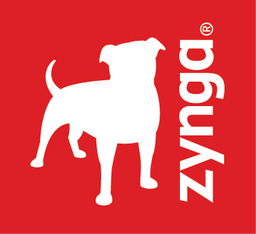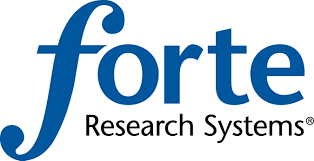 "Our goal is to bring a new level of quality and fun to Web3 and blockchain games while also providing a safe and trusted ecosystem that will keep our valued players and communities entertained for years to come," said Matt Wolf, Zynga's newly appointed VP of Blockchain Gaming. "We're excited to work with Forte because of their long-term vision and approach to blockchain solutions and web3 development," says the company.

The term "Web3" refers to a collection of technologies that enable decentralized, blockchain-based experiences on the Internet and in immersive platforms, as well as hot new distribution options like non-fungible tokens.
Blockchain-based games, particularly so-called "play-to-earn" titles, are a burgeoning new industry, especially in Asian markets. Web3 promises to give players and creators new ways to make money, or at least virtual currencies, as well as more control over virtual goods and games.

The companies stated that they intend to develop games that are focused on security and engagement, providing a layer of safety for players who may be wary of blockchain gaming's wild west nature.
"We're excited to partner with Zynga as we work to advance the blockchain gaming ecosystem in a responsible way that will engage and benefit gamers while also providing them with more economic opportunities," said Josh Williams, co-founder and CEO of Forte. "In our ongoing efforts to bring safety, stability, and trust to both developers and players, we built the Forte platform with best-in-class interoperability mechanics and compliance measures." Farm Ville 3, Harry Potter: Puzzles & Spells, Words With Friends, Golf Rival, and CSR Racing are just a few of Zynga's game franchises.
According to the company, its mobile casual and hyper casual game portfolio has been downloaded over 4 billion times from app stores. In order to expand its reach, the company has recently acquired an ad-tech firm and a development studio that specializes in cross-platform games. Forte focuses on building blockchain solutions on a platform used by dozens of game publishers.
Earn up to 40% commission on every trade across Binance Spot, Futures, and Pool.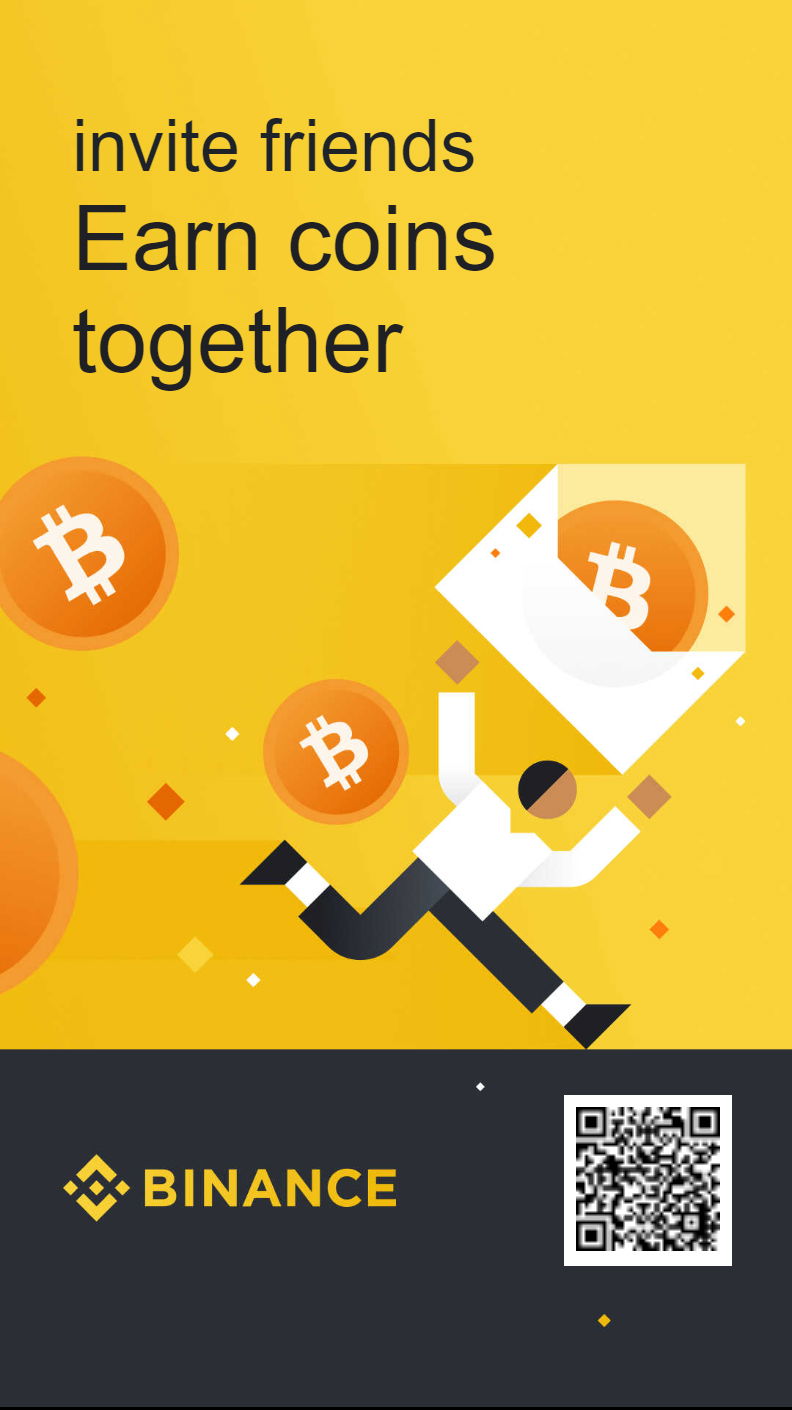 Did you find my article to be interesting? Please give me a 5-star rating and a Google review to show your support and to assist me in growing my community and sharing my ideas.
Disclosure: This is not investing or trading advice. Before purchasing any Metaverse crypto currency, make sure you do your homework.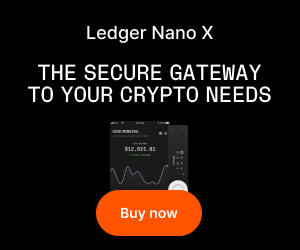 You should also check out the following articles:
Want to know what else is going to be in the coming years? Follow me. Follow the future. Sign up for my friend's letter.