Crypto and blockchain innovation, according to the majority of the developers, will be "essential to creating the future of the metaverse."
According to a new survey, developers expect the Metaverse will become the "most popular" means to buy and trade cryptocurrency in the future.

The study, commissioned by API provided Agora, polled 300 developers about their perspectives on the Metaverse. "Because they'll be on the cutting edge of nearly every advancement in the metaverse, their thoughts and opinions will ultimately carry a lot of weight," says Tony Zhao, Agora's creator and CEO.
The survey shows that 57% of developers believe that the Metaverse will someday be the most prominent way to trade crypto. However, one out of three respondents believes that data privacy and security may be a huge challenge for the Metaverse. Meanwhile, the surveyors also asked developers if nonfungible tokens' (NFTs) role will continue to grow and become the biggest form of currency in the Metaverse. 53% of the respondents agreed, while 24% disagreed. The researchers also found that a majority of the developers believe that crypto and blockchain innovation will be "critical to shaping the future of the metaverse." 70% of the respondents agreed that advancements within the blockchain and crypto sphere would significantly affect the Metaverse.
Real-time participation, according to 72 percent of study respondents, will be critical in creating a "connected experience" within the Metaverse. Furthermore, 55 percent of responders predict the Metaverse will soon supplant real-life social connections.
Companies began to set up shop in the Metaverse in March 2022. Companies have either begun or announced plans to expand their operations into the virtual world. The Metaverse will be used for corporate meetings, as an innovation hub, and as a platform for user involvement, according to the companies.
Amit Caesar wrote the article: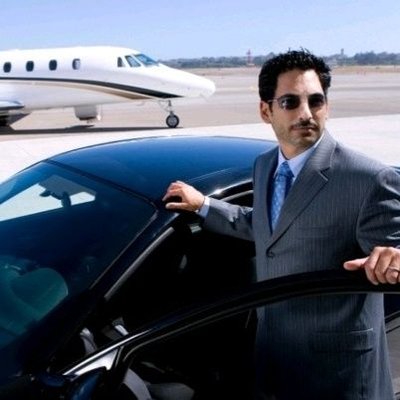 You should also check out the following articles:
Subscribe now to our YouTube channel
Subscribe now to our Facebook Page
Subscribe now to our twitter page
Subscribe now to our Instagram

Subscribe To my personal page on linkedin
Subscribe To my personal page on tiktok page for those who love to dance :)
Don't forget to be my friend. Sign up for my friend's letter. So I can tell you ALL about the news from the world of VR&AR, plus as my new friends I will send you my new article on how to make money from VR&AR for free.