In his famous "Year in Review," an annual collection of reflections and guesses about what will happen in the coming year, the billionaire Microsoft founder made a major metaverse prediction.

"I predict that most virtual meetings will move from 2D camera image grids—which I call the Hollywood Squares model, though I realize that probably dates me—to the metaverse, a 3D space with digital avatars, within the next two or three years," Gates wrote.
Instead of physically meeting in an office space, Gates believes we will soon interact with avatars similarly, ideally using motion capture and spatial audio technology to make the metaverse feel real. Microsoft announced Mesh, a platform for virtual teams to collaborate in a 3D space using customized avatars, last month.
The metaverse is a subset of the internet that comprises several platforms dedicated to the creation of virtual worlds, in which major corporations have already invested. According to CNBC, Meta (formerly known as Facebook) launched its metaverse platform Horizon Worlds to the public on Thursday. In his predictions, Gates stated that there have been some amazing recent developments in our digital activity, all fueled by the pandemic, and that there will be more to come.
"People should not assume that the software that allows them to have virtual experiences will remain of the same quality. He wrote, "The acceleration of innovation is just getting started."
One of the most exciting technological innovations already in development, according to Gates, is enhanced audio to supplement 3D virtual communication. "One of the biggest improvements over what we use now is the use of spatial audio, where speech sounds like it's actually coming from the direction of the person talking. You don't realize how unusual it is to have meeting audio only coming from your computer's speaker until you try something else," he wrote.
Advanced 3D interaction still causes the use of goggles and motion capture gloves. Gates' predictions come after Google and Meta both pushed back their return-to-work dates for 2022 because of the unpredictability of the Omicron variant. Last February, Spotify announced a permanent "work from anywhere" program, giving employees the freedom to choose where and how they work. Upwork and Pinterest, for example, have gone completely "remote first," closing one of their offices permanently.
"Although most companies will probably choose the hybrid approach, there is a lot of flexibility in terms of how that approach should be implemented," Gates wrote. Because the pandemic challenged how we define what is "essential" to a working space, Gates added we are at the very beginning of what is possible in a virtual working world. "The pandemic has changed the way businesses think about productivity and presence at work," he said.
Amit Caesar wrote the article: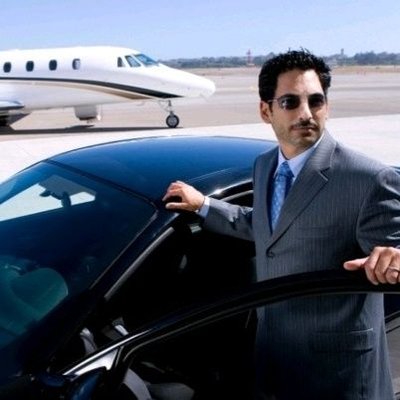 You should also check out the following articles:
Subscribe now to our YouTube channel
Subscribe now to our Facebook Page
Subscribe now to our twitter page
Subscribe now to our Instagram

Subscribe To my personal page on linkedin
Subscribe To my personal page on tiktok page for those who love to dance :)
Don't forget to be my friend. Sign up for my friend's letter. So I can tell you ALL about the news from the world of VR&AR, plus as my new friends I will send you my new article on how to make money from VR&AR for free.