The number of people talking about the metaverse is increasing at an incredible rate. Innovators in the metaverse are guiding us towards a future where the gaps between reality and digital spaces are smaller than ever, thanks to a rapidly digitizing modern landscape. According to some experts, the metaverse could reach a valuation of $1 trillion in the coming years. The metaverse also provides limitless opportunities to stay ahead of the competition for businesses committed to staying on the cutting edge of business technology. By investing in the right solutions now, you may be able to better serve your target audience and engage your employees in the future. Where do you begin comparing the tools and systems of an environment that many market leaders are still attempting to define?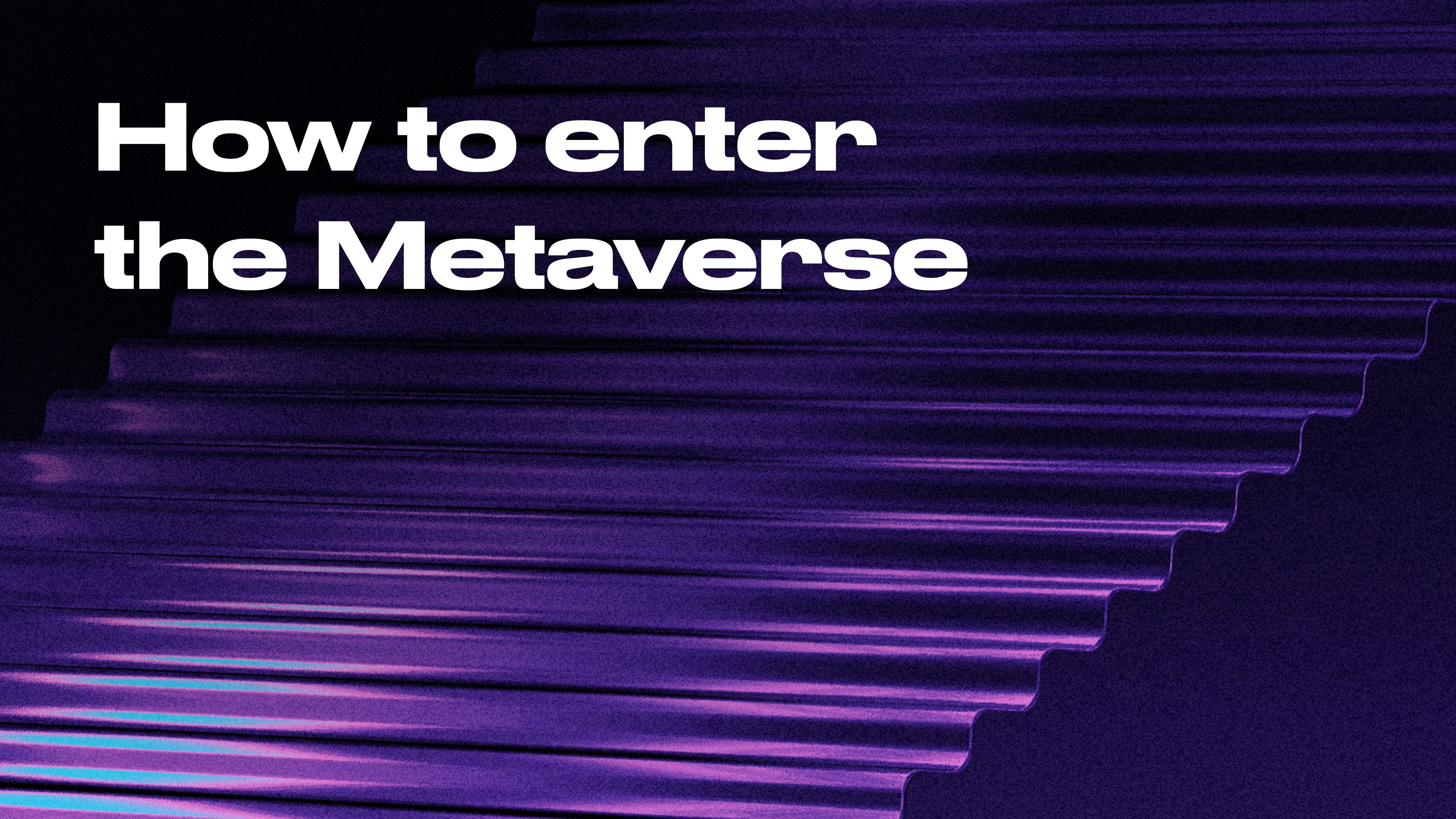 Defining the Metaverse is the first step.
Building a comprehensive definition of what the "metaverse" actually means to you and your company is the first and most important stage of developing your metaverse roadmap. Although the concept of the metaverse has been around for a long time, we're only now getting a sense of what it could mean for businesses and consumers.
The metaverse's novelty as a technology concept has caused a lot of misunderstanding about what it means to use it. Importantly, the metaverse isn't just virtual reality or the blockchain; it's a collection of tools aimed at creating a more "embodied" internet. The metaverse isn't a single technology or tool; it's a new way of looking at the digital world that helps people connect through online communities and alters how we access information. You'll need to consider what kind of metaverse platforms and enablers you'll invest in first as part of your digital transformation, such as:
Blockchain: Most visions of the metaverse as companies describe them today involve the creation of more decentralized landscapes, with fewer single points of failure. Exploring the benefits of blockchain for your business data management, contact systems, and identity management could be a great way to start your transformation.
Extended reality: One of the easiest ways to start getting involved with the metaverse is by aligning your digital and real worlds via extended reality. Countless companies are already investing in AR smart glasses, MR holograms, and VR training environments.
Artificial Intelligence and big data: To leverage the metaverse, companies will need a more intelligent way to interact with machines and manage data. Increasing your focus on AI and data management could be the key to preparing your ecosystem for the metaverse.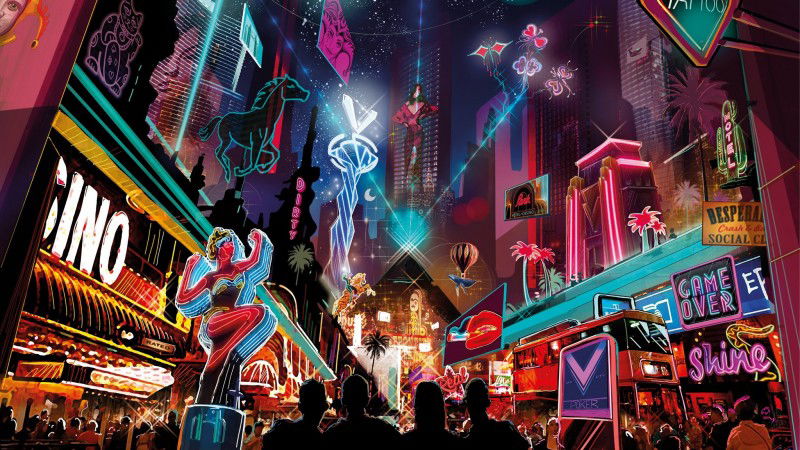 Step 2: Establish Your Objectives
Setting goals for what you hope to accomplish in this area is the next step after you have a basic understanding of what the metaverse is and how it can apply to your business operations. Do you want to be a part of the team that creates the next generation of metaverse experiences? If this is the case, you may need to install more XR software and learn how to work with open coding environments.
If you want to use the metaverse to reimagine the workplace in this era of hybrid and remote work, think about how you can bring your team together in a more immersive digital community online.
Can you create virtual reality environments where people can collaborate more effectively, or use augmented reality to align people, whether they're on the job or at home? Knowing exactly what you want to achieve with the metaverse will help you narrow down the types of tools and technologies that are most appropriate for your needs. It should also serve as a starting point for determining the types of vendors with whom you want to collaborate. Today, a few market leaders are introducing their own version of the "metaverse." Ascertaining that the vendor you work with has the same vision for your "metaverse" will put you on the right track to success.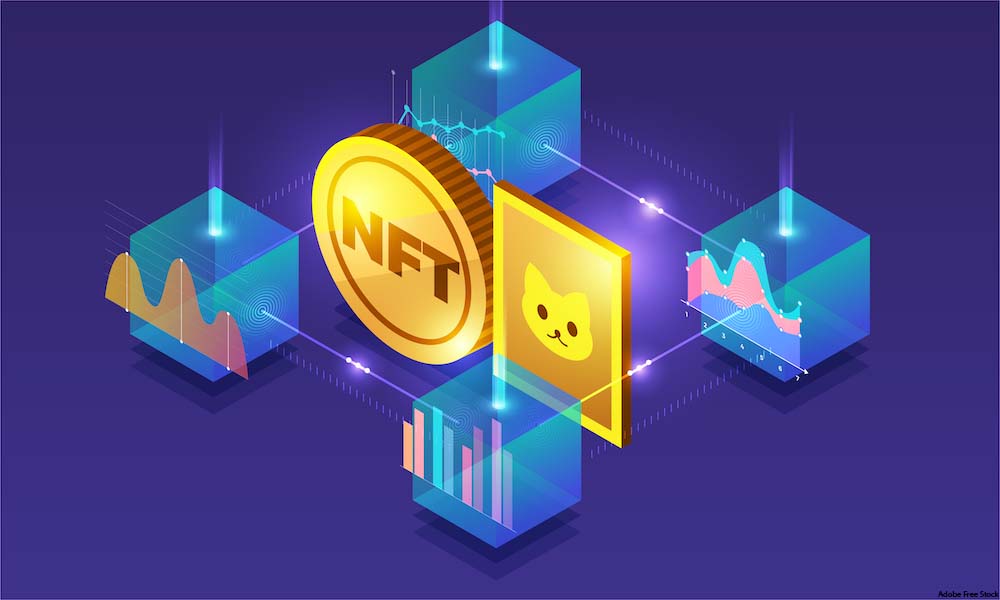 Step 3: Investigate and Comprehend the Problems

Importantly, while the metaverse as a concept represents an exciting opportunity for many brands in terms of better collaboration, stronger customer experiences, and new revenue streams, it is not without its challenges. When it comes to data management and privacy, building your future business in an environment that heavily relies on the intersection of digital and physical realities raises several concerns.
Whether you're starting your journey into the metaverse by investing in virtual reality tools or creating an online office for your employees, you'll need to make sure you have the right strategies in place to protect your employees and the data they interact with. It's also worth thinking about the change management issues that are likely to arise as your company adopts a new "metaverse" environment. Building the metaverse into your business necessitates a significant shift in how your company operates and how you develop company culture. You may need to devote a significant amount of time to training your employees and assisting them in learning how to use the new tools you'll be using.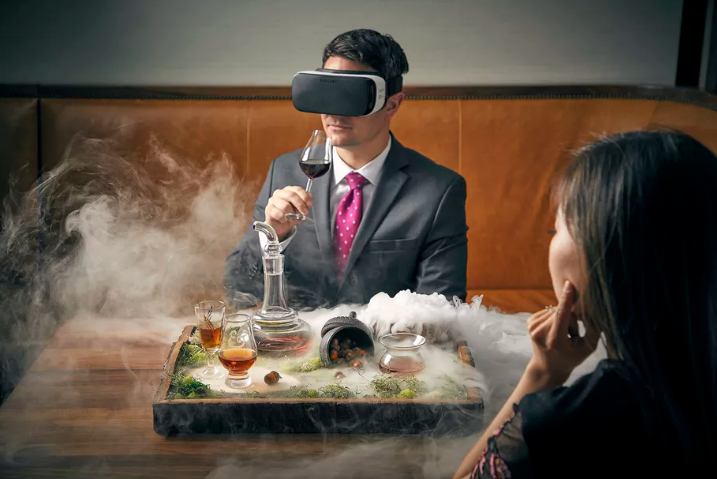 Step 4: Locate an Appropriate Partner

Finally, having the right partner is critical during these early stages of the metaverse's rise. While no single vendor can sell you a pre-packaged, ready-to-use version of the "metaverse," there are a slew of companies willing to collaborate with you to make your vision a reality.
Once you've decided which aspects of the metaverse you'll be investing in, from decentralized collaborative spaces to blockchain and XR, you can start working with a vendor who knows the environment well and can provide the applications and tools you'll need to achieve your objectives. Ideally, you should seek out a vendor who not only comprehends your chosen metaverse segment but also the larger picture of where the metaverse is headed. Working with an innovator who has made significant investments in this new digital future will allow you to remain flexible and adaptable as your metaverse vision evolves.
Did you find my article to be interesting? Please give me a 5-star rating and a Google review to show your support and to assist me in growing my community and sharing my ideas.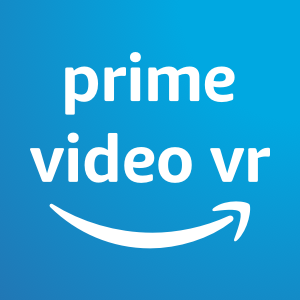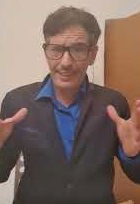 You should also check out the following articles:
Subscribe now to our YouTube channel
Subscribe now to our Facebook Page
Subscribe now to our twitter page
Subscribe now to our Instagram

Subscribe To my personal page on LinkedIn
Subscribe To my personal page on TikTok page for those who love to dance :)
Want to know what else is going to be in the coming years? Follow me. Follow the future. Sign up for my friend's letter.