Virtual Reality Is this the future of banks?
The competition between banks, which once ran around interest rate and foreign exchange benefits, is now underway in a new arena: technology. Everyone wants to be innovative, futuristic. The premise is that future customers of banks will consume banking services as it buys products in Amazon, inviting vacationers on Airbnb Or expressing his opinion on Facebook. Everything is digital.
Banks feel a genuine threat from social platforms, which could replace them. It happened with Alibaba and Tencent in China, and it could soon happen in the rest of the world with Facebook's new Libra currency. Outgoing National Bank CEO Rakefet Rusk Aminoh recently said the reason for the creation of Digital Pepper was the concern that the younger generation, already managing his life on Facebook and Instagram, would naturally continue to Facebook currency and Amazon shopping without going through the bank.
The result is that banks, once a stronghold of conservatism, have become centers of innovation and are intensely searching for innovative technologies and tools and are competing for the launch of these services. I have established innovation divisions in banks, which are directly subordinate to CEOs.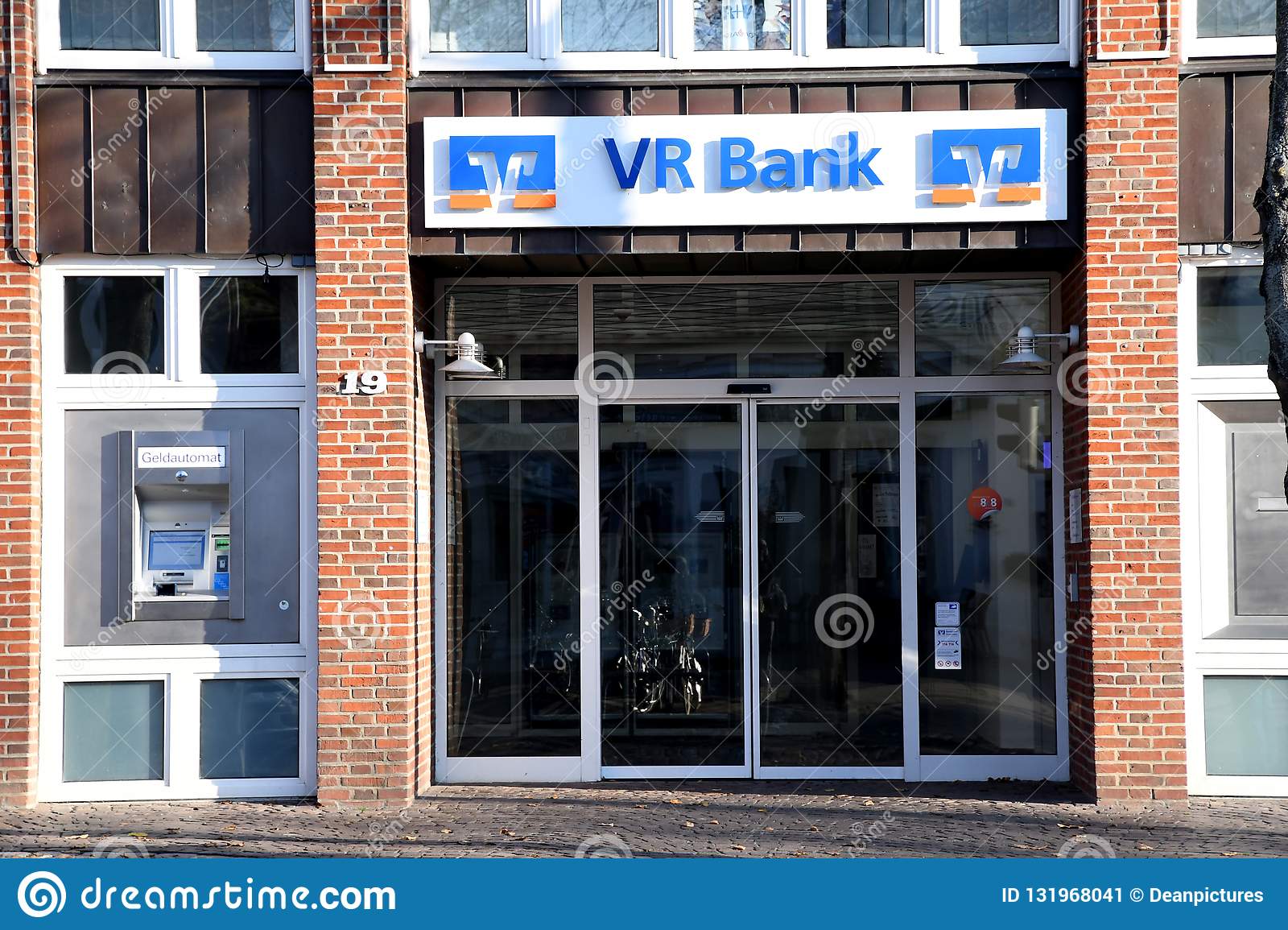 Ilan Boganim, VP of Bank Leumi and head of the data division at the bank, says that innovation is not just a technological issue: "It's the new idea, these are breakthroughs in consumer behavior, regulation, and legal aspects. The iTunes service was a breakthrough, not because the iPod was small and elaborate, but because a thousand lawyers sat down with the copyright organizations and reached agreements for a song to cost a dollar. What the customer wants is probably what will happen in the end, and for what the bank needs to direct itself. "
Take, for example, Bank Hapoalim's innovation lab, in the office tower of the bank's management in Tel Aviv. A visit to the place evokes a sense of Luna Park's technologies: computers, servers, video cameras, laminated reality glasses - there's everything there. Haim Pinto, chief technology officer, says the lab's goal is to test new technologies that are constantly emerging, and see if they might fit into banking uses: "Here's the technology in our hands, we touch it, we put it, we play with it. It's a disconnected environment. From the bank's computers, and I have freedom of action to do just about anything I think is right, and pick up servers, connections, sites and branches in minutes. "
One system developed here automatically detects the customer upon entering the bank through a video camera, congratulates him and directs him to his destination quickly. Another app allows you to manage all banking operations in virtual reality, with VR glasses. Pinto says these are capability demonstrations, not necessarily systems that the bank will adopt. When the decision to enter new technology made, it will be ready with the required knowledge.
Little pilots
Bank Leumi is also engaged in a continuous examination of new technologies. Hagai Hochberger, director of innovation and digital, says the innovation group is testing technologies before they can say whether they are suitable for banking needs. They have tested blockchain technologies and cryptographic currencies, and uses for folding screens and smart speakers that receive voice commands. "We are constantly doing small pilots, feasibility studies, so prepared when that happens," he said.
One of the most significant technological aspects is developing at a rapid pace in banks' computer systems, away from our eyes. These are huge data-based information systems that allow the bank to predict customer behavior and offer them services or warn them of incorrect steps: for example, that further withdrawal will minimize them or there is a concern that the next mortgage payment will remain unchanged.
Sa'ar Zacharish, digital manager at Bank Hapoalim's innovation division, says that gathering the information will benefit a client who is interested in it: "When I see your needs are changing, I can offer you think that apply to the situation, such as having a child in the family or planning a summer trip." A man's spending base can advise he might not buy cigarettes but flowers for his wife, because the marital status is going to get complicated. Would you like advice on your marriage from the bank's artificial intelligence? Zakrish says customers who want to avoid it won't get any insights from him, but the younger generation, he says, has no problem allowing the use of information to get better service.
Bogans draws inspiration from Netflix, saying that aggregating their data on customer preferences has confirmed to produce the successful House of Cards series. "I believe the banks will also build the products according to the information they have about the customers, including real-time personalization. These are the major areas of innovation that the banks go to."
"UI is everything"
One tool recently recruited by the workers and Leumi is the American customer relationship system (CRM). Olivia Elbaz, regional vice president at Salesforce and head of sales in Israel, says the company's cloud platform allows banks to build a "360 photo" of the customer and follow the path he has taken as a customer at the bank, family ties, business relationships and more, and artificial intelligence helps the bank identify customer needs: " This is a smart assistant who will tell the clerk what action is best for the customer. The forecasting area is improving the customer's experience, and you will see it more and more in the future. We are going to see bots on all channels with the client which will shorten the treatment and provide an experience of service available every hour. "
Another aspect that involves considerable effort is tracking our behavior, customers, sites and apps, to understand the customer experience: what services we prefer, how long we delay in each service, what spurs us to use the service and what makes us give up fast. The design is also not accidental and constantly examined: the location of the buttons, colors, texts. "The design aspect is dramatic, the user interface is everything," Zacharish says. "If the page not built properly, the customer just comes out, and when it works right, it's magic."
Banks also closely monitor the financial, high-tech sector of finance, where they do not stop starting new ideas and technologies, which sometimes threaten profitable banking services. A bank that blinked might find itself out of business. At Leumi Bank, they have launched an interesting project: the FinTech portal in collaboration with banks from Australia and Canada, where FinTech companies can present the technologies they are developing, while banks can present the needs they need for development. This technology market is of great interest in the banking world, and according to Rochberger, other banks are already looking to join.
Recently, ten FinTech companies completed the 2019 cycle of Barclays Bank Accelerator with the Techstars program. Among the graduates you can find, for example, Cashew, which offers banks to incorporate in their app technology that will allow customers to pay for products and stores to offer discounts and offers. Crowdsense technology enables investors in the capital market to identify early market-influencing events through artificial intelligence, PayPeanuts offers a technology that allows us to pay for digital content by converting points from customer clubs, and Snippet Finance has developed payroll-based lending technology for employees.
Virtual Reality, Augmented and Artificial Intelligence 2021 specialist Amit Caesar wrote the article.
Send me an email: caesaramit@gmail.com


What are your thoughts? Please let us know in the comments section below!