ZOOM IN VR: The new app is the virtual meeting room I wanted to open on Meta Quest Search.

Last week, I met several people from Spatial, an AR/VR virtual conference software company, in a cozy virtual office space with windows overlooking a landscape that was not real. I've met with Spatial before, in the actual world, trying to explore the promise of how immersive tech could help us take our offices with us on AR and VR headsets. As the coronavirus has shut down countless offices, the company's previously business-focused resources have now become open. On the reasonably inexpensive and standalone Meta Quest VR headset, which is what I'm using it on, your app is now open.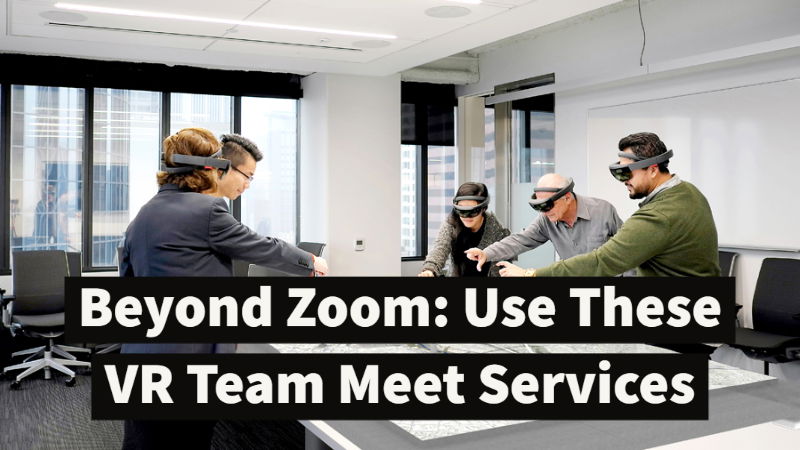 The last time I saw Spatial, just a couple of months ago, I was just dreaming about the future of telecommuting. But I'm absolutely realistic now. I've been on more zooms than I can probably count, and they have their limits, though they're helpful. I sound like a head talking prisoner. I still can't easily "see" anything.

The approach to virtual meeting rooms by Spatial is like a combination of VR/Zoom. By necessity, we are, to be clear, cartoonist avatars, with an image of my face spread weirdly over a 3D model. It looks scary. When I talk, my face kind of animates. When pushing the Quest VR controllers, my hands switch. The same is true for the co-founders of Spatial, CEO Anant Agarwal and CPO Jinha Lee, and everyone else with me. It's an uncanny encounter.

The strangeness dissipates, and I adapt to just meeting and talking. 3D artifacts emerge in the room that can pick and pulled around by all of us. I google some models from the 3D object repository of Google, Google Poly, and drag a dinosaur and dragon into them. To make the dinosaur appear massive, I pull my hands apart and drop it into a sample 3D town map that we're standing around.

Spatial works for web searches and Microsoft and Google office environments as well (Office 365, G Suite and finally Google Drive and Slack), so it is possible to pull up and view documents and spreadsheets and other items on large virtual wall screens. A sample briefing-style room where art drawings spread out on the walls brought up by Spatial's demo, and 3D backpack models float before us for me to pick up, zoom in on, or pick up an address.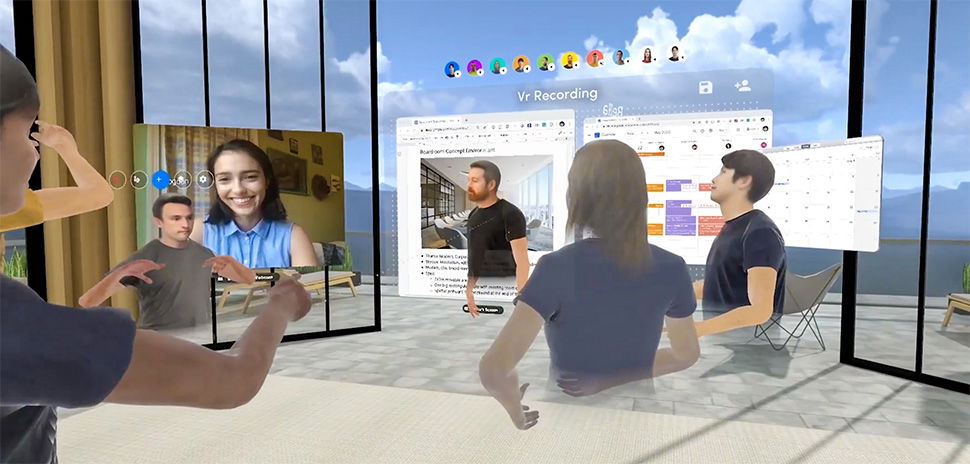 Looking at desktop documents and screens that are shared, but with VR... In a meeting space that is interactive. It isn't as nuts as it seems.
Spatial About Via VR, or a web app on PCs, phones and tablets, such as Zoom, participants can enter Spatial's rooms. What's really insane is that in a video window, anybody who enters a webcam will appear, floating for all of us to see. Somebody from the PR team at Spatial is doing this. In a virtual space, she sees us as little 3D objects.

The odd feeling of us meeting in a virtual fish tank, with real people able to look in, makes me think of a potential future in which actors work in VR, while directors or producers watch their faces in video panels, capable of providing more emotional complexity. VR also cannot mix running around with using actual facial expressions, making performances in VR theatre sound more like dance and puppetry than real living, talking faces.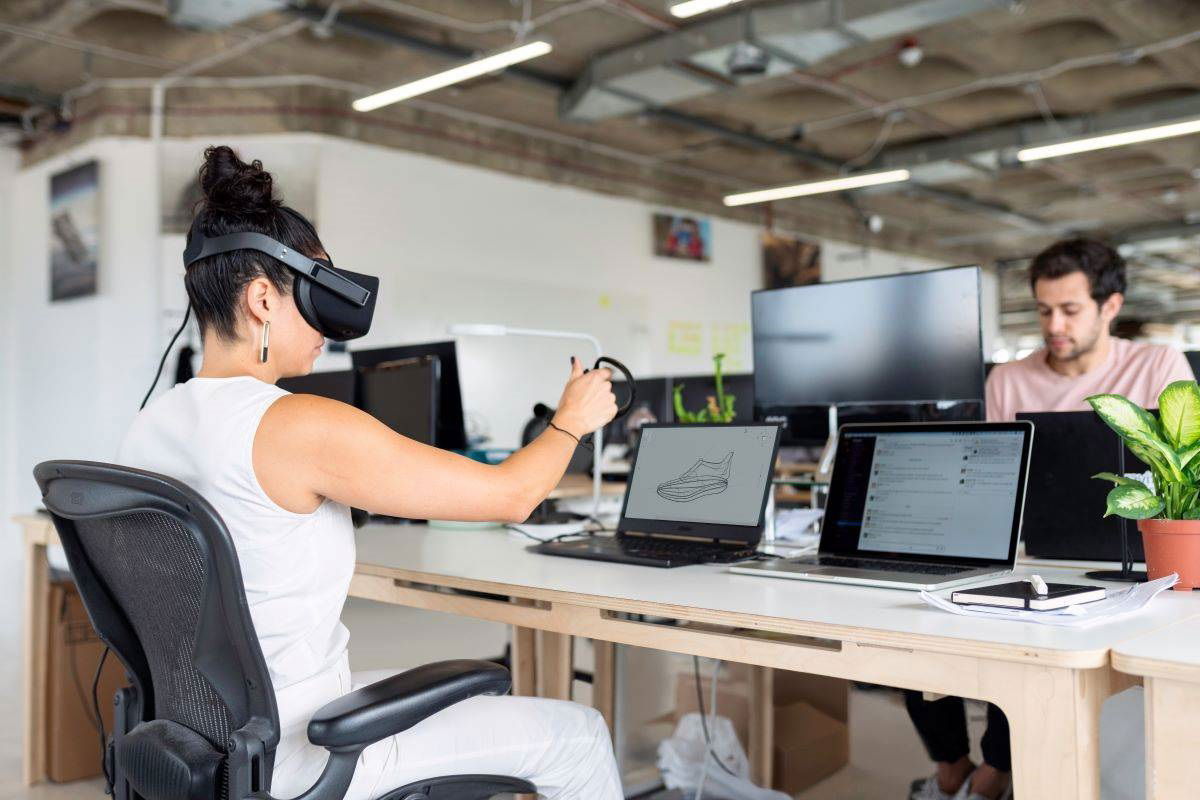 26.12.21-NEW UPDATE FROM Meta: ZOOM MEETS VIRTUAL REALITY: ANNOUNCING ZOOM'S COLLABORATION WITH HORIZON WORKROOMS
We recently launched Horizon Workrooms on Oculus Quest 2. It's a new way to collaborate remotely across the world, through the power of virtual reality. And today, we're excited to announce we're teaming up with Zoom to integrate workrooms even more deeply into your everyday workflows, starting next year. Regardless of physical distance, people can meet up inside Workrooms and feel like they're in the same room together.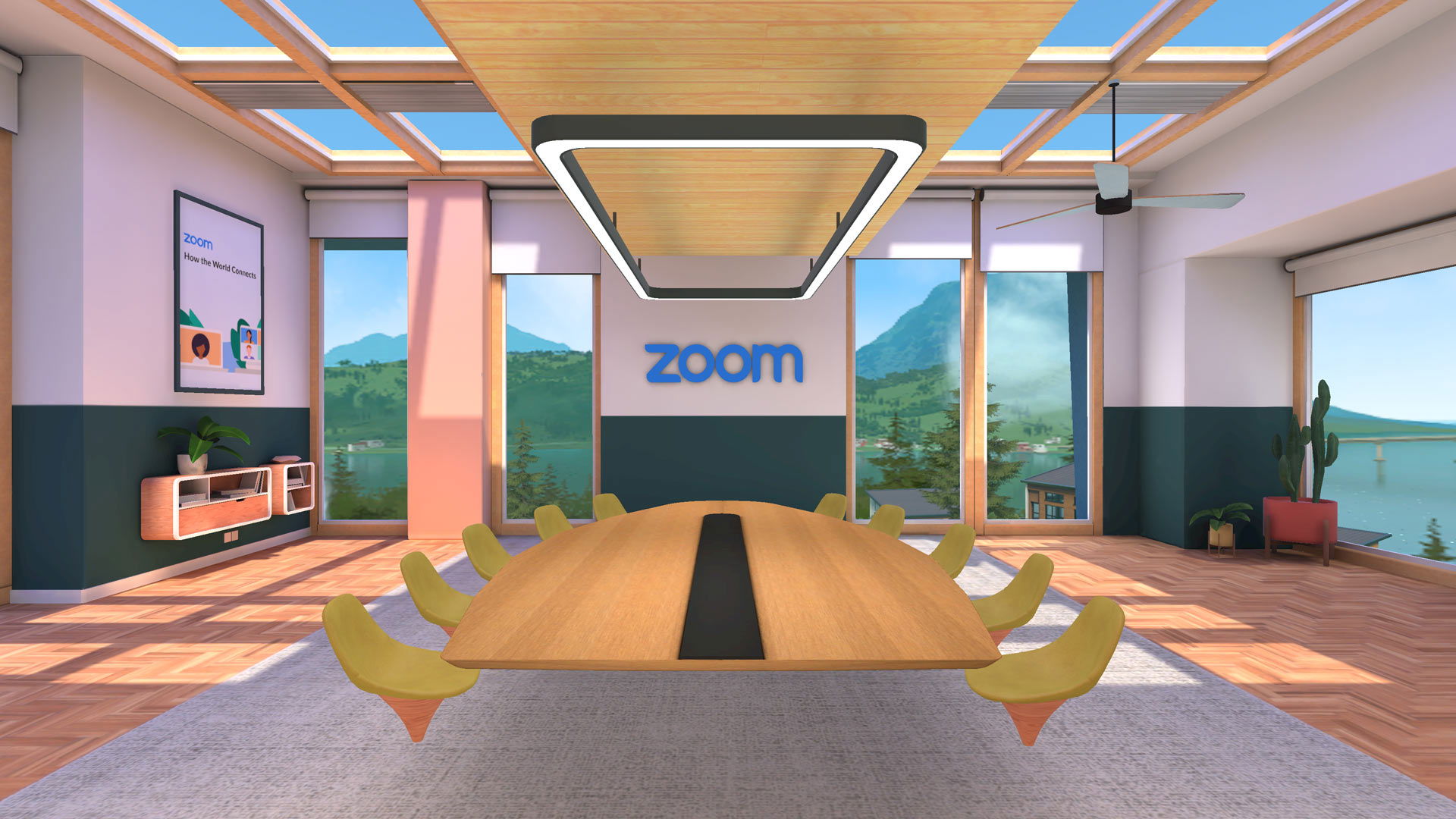 With immersive features like avatars and 3D spatial audio, and the ability to access your desktop computer and keyboard seamlessly from VR, workrooms is designed to improve your team's ability to collaborate, communicate, and connect. And starting next year, we'll be taking Workrooms to the next level, letting you easily join Zoom Meetings and use Zoom Whiteboard all from within VR.
Integration with Zoom Meetings will make it easier than ever to meet with your colleagues outside VR, through the tools they already use: Just dial into any existing Zoom Meeting right from Workrooms in VR. And with Zoom Whiteboard integrated directly into workrooms, you can sketch out and brainstorm ideas with everyone on the call, across devices. The way we work is changing, and we're excited that Zoom and Workrooms are coming together to help you and your colleagues defy distance to stay connected and productive across realities.
Amit Caesar's vision: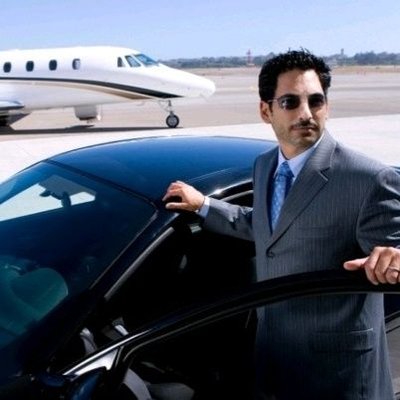 Subscribe now to our YouTube channel
Subscribe now to our Facebook Page
Subscribe now to our twitter page
Subscribe now to our Instagram

Subscribe To my personal page on linkedin
Subscribe To my personal page on tiktok page for those who love to dance :)
Want to know what else is going to be in the coming years? Follow me. Follow the future. Sign up for my friend's letter.