Grand Theft Auto 6 to Feature In-Game Cryptocurrency and Virtual Reality
According to renowned game leaker Tom Henderson, the upcoming Grand Theft Auto 6 (GTA 6) is poised to introduce an in-game cryptocurrency, a move that could signal a shift towards blockchain gaming for Rockstar Games.
Henderson revealed earlier this month that completing certain missions in GTA 6 will reward players with in-game "Bitcoin" instead of traditional cash. This integration of cryptocurrency aligns with the franchise's penchant for mirroring real-world trends, as Bitcoin has gained significant prominence in recent years.
The potential adoption of blockchain technology in GTA 6 could be a strategic move for Rockstar, given analyst forecasts predicting the rise of cryptocurrency games into a multibillion-dollar industry. Moreover, the anonymity and difficulty in tracing cryptocurrency transactions align with the world of gangsters and crime lords that GTA is known for portraying.
Beyond the in-game currency aspect, Henderson also hinted at the possibility of GTA 6 venturing into the realm of virtual reality (VR). This speculation is supported by the growing popularity of VR technology and the success of VR versions of popular titles like Capcom's Resident Evil series.
The integration of VR would not be unprecedented for Rockstar, as the company previously released a VR version of its popular Red Dead Redemption franchise. With the increasing adoption of VR headsets and the potential for immersive gaming experiences, VR could become a significant factor in the future of GTA.
While the official release of GTA 6 is still shrouded in mystery, the rumors and speculations suggest that the game could be a groundbreaking installment in the franchise, incorporating elements of cryptocurrency, VR, and the Metaverse.
According to Tom Henderson, the next Grand Theft Auto game will introduce an in-game cryptocurrency to the franchise.
The information comes from Twitter user Tom Henderson, who is well-known for leaking information about upcoming games.
Tom revealed earlier this month that some missions in Grand Theft Auto 6 (GTA 6) will reward you with in-game "Bitcoin" instead of cash.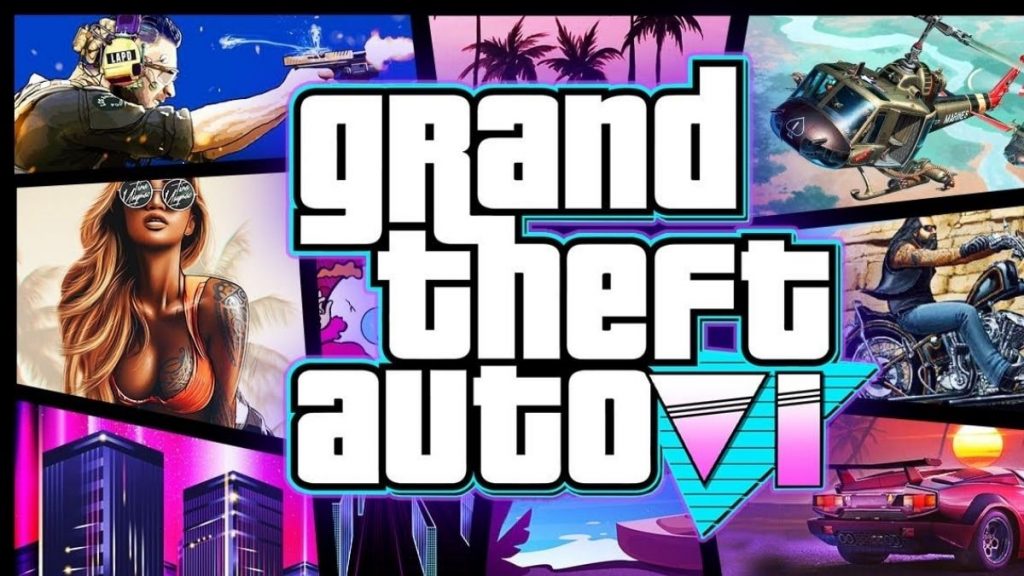 If what Tom says is true, it could signal a shift by Rockstar towards a blockchain game. Such a change can certainly show according to analysts forecasts cryptocurrency games will be worth multibillion-dollar franchise.

As we know, Cryptocurrencies are popular among gangsters, and crime lords today because they're anonymous and difficult to trace.