Despite opposition from some of the US senators to Meta's digital currency products, development of the social media giant's digital wallet, Novi, continues apace.
On Wednesday, Stephane Kasriel, the head of Meta's cryptocurrency and Fintech unit Novi, announced that WhatsApp, Meta's messenger subsidiary, has tested transactions through Meta's Novi wallet.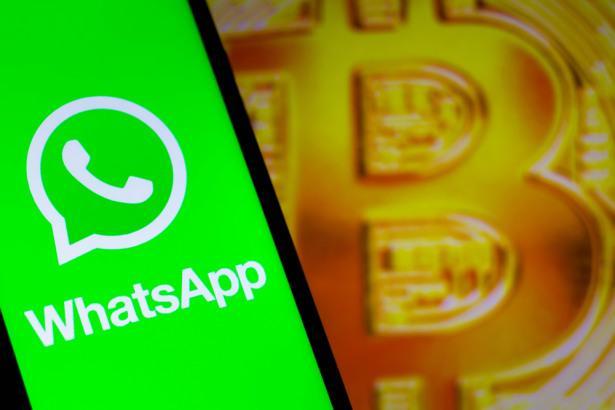 The new feature, which is available to a "limited number of people" in the United States, allows users to send and receive money on WhatsApp "instantly and without fees," according to the executive.
Since launching the Novi pilot in mid-October, Kasriel said Meta has tested and learn which features and functionalities are "most important to people." Novi does not affect the privacy of WhatsApp personal messages and calls, which are "always end-to-end encrypted," he said.
On Twitter, Will Cathcart, the head of WhatsApp at Meta, confirmed the news, stating that some U.S. users can now send and receive money via Novi on WhatsApp. "People use WA to coordinate sending money to loved ones, and now Novi will make it secure, instantaneous, and fee-free," he wrote.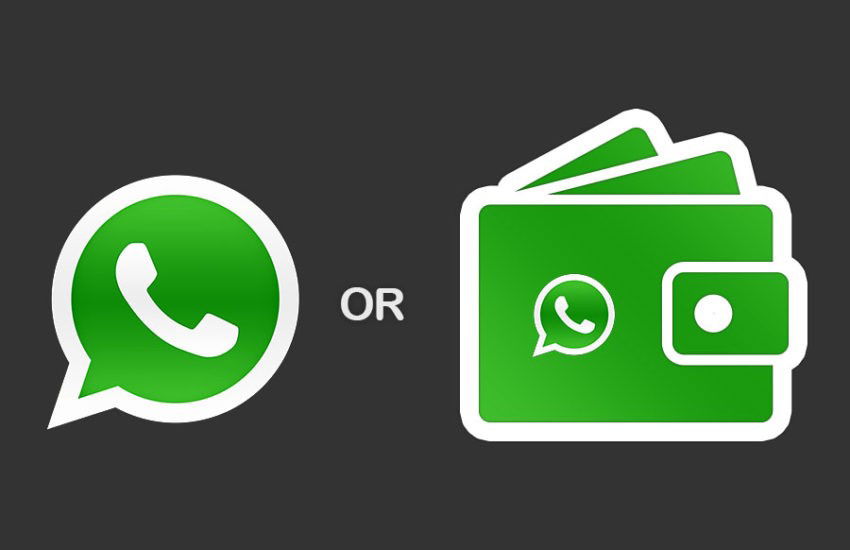 Meta, formerly Facebook, announced the launch of a digital currency pilot with Coinbase, a major crypto exchange, and Paxos, a stable coin firm, in October. The pilot, which began in the United States and Guatemala, used Pax Dollar (USDP), a dollar-pegged stable coin issued by blockchain trust company Paxos.
The Open Markets Institute, a non-profit based in the United States, wrote to several regulators, including the Department of Justice, claiming that Meta may be "in the illegal business of receiving deposits without a bank charter." USDP is one of the smaller stable coins, according to the organization, with "far less liquidity and usage" than the top stable coins like Tether (USDT) and USD Coin (USDC).
The Open Markets Institute letter stated, "There are several legal and regulatory implications for Facebook's pilot that warrant particular attention by the agencies."
Amit Caesar wrote the article: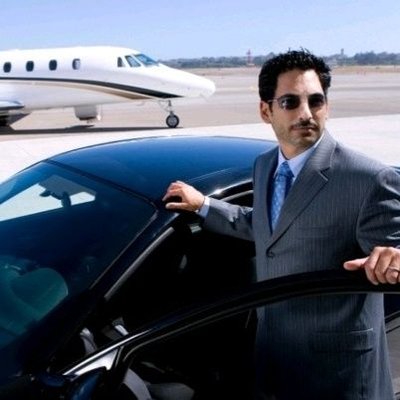 You should also check out the following articles:
Subscribe now to our YouTube channel
Subscribe now to our Facebook Page
Subscribe now to our twitter page
Subscribe now to our Instagram

Subscribe To my personal page on linkedin
Subscribe To my personal page on tiktok page for those who love to dance :)
Don't forget to be my friend. Sign up for my friend's letter. So I can tell you ALL about the news from the world of VR&AR, plus as my new friends I will send you my new article on how to make money from VR&AR for free.