Solana is a blockchain platform for decentralized and scalable applications. Solana is an open-source project now managed by the Solana Foundation in Geneva, with the blockchain developed by Solana Labs in San Francisco. Compared to other blockchains like Ethereum, Solana is substantially quicker in terms of transaction processing and has significantly cheaper transaction costs.

The cryptocurrency based on the Solana blockchain, also known as Solana and denoted by the ticker code SOL, has risen about 12,000 percent this year,2 and has a market value of over $66 billion, making it the fifth-largest cryptocurrency by this metric, According to the Solana Foundation, 489 million SOL tokens will placed into circulation, with 260 million currently in circulation.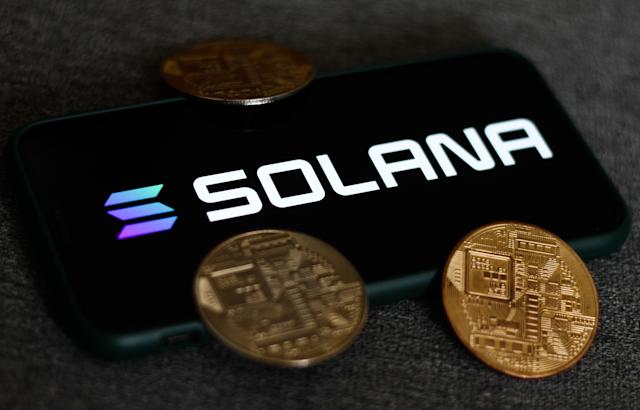 So, what exactly is Solana's technology?
Solana's design aims to show that there is a collection of software algorithms that, when combined to construct a blockchain, eliminate software as a performance barrier, allowing transactions to expand proportionately with network spare capacity.
Solana's design meets all three criteria for a blockchain: scalability, security, and decentralization. On a normal Gigabit network, Solana's design provides a theoretical top limit of 710,000 transactions per second and 28.4 million transactions per second on a 40-Gigabit network.
The Proof of History, and Proof of Stake, in Solana's blockchain, six models used to validate can verify transactions depending on how many coins or tokens they own, whereas PoH allows transactions to be much faster and confirmed swiftly.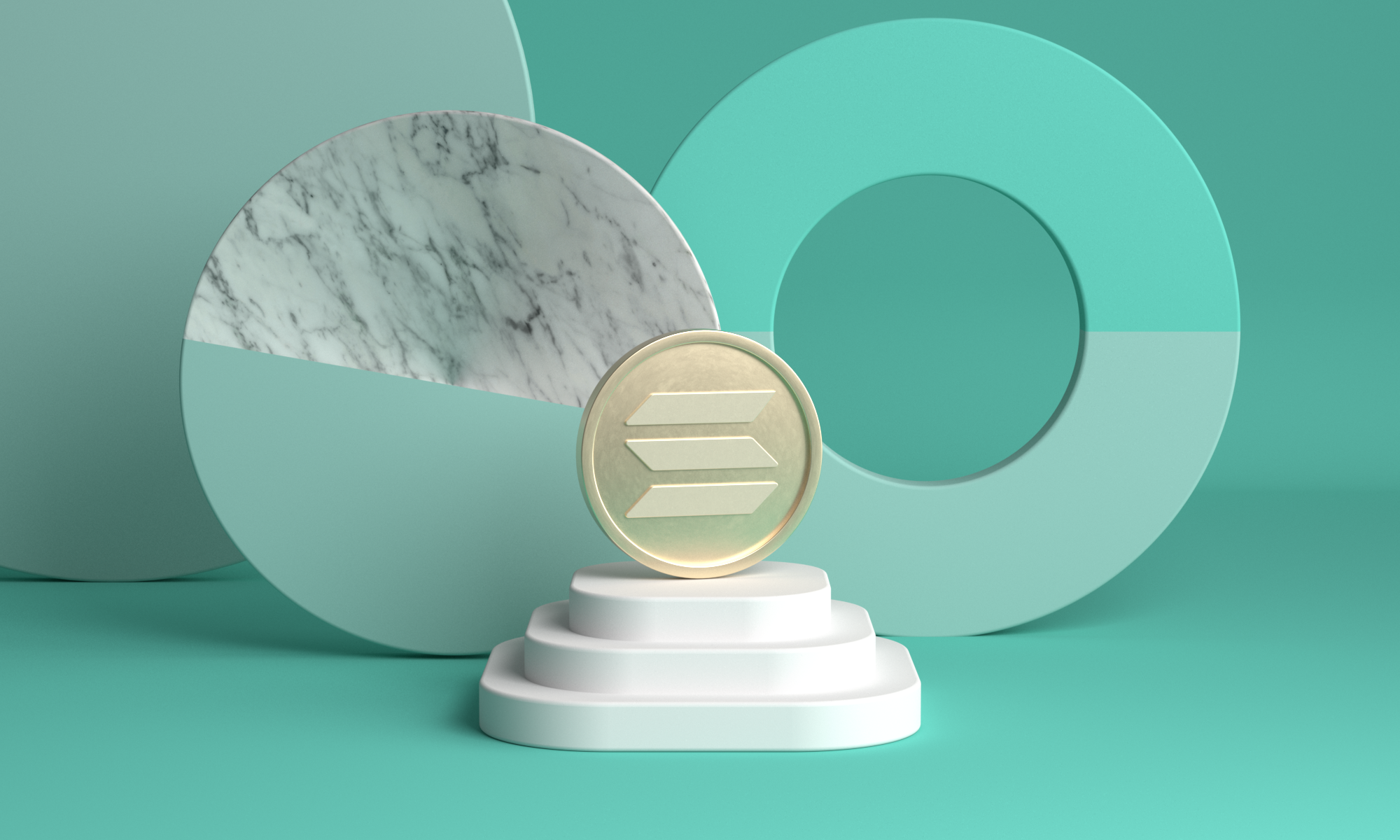 Solana blockchain tech differences vs. Ethereum
There are some key distinctions between the two. Unlike Solana, Ethereum is a Proof of Work (PoW) blockchain, so miners must compete to solve hard puzzles in order to confirm transactions, which uses more energy and is thus harmful to the environment. Solana generated a lot of attention in 2021 because of its clear edge over Ethereum in terms of transaction processing speed and transaction prices.
Solana's quickly growing ecosystem and adaptability have naturally garnered parallels to Ethereum, the most popular decentralized application blockchain (dApps). Solana and Ethereum both offer smart contract capabilities, which are necessary for operating novel applications like as decentralized finance (DeFi) and nonfungible coins (NFTs).
Solana can process 50,000 transactions per second, with an average transaction cost of $0.00025. Ethereum can only process about 15 transactions per second, with transaction costs reaching a high of $70 in 2021.
However, it is important to note that Ethereum is undergoing a massive upgrade in 2022, the upgrades and the shifting to a PoS model are to expect to make the blockchain more scalable, secure, and sustainable, while skyrocketing transaction and processing speed, Ethereum also have the "benefit" of being only second to Bitcoin in terms of market valuation because of its large ecosystem.
How Many Solana (SOL) Coins Are There in Circulation?
The Solana Foundation has announced that they would release 489 million SOL tokens into circulation.
How Many ethereum (ETH) Coins Are There in Circulation?
The number of ethereum coins in circulation now is considerably different from what it was when the blockchain originally established in 2015. Around 72 million ETH were in circulation. On a shorter time scale, today's circulating supply is around 4.1 percent larger than it was a year ago. However, there is speculation that the quantity of the new ethereum coins may decrease over time, coinciding with the switch from PoW to PoS.
Sign up for CEX.IO today and get a free $10 bonus!
CEX.IO is a leading cryptocurrency exchange that offers a wide range of features and services, including:
Buy, sell, and trade cryptocurrencies
Store your cryptocurrencies in a secure wallet
Use your cryptocurrencies to pay for goods and services
As a new customer, you can get a free $10 bonus when you sign up and verify your account. To claim your bonus, simply follow these steps:
Click on the link below to sign up for CEX.IO.
Enter your email address and create a password.
Verify your email address.
Make a deposit of at least $10.
Your bonus will be credited to your account within 24 hours.
Here are some of the benefits of signing up for CEX.IO:
A wide range of features and services
A secure and reliable platform
Competitive fees
A friendly and helpful customer support team
Click on the link below to sign up for CEX.IO today and get your free $10 bonus![Link to CEX.IO website]This is a limited-time offer, so don't miss out!
sign up for CEX.IO today and get your free $10 bonus!
The article was written by Amit Caesar and Bard
Here are some exciting new articles you don't want to miss!
Here are the links to my social media pages:
Facebook: [link]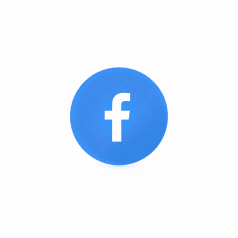 YouTube: [link]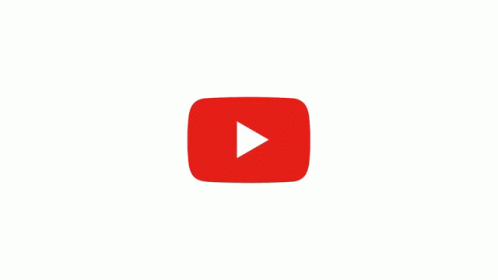 LinkedIn: [link]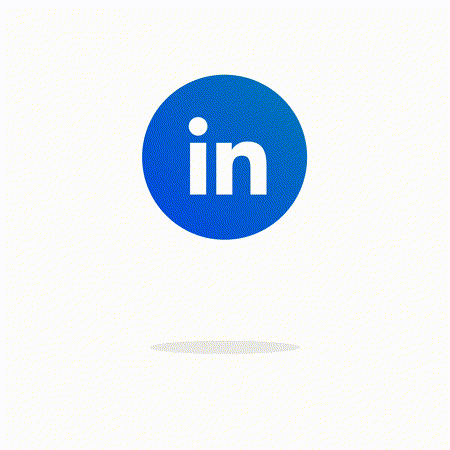 Twitter (x): [link]