Decentraland is an Ethereum-based software that aims to encourage a global network of users to run a shared virtual world.
Users of Decentraland can explore, interact, and play games in this virtual world while buying and selling digital real estate. Users can now use interactive apps, in-world payments, and peer-to-peer communication thanks to the platform's evolution.
In Decentraland, two types of tokens govern operations.
These are:
LAND – A non-fungible token (NFT) used to define the ownership of land parcels representing digital real estate.
MANA – A cryptocurrency that facilitates purchases of LAND, as well as virtual goods and services used in Decentraland.
Changes to the Decentraland software are enacted through a collection of blockchain-based smart contacts, which allow participants who own MANA to vote on policy updates, land auctions and subsidies for recent developments.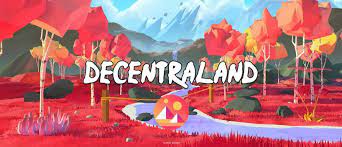 How does Decentraland work?
---
The Decentraland application tracks LAND token-defined real estate parcels.
The software uses the Ethereum blockchain to track ownership of this digital land, and users must keep their MANA token in an Ethereum wallet in order to interact with its ecosystem.
Further, developers are free to innovate within Decentraland's platform by designing the animation and interactions experienced on their virtual real estate.
Architecture
Many layered components of Decentraland are built using Ethereum smart contracts.
The consensus layer keeps track of land parcel ownership in a ledger. Each LAND parcel has a virtual world coordinate, an owner, and a link to a description file that describes the content within the parcel.
The content layer controls what happens within each parcel and includes various files required to render them:
Content Files – referencing all static audio and visuals
Script Files – defining the placement and behavior of the referenced content
Interaction Definition – peer-to-peer interactions such as gesturing, voice chat, and messaging.
Finally, through user avatars and voice chat and messaging, the real-time layer facilitates social interactions within Decentraland.
Marketplace and Builder
The Decentraland team has also released a marketplace and a drag-and-drop editor for users to used to create scenes outside of the gaming environment.
Participants can use the marketplace to manage and exchange LAND tokens, which are priced in MANA. Owners can use the marketplace to buy, sell, and trade parcels and other in-game items like wearables and unique names.
It's worth noting that all transactions are settled between Ethereum wallets, and thus are verified by Ethereum's network and recorded on its blockchain.
Owners can use Decentraland's builder tools to create a one-of-a-kind experience within their LAND parcels. Developers can access customization libraries and payment implementations through its editing tool, which allow them to create interactive scenes.
Disclosure: This is not investing or trading advice. Before purchasing any Metaverse crypto currency, make sure you do your homework.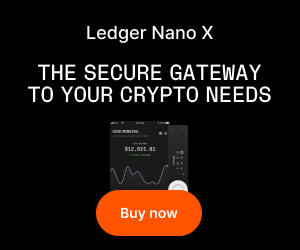 Sign up for CEX.IO today and get a free $10 bonus!
CEX.IO is a leading cryptocurrency exchange that offers a wide range of features and services, including:
Buy, sell, and trade cryptocurrencies
Store your cryptocurrencies in a secure wallet
Use your cryptocurrencies to pay for goods and services
As a new customer, you can get a free $10 bonus when you sign up and verify your account. To claim your bonus, simply follow these steps:
Click on the link below to sign up for CEX.IO.
Enter your email address and create a password.
Verify your email address.
Make a deposit of at least $10.
Your bonus will be credited to your account within 24 hours.
Here are some of the benefits of signing up for CEX.IO:
A wide range of features and services
A secure and reliable platform
Competitive fees
A friendly and helpful customer support team
Click on the link below to sign up for CEX.IO today and get your free $10 bonus![Link to CEX.IO website]This is a limited-time offer, so don't miss out!
sign up for CEX.IO today and get your free $10 bonus!
The article was written by Amit Caesar and Bard
Here are some exciting new articles you don't want to miss!
Here are the links to my social media pages:
Facebook: [link]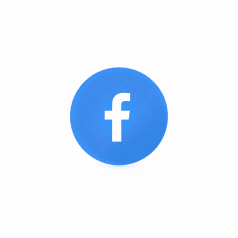 YouTube: [link]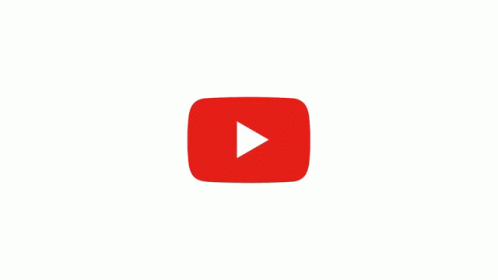 LinkedIn: [link]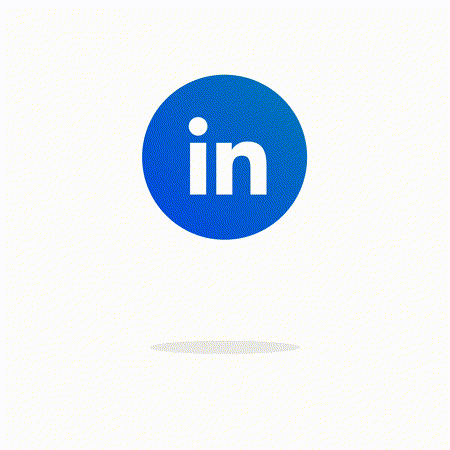 Twitter (x): [link]