What exactly is Ariva?
Ariva is a new blockchain platform that intends to address the present inefficiencies in the tourism and travel industry by providing a next-generation blockchain oriented ecosystem. As a result, it aspires to revolutionize the worldwide market by combining innovative products and services into its ecosystem. They divided this into many important sections, according to its white paper, including Ariva Club, Ariva. Finance, Ariva World, and, most recently, the Ariva Metaverse.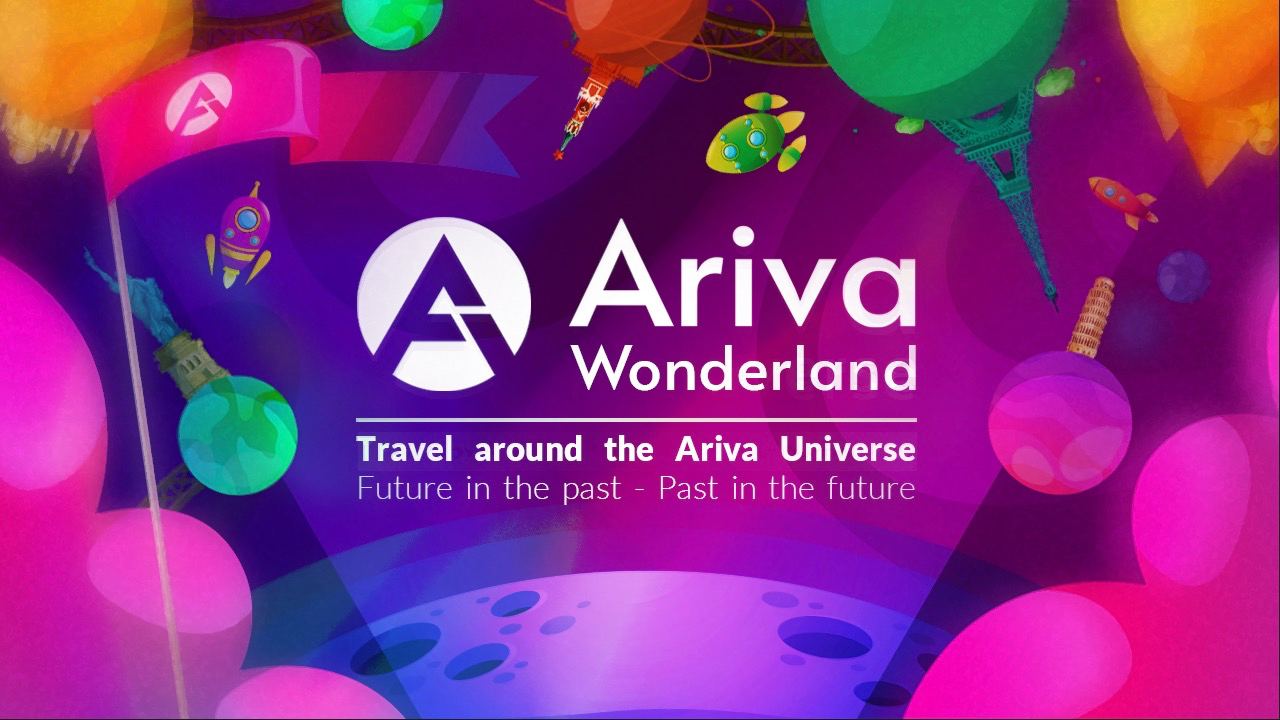 what is the Ariva Metaverses?
Ariva Metaverses connecting people to one another, allowing for improved interconnectivity and a one-o a kind experience for tourists and travelers alike, thanks to the smart usage of blockchain technology. The team just established Ariva Wonderland, a metaverse project with land sales slated to begin towards the end of January.
The Ariva metaverse project's purpose is to bring together the themes of travel and virtual reality in the cryptocurrency sector to create a second life appropriate for a growing tourism industry. Users will enjoy a new generation of digital tourism filled with seemingly limitless future travel experiences in this way, which will undoubtedly be beneficial because no one knows when the current pandemic will truly end, so the metaverse and virtual reality will continue to play an increasingly important role in the foreseeable future.
The metaverse and its interaction with VR (Virtual Reality) technologies has become one of the most popular subjects in recent months. There have already been a variety of programs that use VR with metaverse based efforts to deliver new and novel experiences, but the tourist industry stands to profit the most from all of this.
The corona virus also influenced the way we travel soon
While the global pandemic cOVID-19 persists, people all across the world miss being able to freely travel to fresh places and countries. The Users of Ariva will travel to a virtual travel anywhere they choose to owe to Ariva's new metaverse initiative, which will provide them with a genuinely next-generation and apparently infinite traveling experience.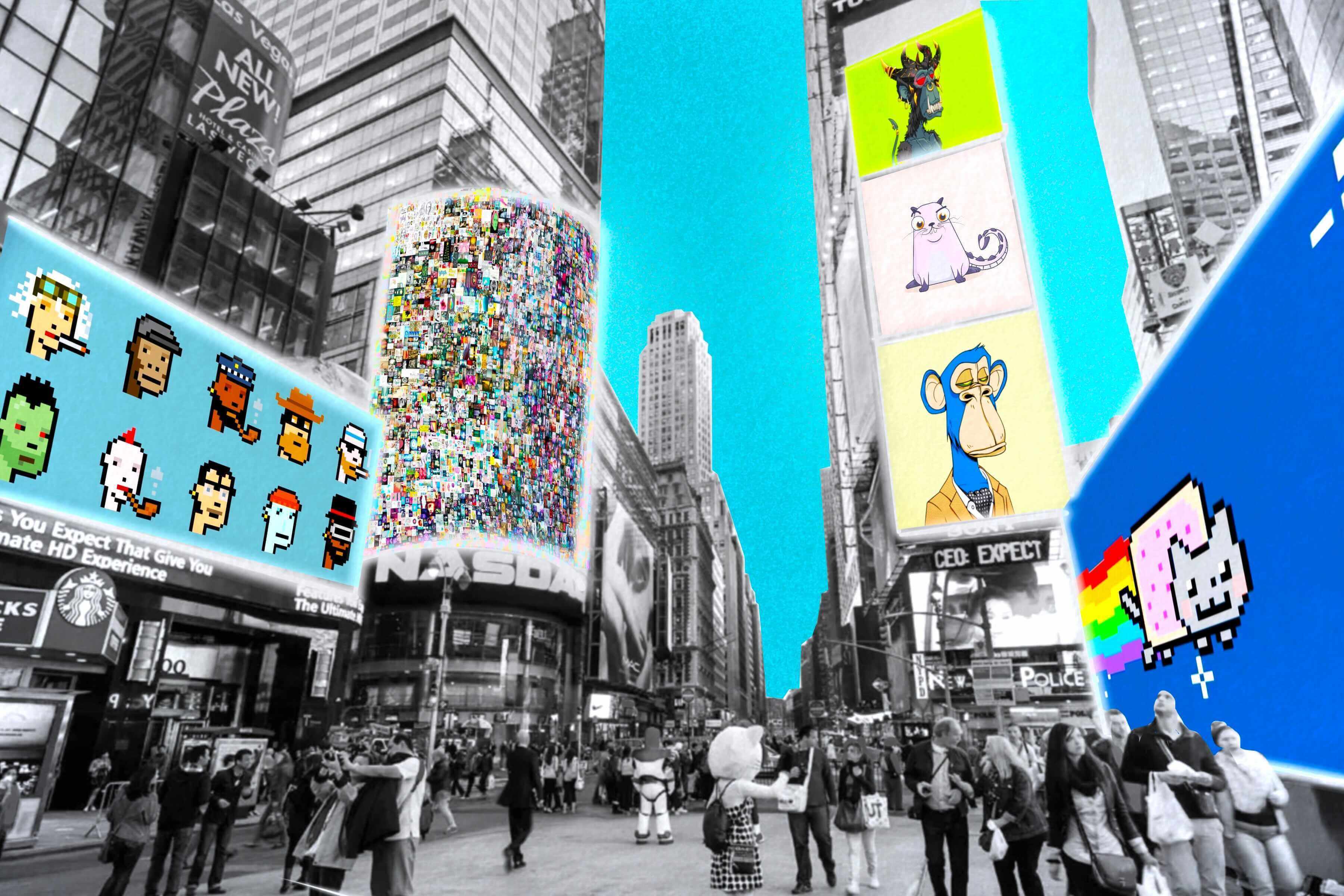 Achievements, lists, and future objectives
The Ariva. Finance staking pool ecosystem (Ariva Staking Factory–ASF) is now active, and its users have staked over 10 billion ARV in a short time. Ariva. Finance will also get a crypto payment gateway, Ariva Liquidity Farming, and Lottery options shortly, according to the team. In addition, the team has produced the Ariva man NFT Art series and is now working on a surprise listing. The number of holders has topped 160,000, and the number of followers on social media has more than doubled. The Ariva man NFT series is currently in development, as are land sales for the metaverse project, which will take priority in the future.
In New York, The Ariva will feature Ariva in TV interviews and billboards, with the first interview airing on Newsmax on January 16th. Finally, not only did ARV earn a blue tick on BscScan and have banner advertisements allowed there and on Ethers can, but the team also completed a 6.36B token burn and completed listings on MEXC Global, AAX, Liquid Global, and Bittrex Global.
Can I invest in Ariva Wonderland? Where can I buy Ariva ARV?
The article was written by Amit Caesar.
Here are some exciting new articles you don't want to miss!
More News:
Here are the links to my social media pages:
Facebook: [link]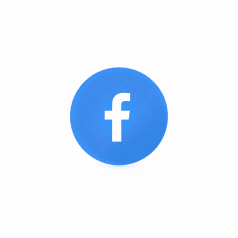 YouTube: [link]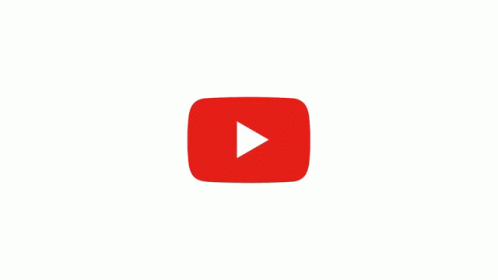 LinkedIn: [link]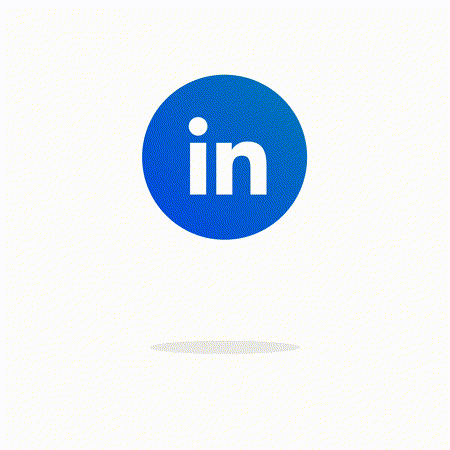 Twitter (x): [link]