If you haven't bought the Valve's Index high-end virtual reality goggles, it's not terrible. The company said the product will launch on June 28, but today their pre-order sales site updated to August 31.
On the site you can also pre-order each product individually (which comes in the full kit), including the glasses themselves, controllers, SteamVR 2.0 base stations, and other accessories such as additional interior interfaces and cables. So far, users could not purchase the SteamVR 2.0 base stations separately, as HTC does not sell them, although it sells them at the HTC vive pro for $ 1,400.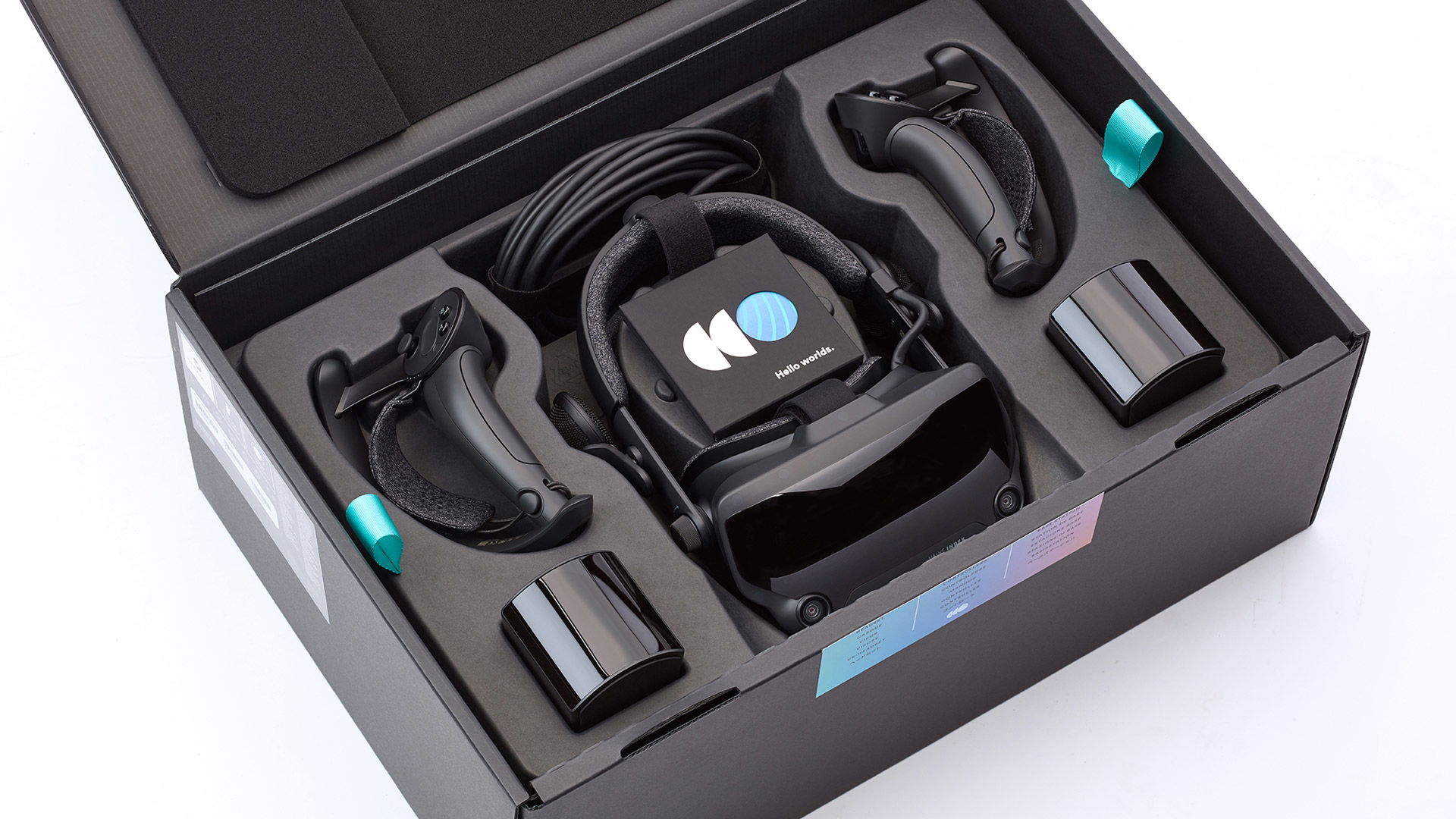 The company says the Valve's Index will see a "limited initial release" in the US and EU, and then the quantities will increase according to global demand. In a box of simulated reality glasses, the Valve's Index content is in English, Spanish, French, Italian, German and Japanese, and shows launch Closest in Japan.
Here are the pricing details for all packages and accessories across the US, Eurozone, UK and Poland:
USD EUR GBP PLN
Full VR Kit $€999 1,079 £919 zł 4,669
Index & Controller Kit $€749 £799 689 zł 3,499
Index Headset $€499 £539 459 zł 2,339
Controllers (Pair) $279 € 299 £ 259 zł 1,309
Base Station (Single) $149 € 159 £ 139 zł 699
Face gaskets (2) $€40 £43 37 zł 189
Index Virtual Link Type-C Cable $€40 £43 37 zł 189
Note: The index is backwards compatible with the Steam VR 1.0 base stations that came with the first HTC Vive. If you already own HTC Vive, you can plug in your glasses and start playing.
Valve claims that virtual reality glasses tailored to experienced customers, customers who already have virtual reality and want to upgrade. That's the company's answer to the question of why the price is expensive compared to the price of Oculus S. Oculus offers the alternative model of glasses. The Oculus Rift, the Oculus S, at only $400 in the United States.
Valve and I also quote and translate "this is the world's best reflector, visual and sound, natural input, reliable tracking, and long-term comfort."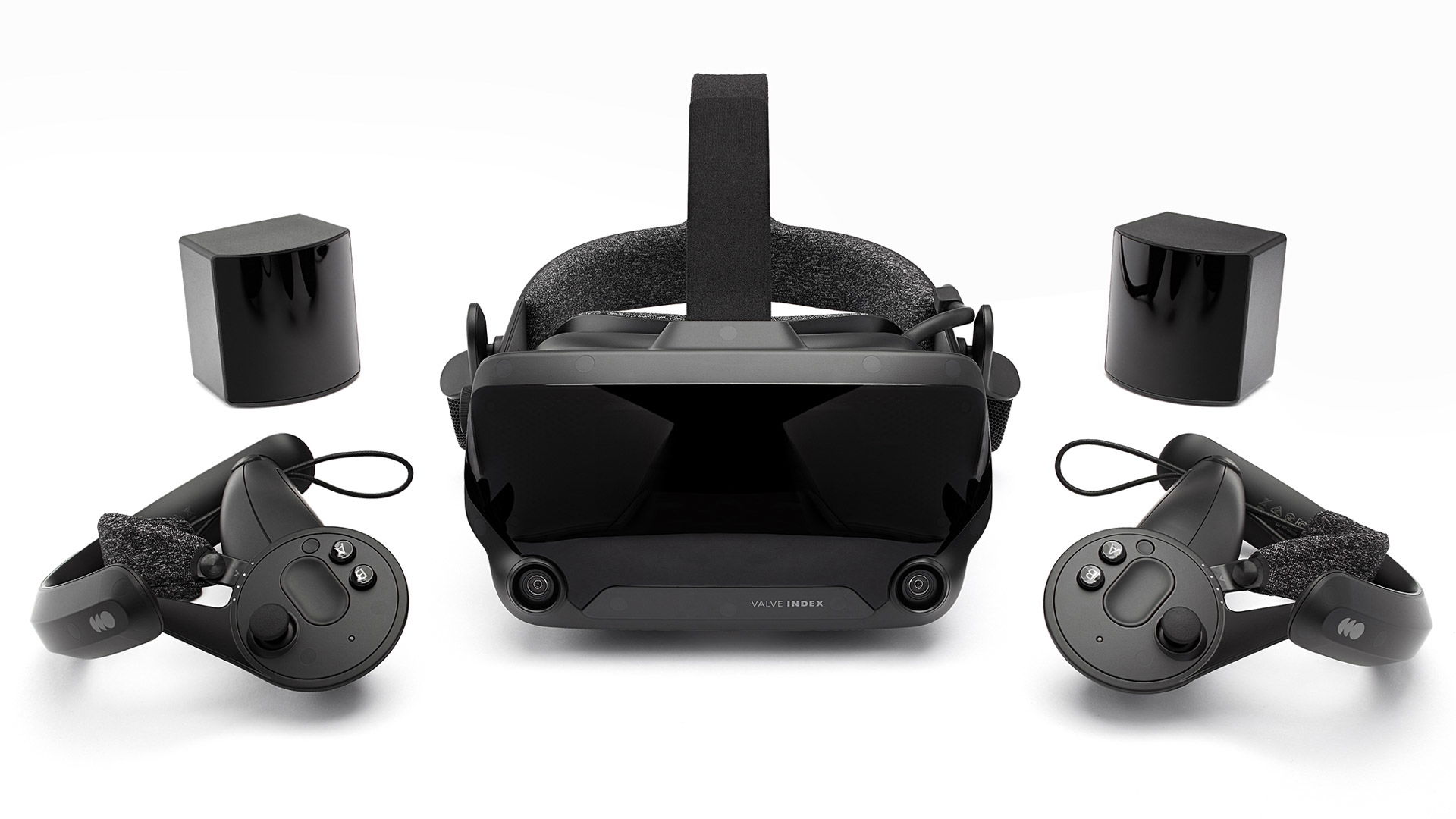 Let's go over the specifics of the Valve's Index (partially translated)
Display: 1,440 × 1,600 dual LCD two screens. Custom full-RGB LCD promises good fill-factor and minimal screen door effect, providing 50% more sub-pixels than OLED. Low persistence displays 0.330ms.
Screen refresh rate: 120Hz, full backwards compatibility with 90Hz, experimental 144Hz mode
Optics: Custom dual-element lens boasts increased sharpness, FOV 20 degrees larger than HTC Vive (estimated ~ 110 degrees) and large eye box
Eye Distance change: Mechanical IPD adjustments, "eye relief" adjustments to let lenses sit as close as possible to the eye for max FOV
Sound: Near field off-ear speakers (speaker drivers, not headphone drivers) offer higher fidelity audio. No physical contact with ear aims for increased play session length.
Comfort: Reduced weight, high-quality fabrics and padding, geometry targeting "95% of adult heads"
Mobility: Extensibility through USB expansion bay and stereo cameras. Stereo cameras do not provide room or hand tracking, although Valve will provide CAD models, specs and sample code to the maker community.
Minimum computer requirements: Dual core CPU with hyper-threading, 8GB RAM, NVIDIA GTX 970 / AMD RX480
Recommended computer requirements: Quad core CPU or greater, NVIDIA GTX 1070 or greater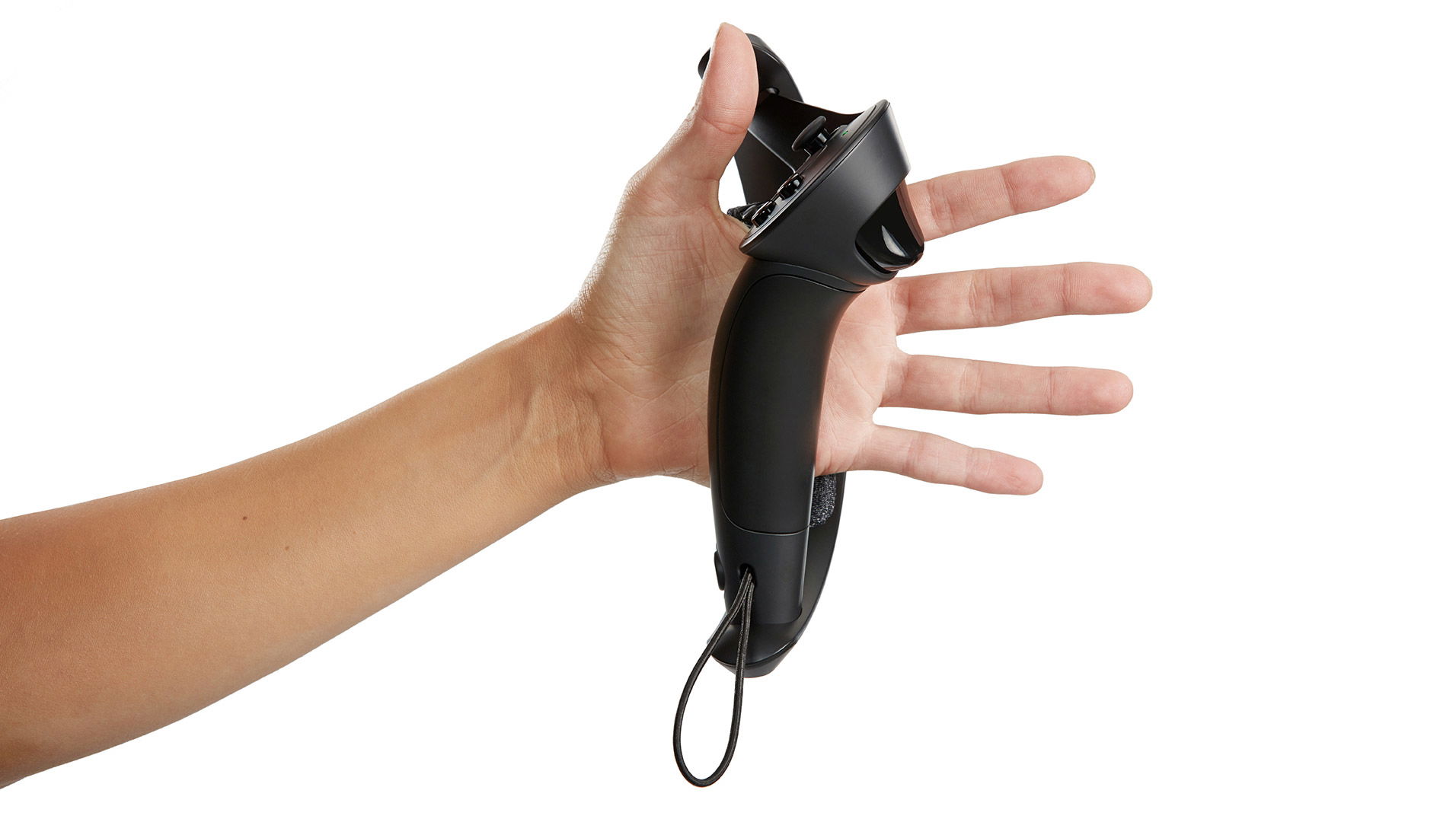 And now let's go over the specification of the new and spoken remote (Index Controller)
"Open Hand Design": Allows direct actions such as pickup / drop, throw, grab, pinch, and squeeze
Finger tracking: full five-finger tracking using capacitive sensors
Sensors: 87 sensors per controller, including optical, motion, capacitive, and force sensors. Sensor fusion determines user intent, Valve says.
Convenience: Dynamic sensor / pad assignment to accommodate different hand sizes. Adjustable strap for open hand interactions. Anti-microbial strap fabric.
Match: Backwards compatible with all Steam VR games
Buttons: A / B & X / Y buttons, thumb stick, trigger, and 'track button' - combination track pad and force enabled button for various functions
Battery and charging: Charged via USB C, 900mA fast charging, 1100mAH capacity Li-Ion. Polymer battery promises 7+ hours of battery life.
My opinion, it is important to note that I am very disappointed, no eye tracking and no significant improvement, for what $1000? I do not know, but only when I have the device in the store will I know more. Currently, all the material I touched was from the network.
Did you find my article to be interesting? Please give me a 5-star rating and a Google review to show your support and to assist me in growing my community and sharing my ideas.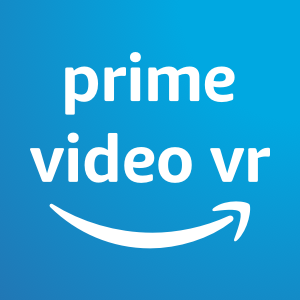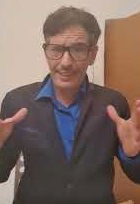 You should also check out the following articles:
Subscribe now to our YouTube channel
Subscribe now to our Facebook Page
Subscribe now to our twitter page
Subscribe now to our Instagram

Subscribe To my personal page on linkedin
Subscribe To my personal page on tiktok page for those who love to dance :)
Want to know what else is going to be in the coming years? Follow me. Follow the future. Sign up for my friend's letter.