Meta Quest 3: The Best VR Games of 2023
The Meta Quest 3 is one of the most powerful VR headsets on the market, and it's poised to revolutionize the way we experience gaming, entertainment, and education. With its stunning visuals, immersive gameplay, and wide range of features, the Meta Quest 3 is the perfect way to experience the future of VR.
Anshar
In Anshar Online, you are piloting a multitude of fighter spacecraft and need to save the galaxy, a full and recommended adrenaline game, all missions are playable in Co-op, it's a very competitive game.
Catan VR
Catan VR allows fans of the game board to be the best-selling virtual reality board. Play with other players from around the world, make trade deals with foreign friends. The game feels natural in its transition from a desk game to a VR like natural evolution, a recommended game, and in the video you will see how excellent it is.
Rec Room VR: The Trials of TMNT
is a multiplayer VR experience based on the popular Teenage Mutant Ninja Turtles franchise. It was released on November 15, 2023, for all Rec Room platforms, including PlayStation 5, PlayStation 4, PlayStation VR, PC, and mobile devices.
In The Trials of TMNT, players can take on the role of their favorite Teenage Mutant Ninja Turtle - Leonardo, Raphael, Donatello, or Michelangelo - and team up with friends to battle Shredder and his Foot Clan in a variety of action-packed missions. The game features all the classic TMNT characters, weapons, and locations, as well as new and original content.
The Trials of TMNT has been praised for its immersive gameplay, faithful recreation of the TMNT universe, and engaging multiplayer experience. It has been a popular addition to the Rec Room platform, and has been enjoyed by players of all ages.
Gorilla Tag VR: A Thrilling Escape into the Wild
Gorilla Tag VR is a thrilling and immersive multiplayer virtual reality game that takes you on a wild adventure through a lush jungle environment. As a nimble gorilla, you'll swing from branch to branch, leap over obstacles, and engage in exhilarating tag chases with your fellow players. The game's intuitive movement mechanics and competitive gameplay have captivated VR enthusiasts worldwide.
Republique VR
RPG based stealth game. And a team that has experience working on franchises like Metal Gear Solid, Halo, and FEAR created it, making it one of the most promising games for mobile VR. I divide the plot in the game into five parts.
Bait! (Free, In-App Purchases)
Bright colorful fishing game in VR. The game is very simple, but it works and it's fun. There are plenty of places to see fish to catch, and gear to collect. It's one of the easiest games that exists in virtual reality today.
Coaster Combat
You may have tried a roller coaster in virtual reality in the past, but not this one, the exceptional Coaster Combat. Not only are the tracks amazing, the twists are very noticeable, but that's not all. Add a rifle to it now and start shooting enemies along the way. Each track procedurally created according to a defined theme, so you'll never be on the same train twice.
Drop Dead: The Cabin
If you've ever had smartphone-based virtual reality goggles and downloaded games from the PLAY powers, then you probably know Drop Dead, it's a fun, fun zombie game
End Space
There are a lot of space fighting games. But unlike Anshar online, also because of the multiplayer features of the game, there is also a single-player plot option with lots of missions and upgrades, it's important to note that this is a prime quality game.
Face Your Fears
For those who don't know, download now. This is a 360-degree horror video collection, it's so good videos that also make them play. Which really if you could need the size is very suitable for Black Mirror fans.
Vegas Infinite on Meta Quest
Vegas Infinite is a social VR experience that lets you play classic casino games like poker, blackjack, roulette, and slots in a realistic virtual environment with other players from all over the world. It is available for free on the Meta Quest 2 and Quest Pro headsets.
Horizon Worlds
Horizon Worlds is a free-to-play virtual reality platform developed by Meta Platforms. It allows users to create, explore, and socialize in virtual worlds with other users. The platform is available on the Meta Quest 2 and Meta Quest Pro headsets, as well as on the web and mobile devices.
Five Nights at Freddy's VR_ Help Wanted - Launch Trailer _ PS VR
Five Nights at Freddy's VR: Help Wanted is a virtual reality horror game based on the popular Five Nights at Freddy's franchise. It was developed by Steel Wool Games and published by ScottGames. The game was released for PlayStation VR on November 12, 2019, and for PC on December 17, 2019.
Farpoint - Story Trailer _ PS VR
Farpoint is a first-person action-adventure game developed by Impulse Gear and published by Sony Interactive Entertainment. It was released for PlayStation VR on May 16, 2017.
The article was written by Amit Caesar
Here are some exciting new articles you don't want to miss!
Here are the links to my social media pages:
Facebook: [link]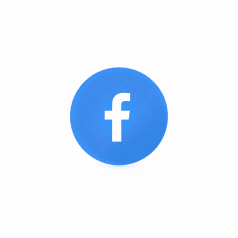 YouTube: [link]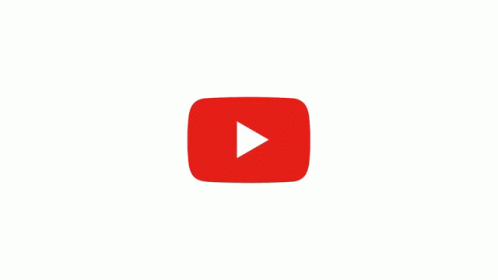 LinkedIn: [link]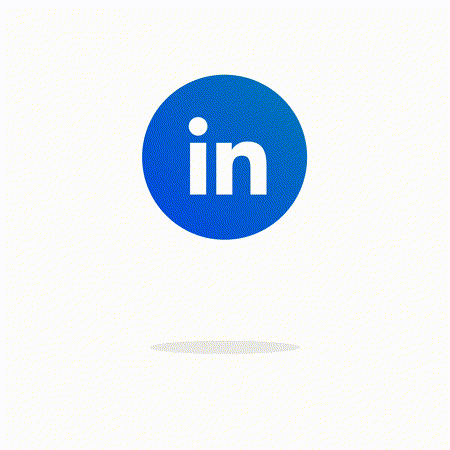 Twitter (x): [link]