What are 360 cameras? What is the price range of cameras capable of documenting three hundred and sixty degrees? How to choose 3 60 cameras? Can I make 360 cameras at home?
With photography equipment of the future, 360 cameras are the next step right here. The special ability of these cameras is not only limited to documenting all the space around the camera without dead spots, these cameras also understand how the elements in the documented space interact with each other and affect the human experience that is in place of the camera. In fact, these cameras are the best way to document and reproduce the full experience of the photographed area and the photographer. Although the field of 360 photography is quite new, there are already a wide variety of peripherals and VR 360 cameras available in this article.
Can you make 360 cameras at home
Unlike Google cardboard goggles that anyone can prepare at home and enjoy virtual reality, peripheral photography is a little more complicated. In more complicated we actually mean very complicated, in order to produce 360 cameras that function reasonably well, we should create cameras without blind spots. Although this is not a simple task, it is entirely possible. The most common way to make a home 360 camera is to purchase multiple Go Pro or Extreme wide-lens cameras and connect them to a device in such a way that they can record the entire environment without blind areas. The facility can assembled at home using various materials and trial and error or purchased on site. It is important to note that in most cases the 360 camera at home may not be the best or cheapest option for you.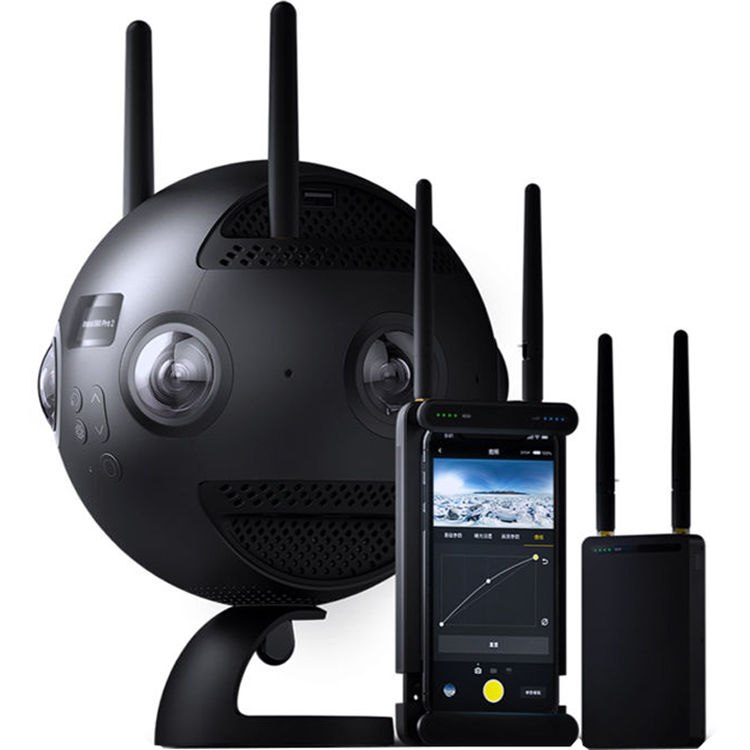 What to do with 360 videos
After purchasing new VR 360 cameras and taking video, the question arises how the videos can edited and displayed to other people. This is the first split point between professional and amateur with 360 cameras, and we highly recommend it to choose the camera that best suits your capabilities and needs. Some cameras come with the option to upload the videos you created directly to Facebook or YouTube without editing them, some even come with simple editing software suitable for editors and photographers of any level. Beyond the basic software that comes with the cameras, you can use professional editing software like adobe premier or simpler editing software. I highly recommend it to watch tutorial videos before editing 360 videos to make sure you can take full advantage of this amazing tool.
Tip: When to use 360 cameras
It's important to understand that VR 360 cameras are still a new technology and not all people have easy access to 360 videos. Of course YouTube and Facebook allow everyone access to these videos well, but the experience is not as complete as with virtual reality glasses. That being said, peripheral photography can be very effective in creating both private and marketing content. With this photo you can:
Produce experiential advertisements.
Produce virtual tours of properties for sale.
Produce videos that encourage tourism or showcase your business.
Record whole moments and capture the energy in them.
Upload videos to special interfaces like google street.
What is the cost of buying VR 360 cameras
The price range of 360 cameras is quite wide and I highly recommend it to use a professional to buy the camera so that the camera will really exceed all your expectations and allow you to use all the options this tool has developed. Especially with such state-of-the-art technology, it is often worth investing a little more so that the money not wasted or slightly less to get equipment that suits your level and needs.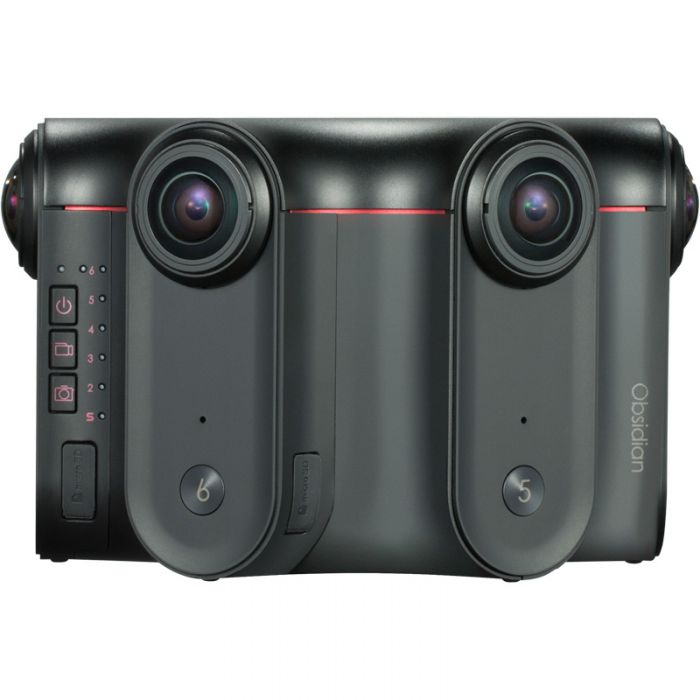 How do I choose between the variety of 360 cameras?
Choosing VR 360 cameras for the average person is no simple task, even the experts do not yet know how the public will choose to consume this new medium. The first thing you need to do is to understand why you need such a camera, whether it is to promote your business, create viral content, or just to capture more accurate and powerful moments in private moments. Once you understand your need, we recommend you consult a professional who can explain to you which camera can best serve you. A person interested in creating private videos should not look at top-notch VR 360 cameras as they will not use their capabilities.
We can purchase which 360 cameras for amateurs?
As we have already said, although this is a state-of-the-art technology, there are many pioneers, including even Israeli companies. We will now cover several popular 360 cameras, but we also provide telephone advice for those who need more information.
Ricoh Theta S
This camera is compact and convenient for holding a tiny weight of 125 grams. Like other 360 cameras, two contrasting lenses allow it to take a peripheral shot. The camera can hold up to about 25 minutes of video or 260 images in a 360-degree viewing experience, of course, its storage volume is about eight bits. This camera has one major advantage over other VR 360 cameras, and it can directly broadcast the photo to Facebook or YouTube with the help of dedicated apps. The price of this camera ranges from three hundred and fifty to seven hundred dollars.
VUSE
VUSE is an Israeli company that produces VR 360 cameras. The company has already widely acclaimed for 360 cameras in particular and virtual reality products it produces. The rectangular body of the camera contains eight lenses. Thanks to this, all 360 cameras are the only one capable of documenting K4 quality videos. VUSE gives anyone who purchases 360 cameras special editing software tailored for beginning editors and working with the products of VR 360 cameras. The price of this camera should range from eight hundred to nine hundred dollars.
Giroptic 360
Graphic's 360 cameras, geared to the extreme audience, are waterproof and suitable for any activity, from shooting a bachelor party in the villa, through selfie photography on family vacations to creating a full rafting record. We can purchase extended memory cards for the camera, and it comes with an app suitable for any smartphone. Beyond memory cards, you can purchase additional batteries and take longer photos with no recharging. I price the camera at around five hundred euros, but it is not yet available in the market.
LG 360 cam
360 cameras are just part of the virtual reality accessories line LG markets, we acclaim all its products. LG's VR 360 cameras are about 10 inches long and weigh only ninety-seven grams. Thanks to two contrasting lenses, the camera can produce K2 quality peripheral images and videos. Unlike other 360 cameras, LG VR 360 cameras use three microphones to record surround sound linked to the video. LG 360 cameras are the first 360 cameras approved by Google to upload their products to Google Street.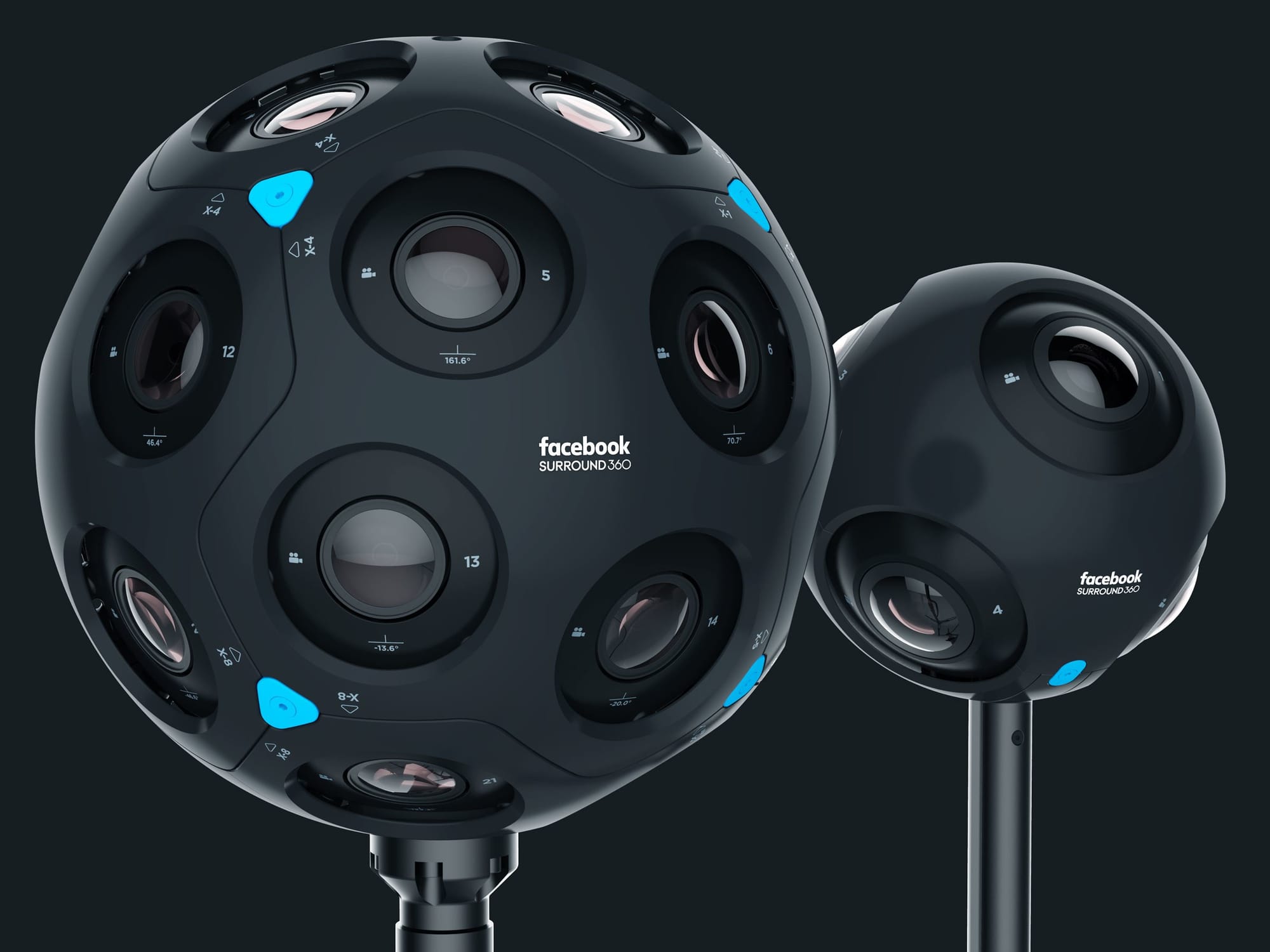 About Us
Virtual Reality Israel is the first physical store in Israel since 2013, with the help of experience, knowledge and connections in the field we provide the best products at the most attractive prices. Now is your time to go into virtual reality and pick the very real cows. There are many 360 cameras on the site and we are