Named the world's top non-collectible miniature game by ICv2, Warhammer 40,000 has been entertaining fans since 1987. And now, you can step inside its vast universe with today's launch of Warhammer 40,000: Battle Sister on the Oculus Quest Platform.In the far future, the forces of Chaos threaten all humanity.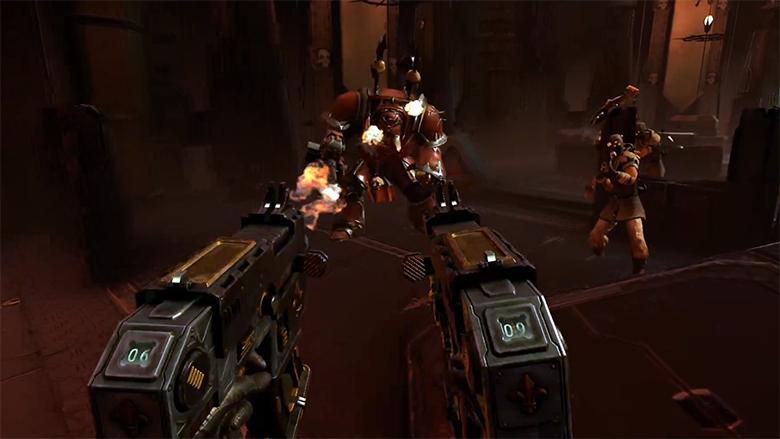 The legendary Sisters of Battle fight to contain that threat and, ultimately, extinguish it. You play as Sister Ophelia, searching for your long-lost twin sister as you wield super-powerful weapons and abilities in this story-driven adventure.
Warhammer 40,000: Battle Sister takes you beyond the tabletop, letting you explore planetary installations, derelict space vessels, and ancient ruins in VR for the first time. There' are a dozen weapons and war gear items at your disposal, including Bouters, Flamers, Plasma Pistols, Grenades, Chain swords and Power Swords. You can even employ Acts of Faith to turn the tide of battle.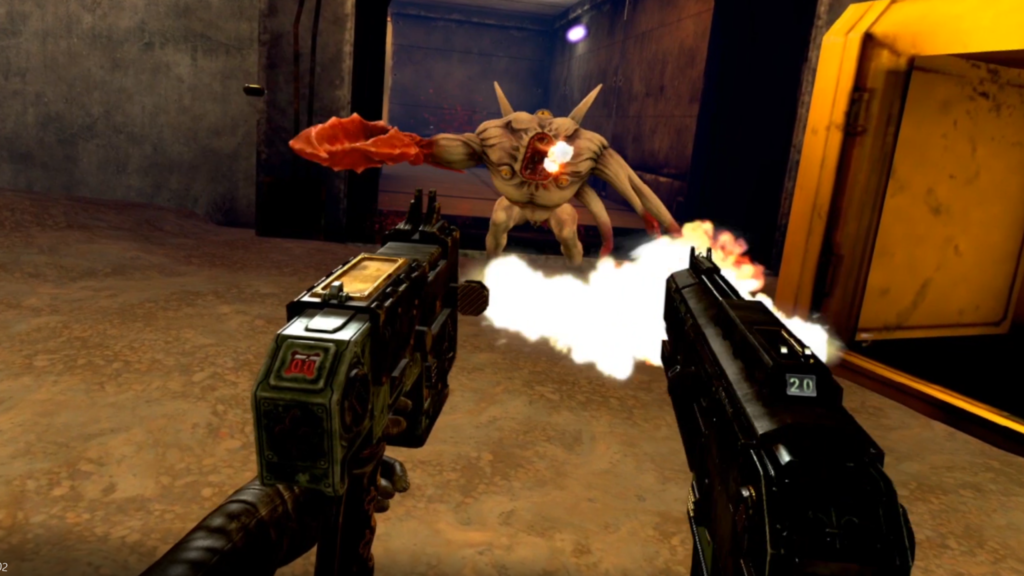 Look for co-op multiplayer to land in 2021. This isn't developer Pixel Toys' first foray into VR, with Drop Dead and Drop Dead: Dual Strike Edition already under its belt. To see what the team's been up to lately, check out Warhammer 40,000: Battle Sister on the Quest Platform today.
You may also be interested in WANT TO try VR? THESE ARE THE SEVE.
You may also be interested in WHAT WILL THE SCHOOL LOOK LIKE soon IN AUGMENTED REALITY?
You may also be interested in WANT TO try VR? THESE ARE THE SEVEN ACCESSORIES THAT YOU'LL NEED TO