The dangers of mining operations well known, and they frequently cited a lack of training as a contributing factor in many mining fatalities. Hands-on training in a real-world mining environment offers few real-world opportunities, but virtual reality-based training can expose workers to real-world working conditions without the risks.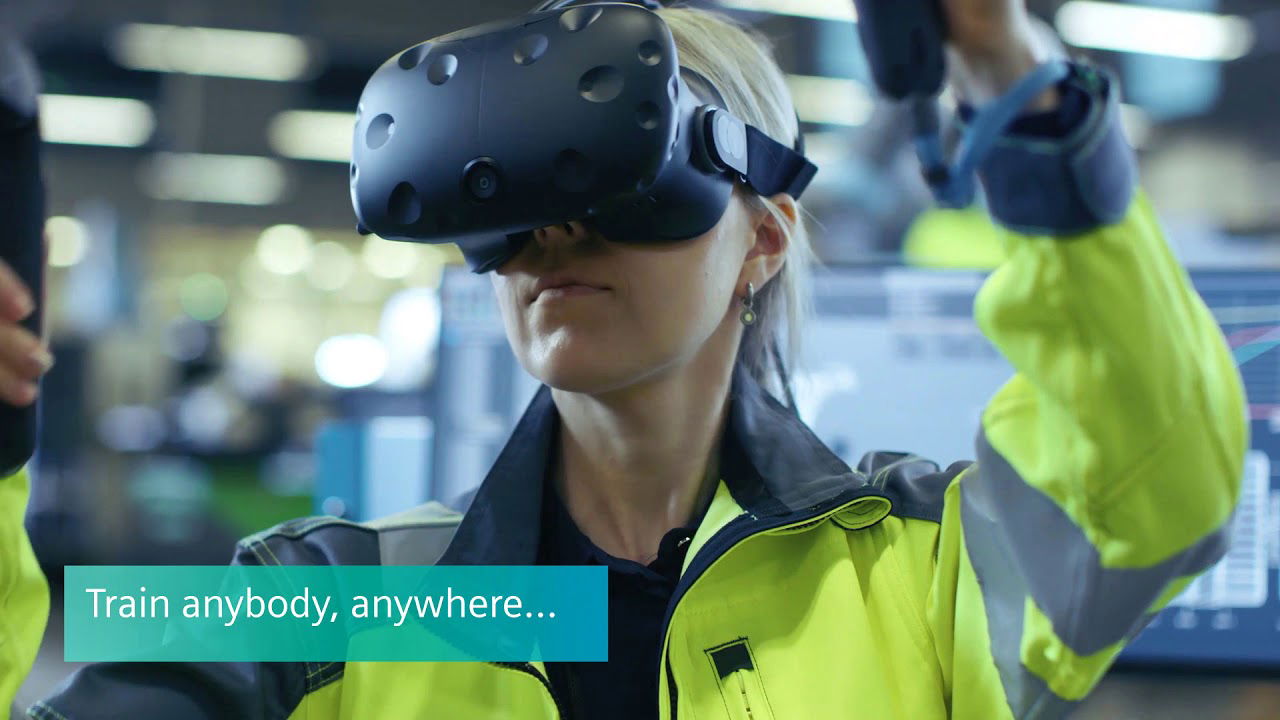 As a result, virtual reality (VR) is in high demand in the mining industry, particularly for solutions that can effectively train mining operators to improve safety, productivity, and cost savings.

Mining VR training allows the entire team of mining operators, workers, and managers to be trained in order to make the entire mining process safer and more efficient. Virtual reality training allows teams to practice their skills before beginning work on real-world mining sites.

The potential of virtual reality training in the mining industry is truly limitless. With even more advancements in VR technologies, mining-related companies cannot plan better strategies, but they will also be able to create a safer working environment for everyone involved.

VRisrael2013 has extensive experience developing innovative solutions for the mining industry, including both surface and underground mines, as one of Asia's leading VR training and simulation companies. VRisrael2013 creates customised virtual training solutions for mining industry critical training applications.

Amit Caesar, Director of VRisrael2013 Systems, said, "We develop fully customized VR training solutions that can offer immersive learning experiences that can directly lead to higher productivity and efficiency in mining operations."

VRisrael2013 has also collaborated with major OEMs

The mining industry uses VRisrael2013 VR training solutions in a variety of scenarios, including:
Training to become familiar with the mine site.
Training in emergency preparedness.
Training for working in confined spaces.
Training on how to use and familiarize yourself with the equipment.
Maintenance of machine inspection training.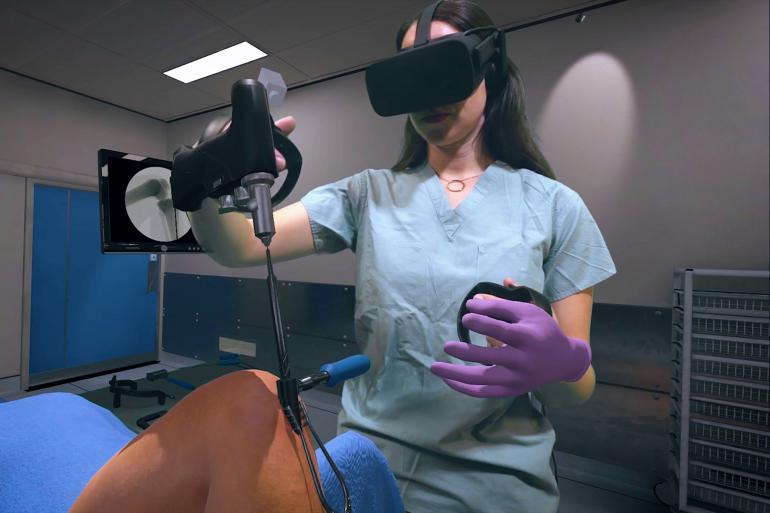 How does virtual reality training work?
By donning a virtual reality headset, one can enter a virtual environment that is like a mining site. New recruits and trainees gain a better understanding of what I expect of them and how to deal with various work situations. They can examine every aspect of the site and even interact with the various virtual objects that surround them, resulting in increased learning retention and improved results.

We teach advanced skills and emergency situations to experienced workers. For accident reconstruction, emergency preparedness, and safety training, custom mines developed in virtual environments that are exact replicas of mine sites are being used.

VR is also being used in the mining industry for scenario-based training. We created a virtual replica of the mine using three large-screen projection units. The scenario-based training program requires trainees to answer various safety-related questions as they navigate through the mine. Trainers interact with trainees and keep track of the training program's progress.