Adult content for virtual reality, The future of sex?
Sale for a limited time, subscribe to VRporn and receive up to 80% discount for website customers!
Since the VR VR 01 Adult Event, the first adult virtual reality festival held in late June in Tokyo, there has been an increase in virtual reality glasses purchases, which raises the question? Is sex moving to virtual reality? Hours after the gates opened, the incident was halted and completely canceled by local police due to excess visitors and fear of overcrowding, to the point of real safety danger.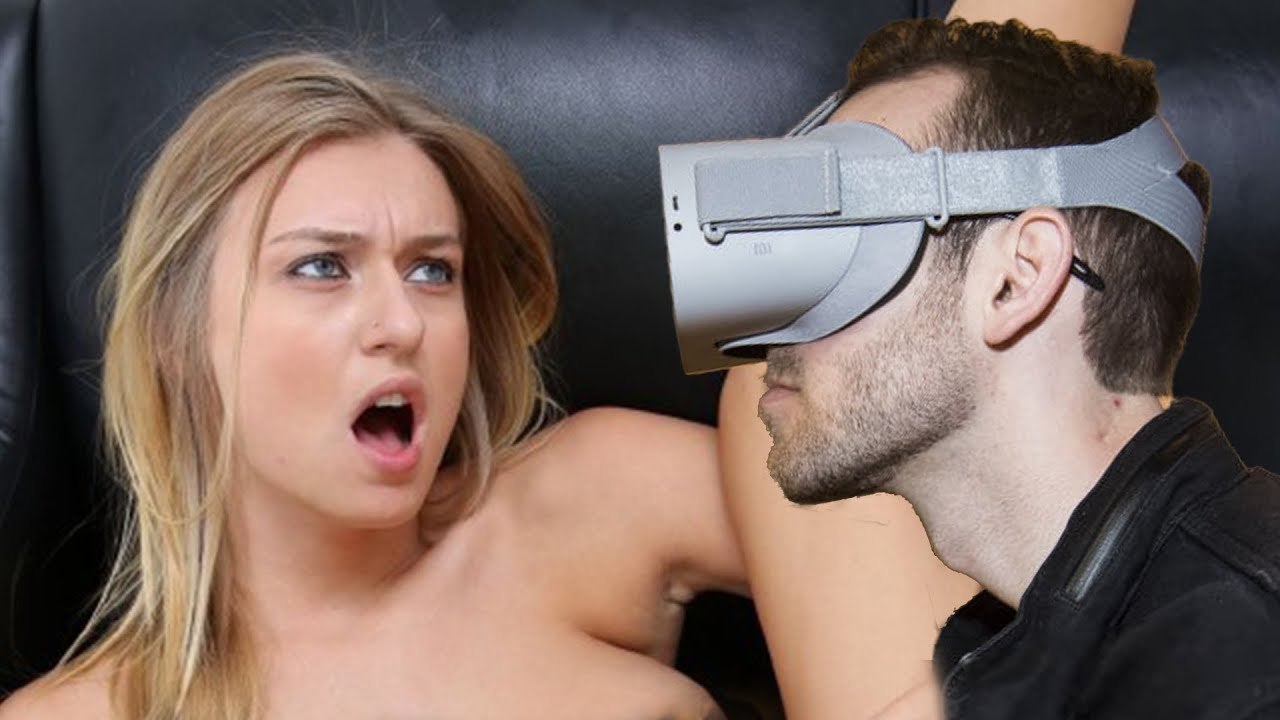 The photos from the conference show the young people crowding the streets near the entrance gate to a quiet Japanese wait - a large, faithful public of virtual reality pornography (VR) left out, unhappy but restrained. "Twenty lucky guys were brought in who were close to the door," Japanese blogger Eizo0000 described shortly before announcing the cancellation. "I got there an hour ago in high spirits, but already the whole area was busy.
There were so many people and the situation couldn't be kept under control. "Those who still managed to steal a taste of the festival took a closer look at the hottest innovations of the virtual reality sex scene, including new-generation sex dolls hardware and other sexual gadgets that should already provide multi-artificial sex Sensory.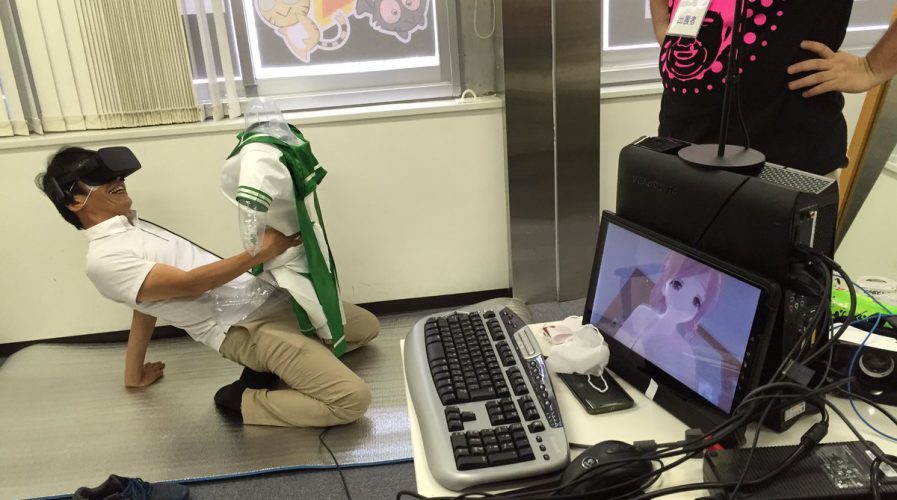 While technology is complex, human intimate relationships are just as complex. "These people are not provided with sex, and know that women do not look at them in a positive light," Eizo 0000 claims, not bothering to include himself in the same group. "They have unmet needs and they don't want to disturb anyone, so they turn to the new world." Meanwhile, in the same new world, visitors devoted themselves to full-fledged devices and gadgets and VR glasses.
Visitors to the show saw sex dolls in poses on computer robots, sat next to a mechanically silicone female hand, or tucked them into a box that gives a breast-touch feeling in airflow technique.
You can only imagine the work sessions - in which some engineers, programmers, economists and product developers take part - in the corporate offices around these product development processes. On the other hand, it seems that the connection between this technological celebration and casual sex is definitely.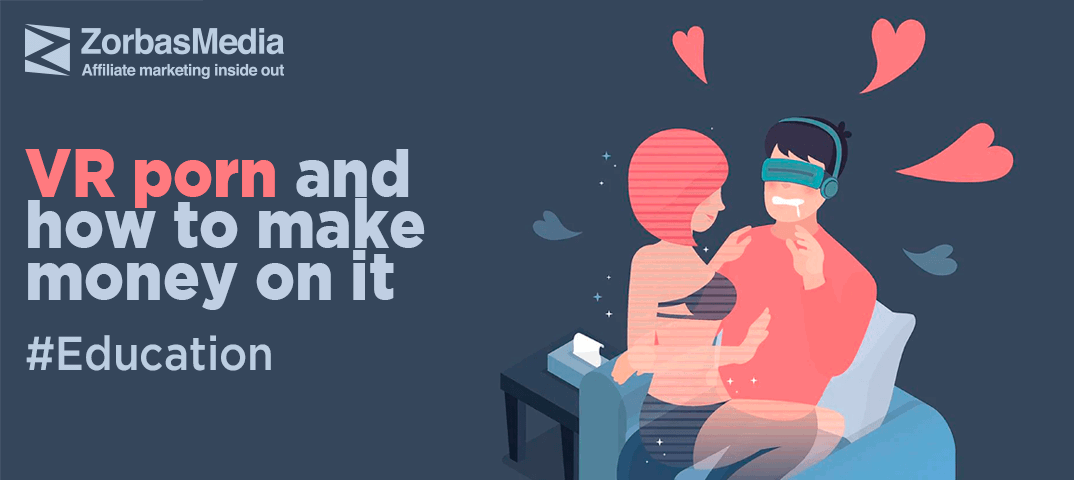 These are just the first steps of VR Porn, culminating even before it. Whoever dares to think a few steps forward is convinced that from now on, the sexual fantasy will step by step on the technology ladder, stretching the excitement of new districts: it will provide consumers with movies that use a 360-degree pornographic environment, those who dare to use VR glasses in their bed rooms as they share In their sex scene - characters and robes go on and on. At the same time, there will be a turbulent sex scene in virtual rooms on the web that will host remote sexual encounters of any kind, shape or way - as a good idea.
This encounter - between a sexual model and a business model - evokes many disgust and concerns. "This is a predictable, almost natural trend, when you look at the Internet as a medium most used for porn content. The technological medium of virtual reality will make human experiences so tangible, and it will probably serve as a way of developing porn," says Dr. Amit Caesar, founder Of CaesarVR, "In general, new technologies enable basic human experiences without the context in which they are planted and growing. The reason there is such an intense attraction to online porn is that it allows for a certain experience of sex without the mantle that always accompanies sex and social meanings, including religious ones.
You can watch pornography through virtual reality glasses and make the brain feel the thrill of a sexual encounter. Virtual porn is an innovative form of adult entertainment and not just.
To create real virtual porn, the actress, or less commonly the actor, wears tiny motion capture points that track her movements. More than a hundred cameras capture it, ensuring that every movement and part of the body is captured. She does different poses and facial expressions, allowing virtual porn creators to create a realistic version of their video. In each of the tapes she practices different muscle movement. This allows producers to stretch different movements together to create almost any facial expression or physical movement.
Once done, consumers can watch it through virtual reality headsets like Oculus Rift and Samsung Galaxy VR. This gives the view that the viewer is in the same room as the adult star. This star seems to respond to the viewer's words and actions, making virtual porn viewing more active than watching traditional pornography. The virtual reality interface can connect with real-world accessories like dildos and vibrators to enhance the experience.
In Frano companies, viewers can use virtual porn to create virtual relationships. Instead of an isolated pleasure, the companies create a world where your avatars are the ones who maintain the relationship by a lottery vibrator .
There are less advanced porn videos also known as virtual porn. However, these are simply the viewpoints of pornographic videos taken in Panorama 360 and it is not really virtual reality porn, for that you will need a quest to enjoy.
Virtual reality can enhance the sexual experience between spouses. And to give people who do not have the capacity to go out of business, which will help eliminate feeds or vice versa.
FOX - Adult games Experience for VR, Welcome to Fox Adult games Temple. 21+ only!!! no link in the article
Fox is a An adult experience simulator with physics hands for oculus quest, every model is interactive.

And for your enjoyment.

Product by BrittanyFactory French Studio for Sex Artistic, 2020.