Your live update of the best free experiences at Oculus for free.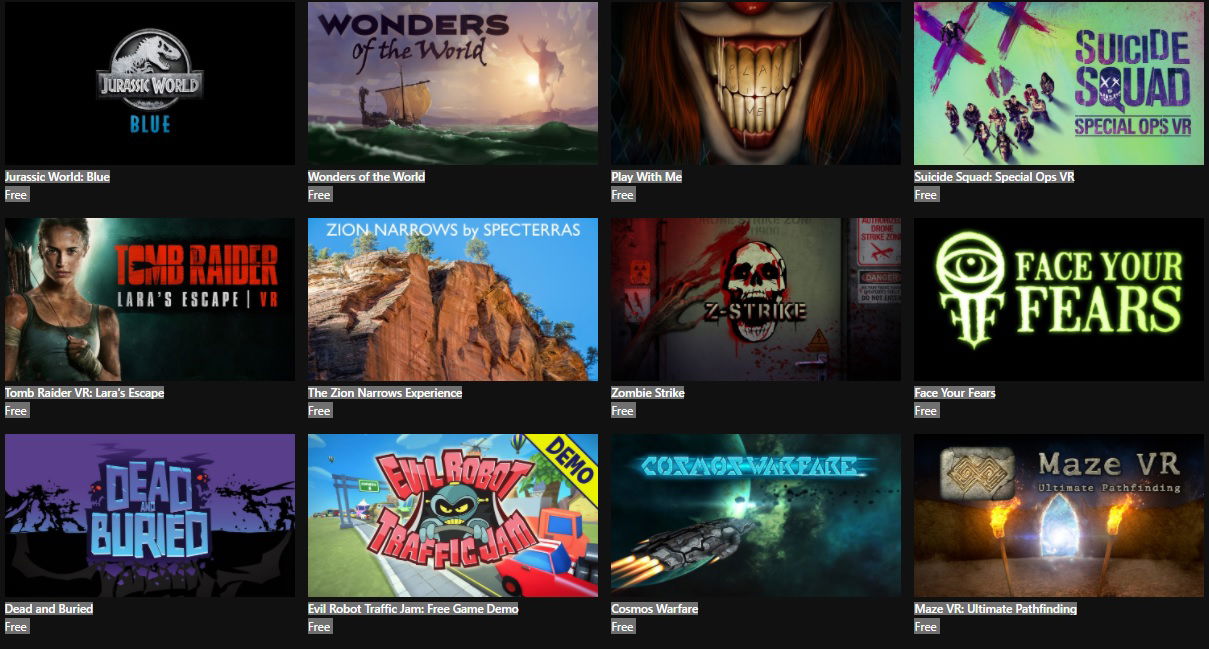 With Netflix VR
YouTube vr
Epic Roller Coaster
Concealed Riches
Landscapes Rilix Coaster
Temple Run
VR Showdown
Shooting 2 VRR
VR of National Geographic
The mission:ISSS
Blue World's
Wonders Play,
play with me Suicide Squad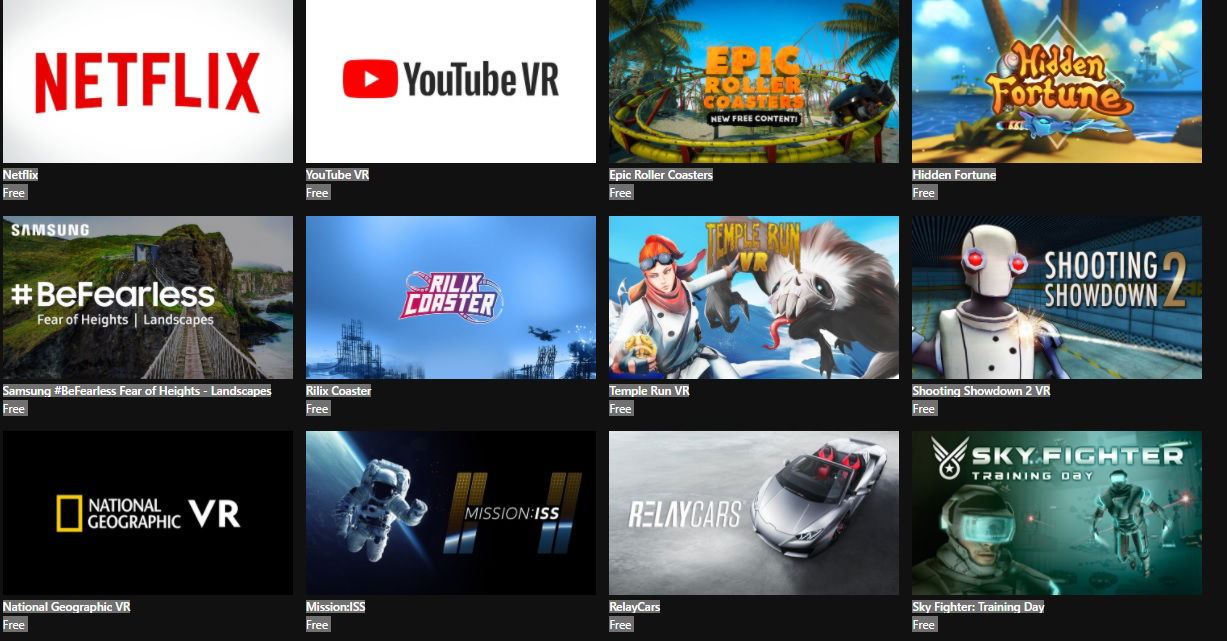 VR's Special Ops Tomb Raider VR
An Escape for Lara
The experience at Zion Narrows
Hit Zombie Face
the Fears Buried and Dead Evil Robot
Traffic Jam: Demo for Free Game Warfare Universe Ultimate Pathfinding:
Labyrinth VR
bait!
Relax & Ride
DeoVR Player for Video
VR Coco
AltspaceVR-
VR Break a Leg
Free Coastiality for the VR's Guided Meditation
VR of Anne Frank House
VR from DreamWorks Amaze
VR poker
VeeR: Immersive Entertainment Premium Virtual Reality Launch The Sixth Bandit:
Salvo Casino on VR Truth from
Firefox TV from Red Bull Star Wars: Bay Repair Droid Sisters:
A Ghost Story for VR
A Beta Bigscreen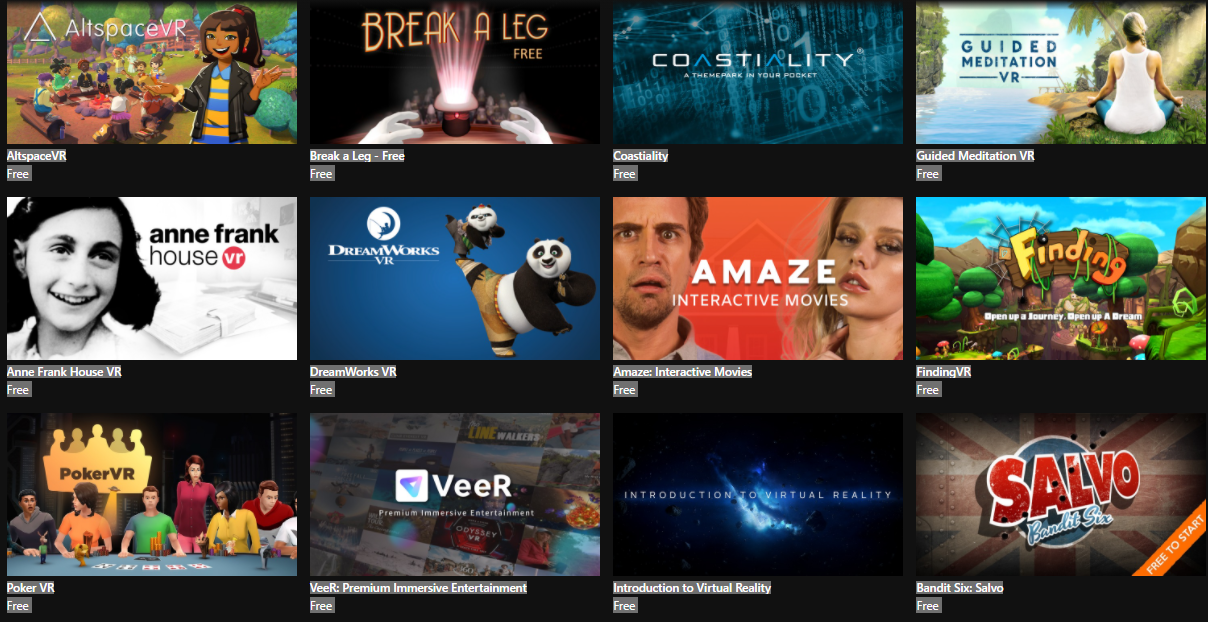 Virtual Reality, Augmented and Artificial Intelligence 2021 specialist Amit Caesar wrote the article.
Send me an email: caesaramit@gmail.com


What are your thoughts? Please let us know in the comments section below!