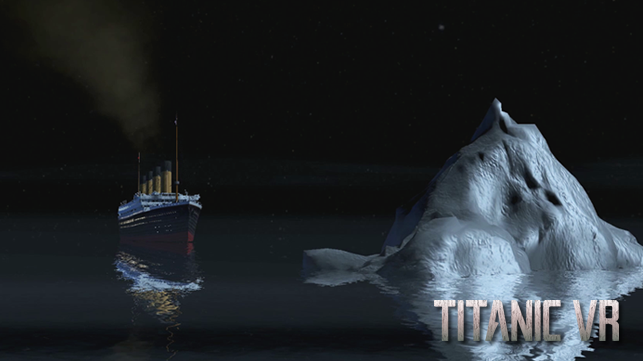 Titanic VR: Immerse Yourself in the Tragedy and History
Step back in time and experience the sinking of the Titanic in a truly immersive way with Titanic VR. This educational gaming experience puts you in the shoes of a survivor, allowing you to witness the tragedy firsthand.
Lifeboat 6: A Survivor's Story
Lifeboat 6 is a unique VR experience that allows you to see the Titanic sinking from the perspective of a survivor. Follow the story of the Matthews family as they attempt to board Lifeboat 6 as the Titanic sinks into the North Atlantic. This is not just a game - it is a document of a real event.
Explore the Titanic Shipwreck
In Titanic VR, you take on the role of Doctor Ethan Lynch, an Associate Professor of Maritime Archaeology at the fictional University of Nova Scotia. Embark on an exciting underwater exploration of the abandoned ship after 100 years.First, explore the ocean and locate the shipwreck site. Then, follow the directions of your mysterious investor in search of historic artifacts.
Learn About the Titanic
If you want to learn more about the sinking of the RMS Titanic, Titanic VR also offers guided tours of the wreck site and stories from survivors. Students will especially find it interesting to learn about the facts behind the construction of the Titanic.
System Requirements
Titanic VR supports a range of VR devices, but can also be played without a VR headset. Here are the minimum and recommended system requirements: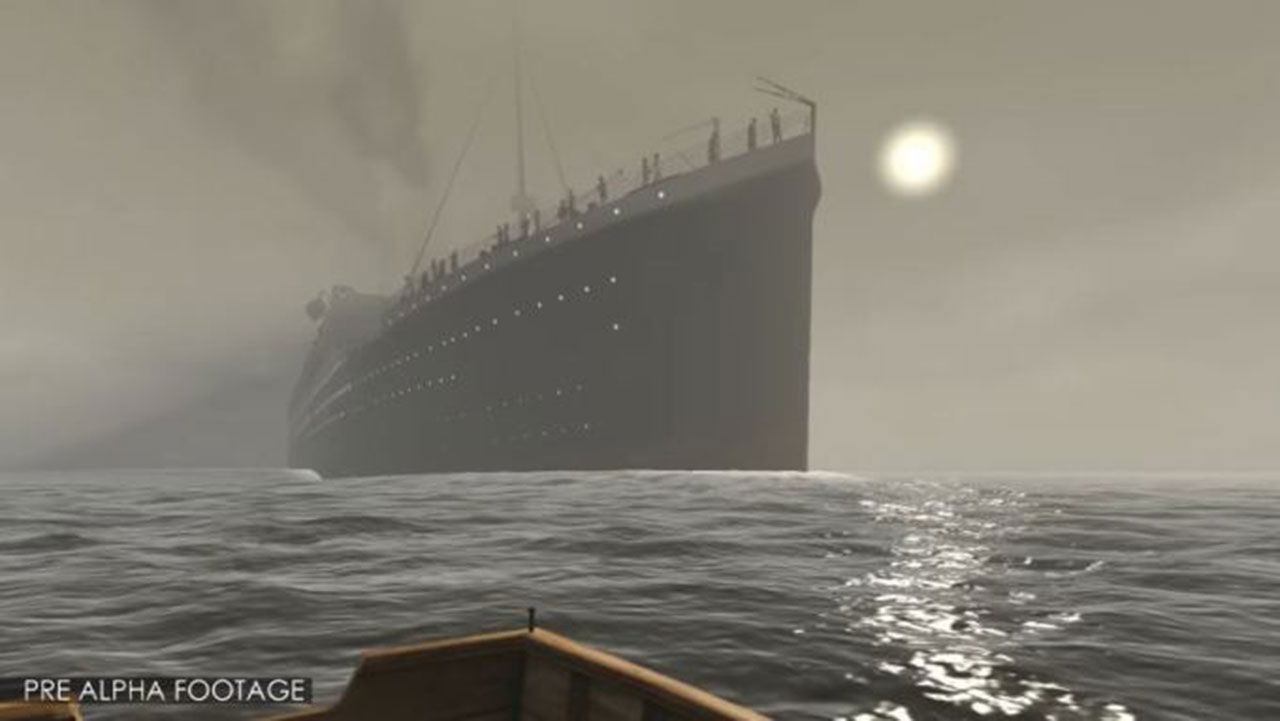 Minimum:
OS: Microsoft Windows 10
CPU: i5
Memory: 16 GB of RAM
Graphics: Nvidia GTX 970
DirectX: 12
Storage: 10 GB
Recommended:
OS: Microsoft Windows 10
CPU: i7
Memory: 32 GB of RAM
Graphics: Nvidia 1080ti
DirectX: 12
Storage: 10 GB
Immerse yourself in the history and tragedy of the Titanic with Titanic VR. It is an experience you will never forget.
The article was written by Amit Caesar
Here are some exciting new articles you don't want to miss!
Here are the links to my social media pages:
Facebook: [link]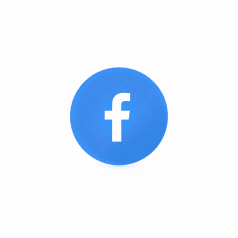 YouTube: [link]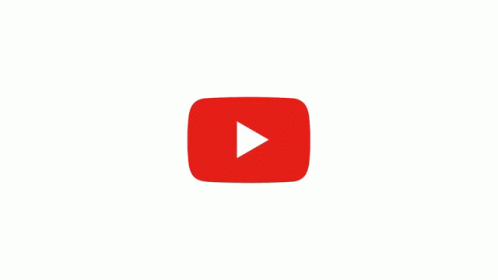 LinkedIn: [link]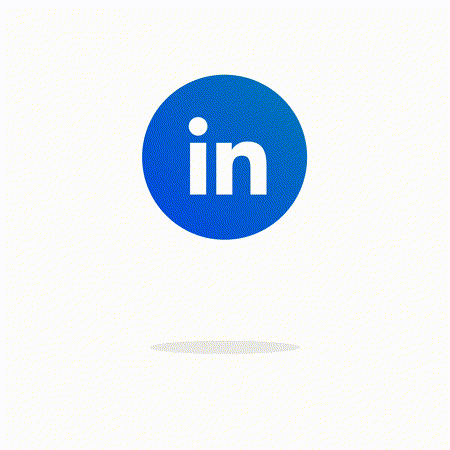 Twitter (x): [link]