Facebook will provide total root access so that modders and VR enthusiasts can reuse the suspended hardware of the Oculus Go headset.Facebook decided to discontinue the popular Oculus Go headset last year. But it seems that that headset is destined to sort of make a comeback. Thanks to John Carmack's decision, which was long overdue. This means that the device can be repurposed for full-time use in the foreseeable future.
The main driving force behind this idea was John Carmack, consulting CTO for Oculus. He resigned as CTO in 2019 to become a full time, freelance AI researcher.The idea is to provide complete root access for the device by designing a key software. This update is going to make the device fully accessible for modders and developers. So they can repurpose the original, stand-alone VR headset. The Oculus Go was launched by Facebook in 2018 but was quickly superseded by the Oculus Quest in 2019.Carmack reiterated that the software update will enable tech enthusiasts and individuals that still have Go to update their headsets to the last complete version of the operating system. This means they'll be able to use their Oculus Go headsets even after the servers are shut down. He also stated that this decision could very well be a sort of catalyst. A catalyst for all VR headsets that may have discontinued server and software support in the future.
What does this change to the Oculus Go mean for VR modders and tech historians?
This update may not mean anything for people who aren't really concerned with hacking the ROM or know what root access is. But for developers and device modders, it's the world to them. They can now repurpose the Oculus Go to use features and do things that even Facebook didn't even think of when it introduced the device back in 2018. Carmack aptly surmised in a tweet that this new software update will help tech enthusiasts explore the initial days of VR. Treading more deeply into the technology from a historical viewpoint. Plus, this would also make it simpler for VR historians to use such devices for years to come.In another tweet, Carmack stated that giving full root access for the device will make the hardware more pliable to do things in line with the technology we have today. This also means that people will be able to use their older VR headsets. VR headsets that are tucked away into obscurity. Even ten or twenty years from now; being able to update them to their last software version.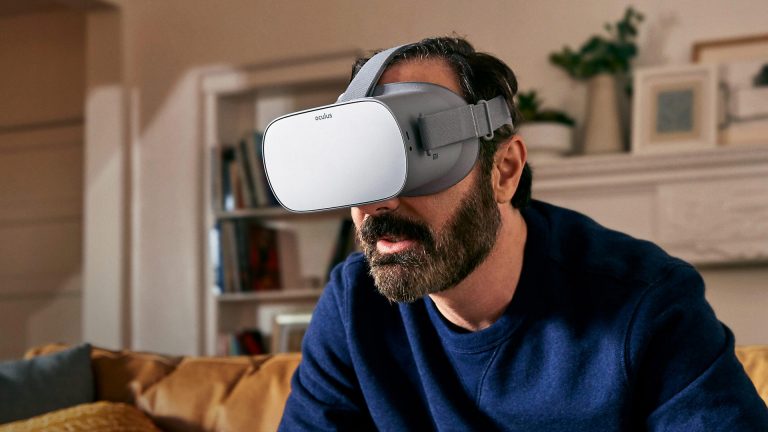 Bottom line
If you do happen to own an Oculus Go and want to leverage this enormous opportunity, Carmack states that their full root access for the unlockable OS build will probably be uploaded on the official Oculus website. However, the distribution plans haven't yet been finalized, but it will happen soon.