What does The Kingdom of Abraham mean for Judaism?
I expected virtual reality to be fully immersive by the 2027s, with humans spending most of their time in virtual environments. We'll be virtual people.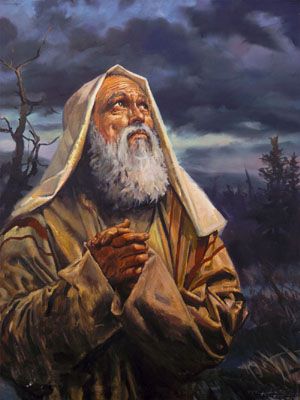 Who am I, and what am I saying?
My name is Amit Caesar. I am an entrepreneur and expert in virtual reality and combined reality. The field of virtual reality and combined reality also includes the digital universe, the field of digital property, and the field of currencies and digital banking.
I've spent my entire life working with computers and technological entrepreneurship in virtual reality:
In 2009, he opened a business that built mining machines for virtual currencies and provided a maintenance and management service in cryptocurrency (digital currencies).
In 2012, I created virtual reality glasses models that were marketed in Israel under the name caesarvr-one and in 2013 the model caesarvr-playpro came out
In 2014, I set up the first store selling virtual reality glasses and hardware for the field in Israel, and I set up a news site and forum in Hebrew.
In 2015, I gained my competitor in the field and set up a business to provide virtual and augmented reality solutions.
In 2016, I started running groups on social networks and YouTube that cover the world of virtual reality and also took part in a TV show as an expert in the field, and thus I gained followers and became an opinion leader in the field.
In 2018, I set up several large virtual reality projects, including a classroom for future education by virtual reality, a virtual reality project for the planetarium, virtual reality rooms for Google and more…
In 2019, I set up an international website and blog that deals with virtual reality and augmented reality in English as a digital asset and as a future strategic move for my ambitions in the field.
2022 building the Jewish people metaverse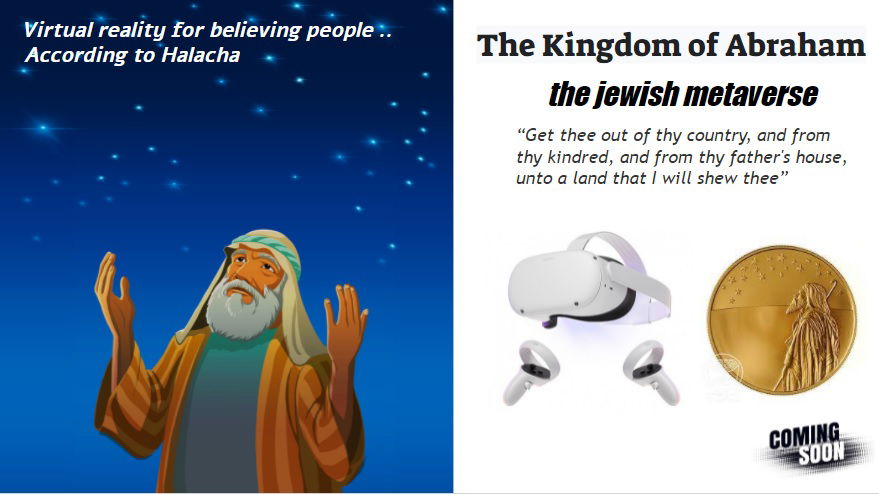 An overview of the digital universe of the metaverse
Virtual reality is a computer-generated world where humanity uses everyday life by smartphones and computers. Humanity is already in the process of human beings gaining, learning, living and spending virtually on virtual universes called in the professional language metavars.
The entrance to metavars is already done by smartphones and computers but soon humanity will take a step forward and dive into the virtual universe with virtual reality goggles and augmented reality goggles and near to the day when we can feel touch, smell and taste until the virtual world can no longer distinguished To the real world.
Because of the understanding that high-tech companies and opinion leaders from all over the world are already moving towards the world, digital currencies and digital assets are already being gained in the new universe, so what was previously inconceivable to most people such as digital currencies is becoming a new reality.
Today the use of digital currencies has become common and because for the sake of the world, the value of digital assets NFTs is soaring, making the imagination a reality with economic value in an enormous world in the physical world.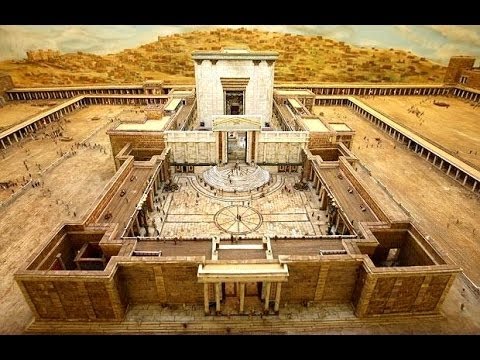 What are the challenges of a religious society in Israel?
Judaism is being attacked today, just as it has been in the past, but this time it is being attacked not only by physical enemies but also by virtual enemies.
People who try to harm the Jewish people use technology to divide and dismantle Judaism in a variety of ways by the digital space for political or economic needs. Children and adults alike are now exposed to misguided and harmful information that disintegrates and divides the Jewish people.
Because of the technological revolution that has occurred, Jewish children have become vulnerable and less connected to Judaism, and there are no places that are free of offensive information and content.
The old timers will judge the metaverse as "less than" the physical world. But what about children from impoverished or war-torn areas who will now attend a top-tier metaverse school and interact with international peers?
What about those with physical disabilities who can now attend virtual concerts and "dance"? What about Jews who can't or don't want to attend Jewish events in person for a variety of reasons, including a global pandemic, but who can now form genuine friendships, learn, study, and grow in a virtual Jewish community?
(radio, TV, satellite, etc.) As opportunities to expand spirituality, reach and teach more people, and connect Jews around the world, according to the Caesar Amit.
The metaverse fascinated Amit Caesar, the owner of the digital advertising agency CaesarVR2013 and a world leader in virtual reality and crypto enthusiast,. He claims that "Jewish culture, history, art, education, and community now have a new home." If we build a physical Jewish center in Israel, people within a 20-mile radius will attend. Instead, we're building in cyberspace, and anyone with an internet connection can join in. The work has only just begun, and there is still much to be done. In some ways, the technology is new and primitive, but we plan to be there as it develops."
The vision and the solution
The metaverse, like the physical world, has an economy, and everything costs money. Consider making a donation to the metaverse's growth of Judaism.
As I briefly explained, the world is moving from Internet 2.0 to Internet 3.0 and anyone who understands interest is already there. All the big companies are already there, Facebook, Google, Amazon and more and more.
Each of the commercial companies wants to build their own virtual universe, which means for them control over that universe and everything that will exist in this universe, from coins, property, knowledge and more.
The goal I set for myself is to build the first kosher universe for the traditional religious society in Israel, a digital world of their own, a world where the vision of the Temple can fulfilled, a world where they can keep the Jewish people uninterrupted, a world where glorious Jewish tradition can exist without interruption. The honorable tradition and commandments that God gave to the people of Israel.
A virtual world in which Jews will have a home and we will educate future generations in it as in the days of the First Temple and, according to the words of Gd and engage in the worship of Gd as a mitzvah for us.
A world in which the younger generation will experience the miracles and wonders of every generation, a world in which we will store all Jewish wisdom
A spiritual world where the spirit of Gd will connect to the souls of the Jews and the Jews will develop into better souls according to the divine command.
Sign up for CEX.IO today and get a free $10 bonus!
CEX.IO is a leading cryptocurrency exchange that offers a wide range of features and services, including:
Buy, sell, and trade cryptocurrencies
Store your cryptocurrencies in a secure wallet
Use your cryptocurrencies to pay for goods and services
As a new customer, you can get a free $10 bonus when you sign up and verify your account. To claim your bonus, simply follow these steps:
Click on the link below to sign up for CEX.IO.
Enter your email address and create a password.
Verify your email address.
Make a deposit of at least $10.
Your bonus will be credited to your account within 24 hours.
Here are some of the benefits of signing up for CEX.IO:
A wide range of features and services
A secure and reliable platform
Competitive fees
A friendly and helpful customer support team
Click on the link below to sign up for CEX.IO today and get your free $10 bonus![Link to CEX.IO website]This is a limited-time offer, so don't miss out!
sign up for CEX.IO today and get your free $10 bonus!
The article was written by Amit Caesar and Bard
Here are some exciting new articles you don't want to miss!
Here are the links to my social media pages:
Facebook: [link]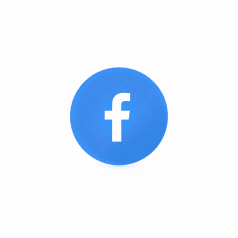 YouTube: [link]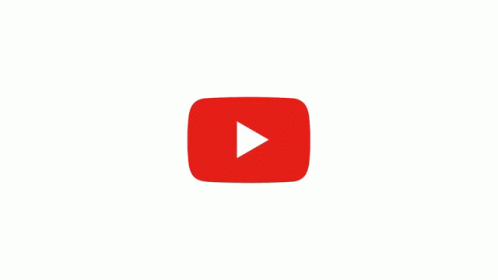 LinkedIn: [link]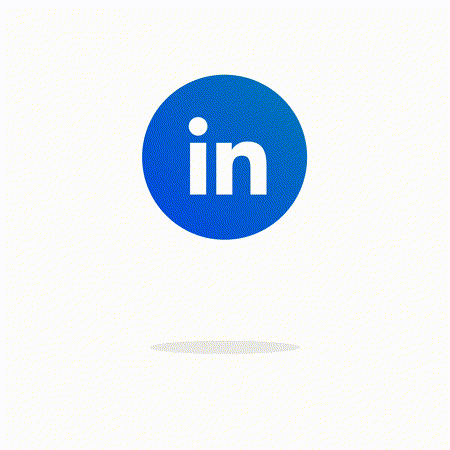 Twitter (x): [link]