They invited me to meet up with the creators of Spatial, a social metaverse meeting space app I've used a lot. We didn't, however, use virtual reality headsets this time. We were just looking at NFT homes on my laptop when we connected. Is this the direction metaverse strategies will take next year?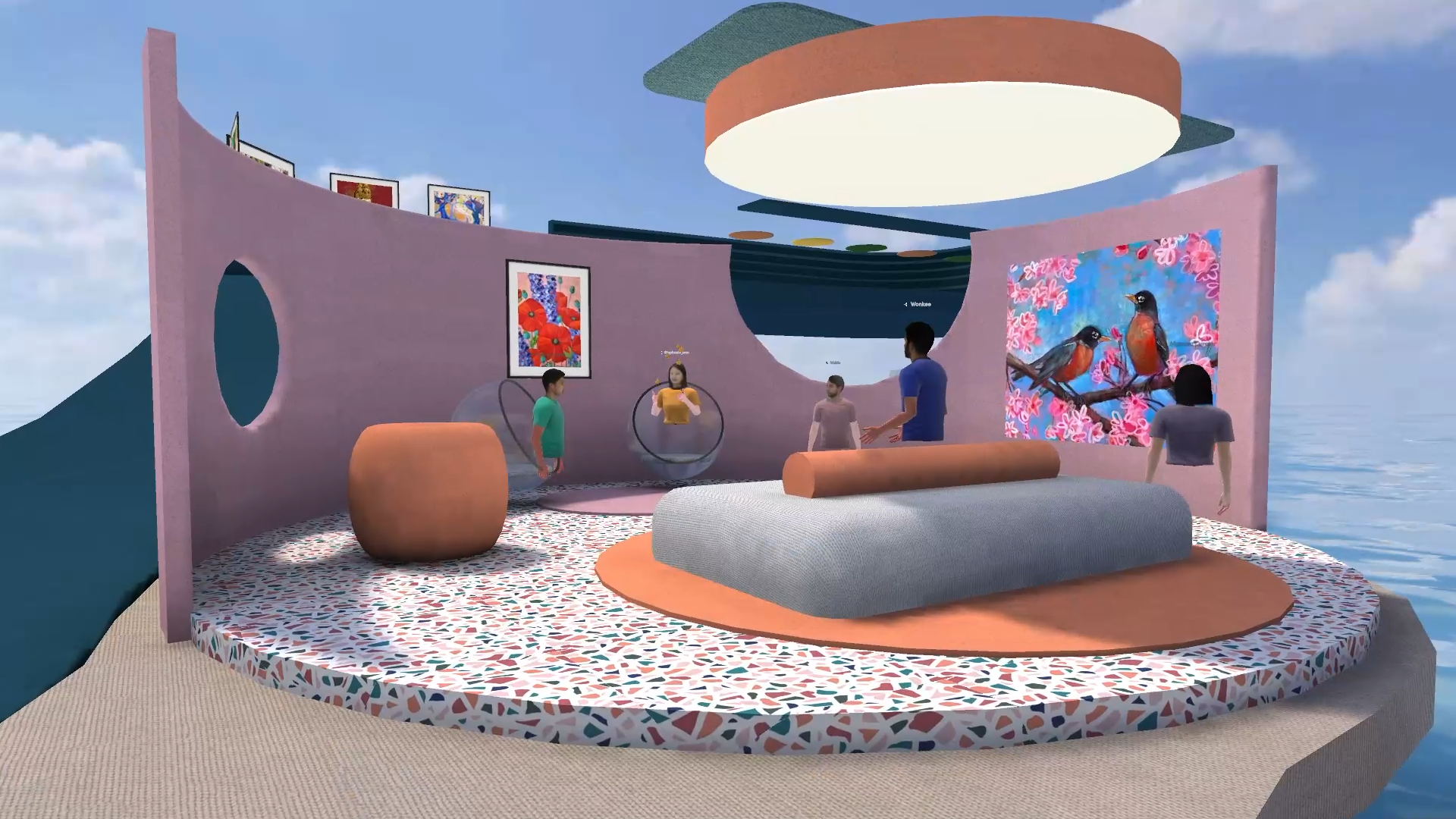 Spatial was one of the first companies to experiment with augmented reality and virtual reality in the workplace. The company's most recent shift, however, is to the internet. It's found a new financial path as a gallery space and host for NFT creators and their works, which makes more sense in web browsers on computers, tablets, and phones, according to Spatial's team. However, Spatial is branching out into more immersive NFTs, selling and renting entire NFT environments that could serve as meeting spaces. It claims that these files will eventually be compatible with all metaverse apps.
The ability of Spatial's environmental NFT files to work across apps is contingent on other apps supporting the GLB file format in which they were created. GLB is a popular 3D file format for VR and AR, but it's unclear how files like these will work with metaverses like Meta's Horizon Worlds.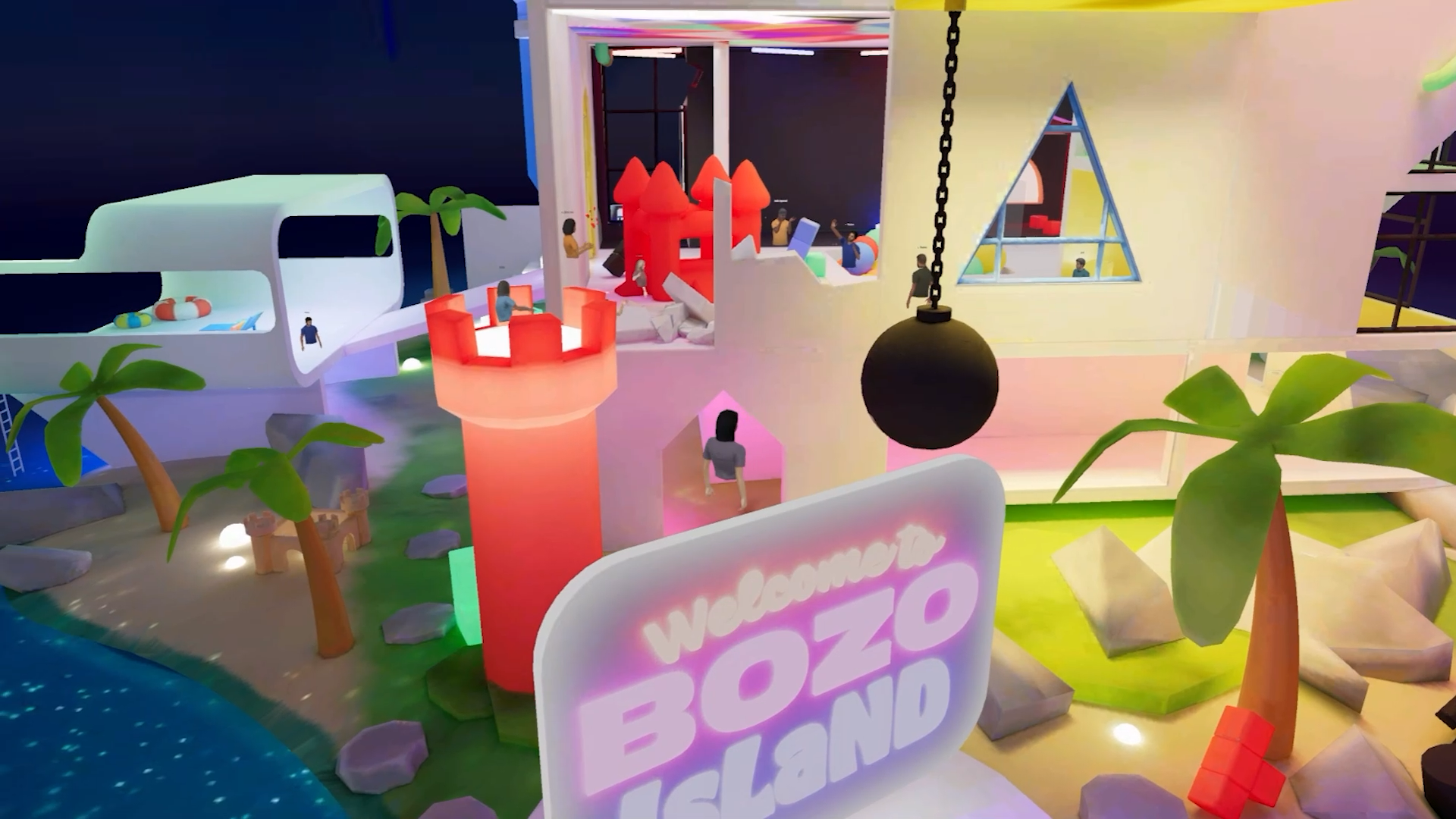 Bozo Island, a space with avatars set in the year 3333 created by Renaud, was my first stop. "There will be 64 editions produced. Anyone can come in, and if they want to buy this one-of-a-kind space, they can mint it, making them one of only 64 people with access to it. They could use it for anything, including exhibitions and events. "As we met inside Bozo Island in Spatial, Jacob Loewenstein, Spatial's Head of Business, said. The Spatial app searches an account's wallet for a transaction's crypto token, which grants access to the space. "We're really looking forward to selling people their own unique home and unique space in the metaverse," Loewenstein says.
Earlier this year, I went to one of Spatial's first virtual gallery spaces for more "traditional" NFTs, where I used a VR headset to look at 2D and 3D artworks while chatting with creators who appeared as avatars. The experience is nearly identical in a web browser, minus the more expansive sense of headset immersion. My avatar, as well as everyone else's, can be seen moving around on my laptop screen. I move around using the track pad and keyboard buttons. When using a laptop or phone, one significant difference is that I can display my face in a video screen bubble above my avatar. VR headsets still lack this type of face-to-face interaction.
Spatial has previously collaborated on art gallery NFT spaces with The Hermitage, the NBA, and several other creators (I visited a house-size work earlier this year, a NFT space called Mars House created by Krista Kim.) This doesn't mean Spatial is abandoning VR and AR headsets: the app is still available, and I find it useful for getting a closer look at 3D content or art. However, there are clear advantages to using a regular computer, with its keyboard, interface, and multitasking capabilities, especially for things like commerce.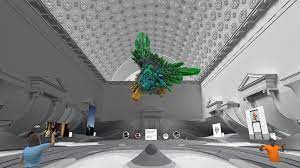 Anand Agarawalla, co-founder and CEO of Spatial, also emphasizes the far greater number of people that browsers can command via headsets. "We were skeptical at first," Agarawalla says of Spatial's NFT-related growth, but he believes the changes reflect what NFT-interested Spatial users want. "The recent growth has been phenomenal. It's more than tripled in the last month, and it's still going up."

As the hype surrounding the metaverse continues into 2022, one of the most well-known VR and AR companies is moving away from headsets. The metaverse has never been solely about AR and VR goggles, and the trend of broadening access appears to be one that will continue next year regardless of what we released new hardware.
The article was written by Amit Caesar.
Here are some exciting new articles you don't want to miss!
More News:
Here are the links to my social media pages:
Facebook: [link]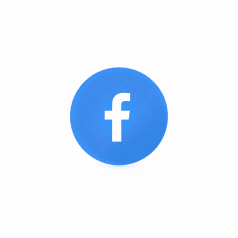 YouTube: [link]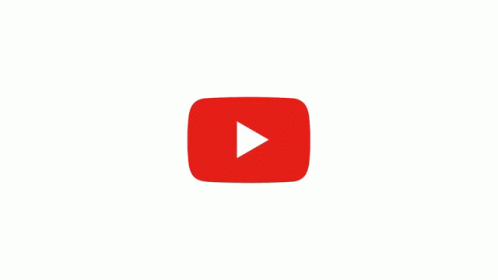 LinkedIn: [link]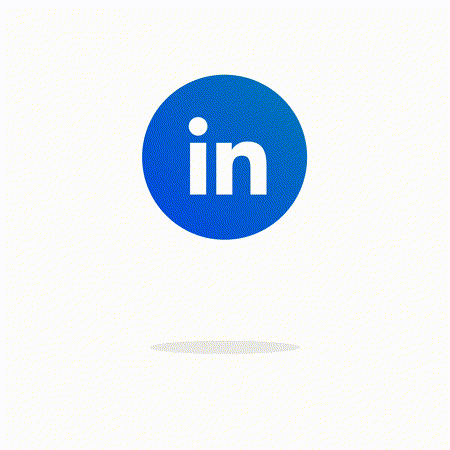 Twitter (x): [link]