Nike has announced that they have gained the NFT studio RTFKT (pronounced "artifact"), which will help them dive deeper into the area of crypto collectibles.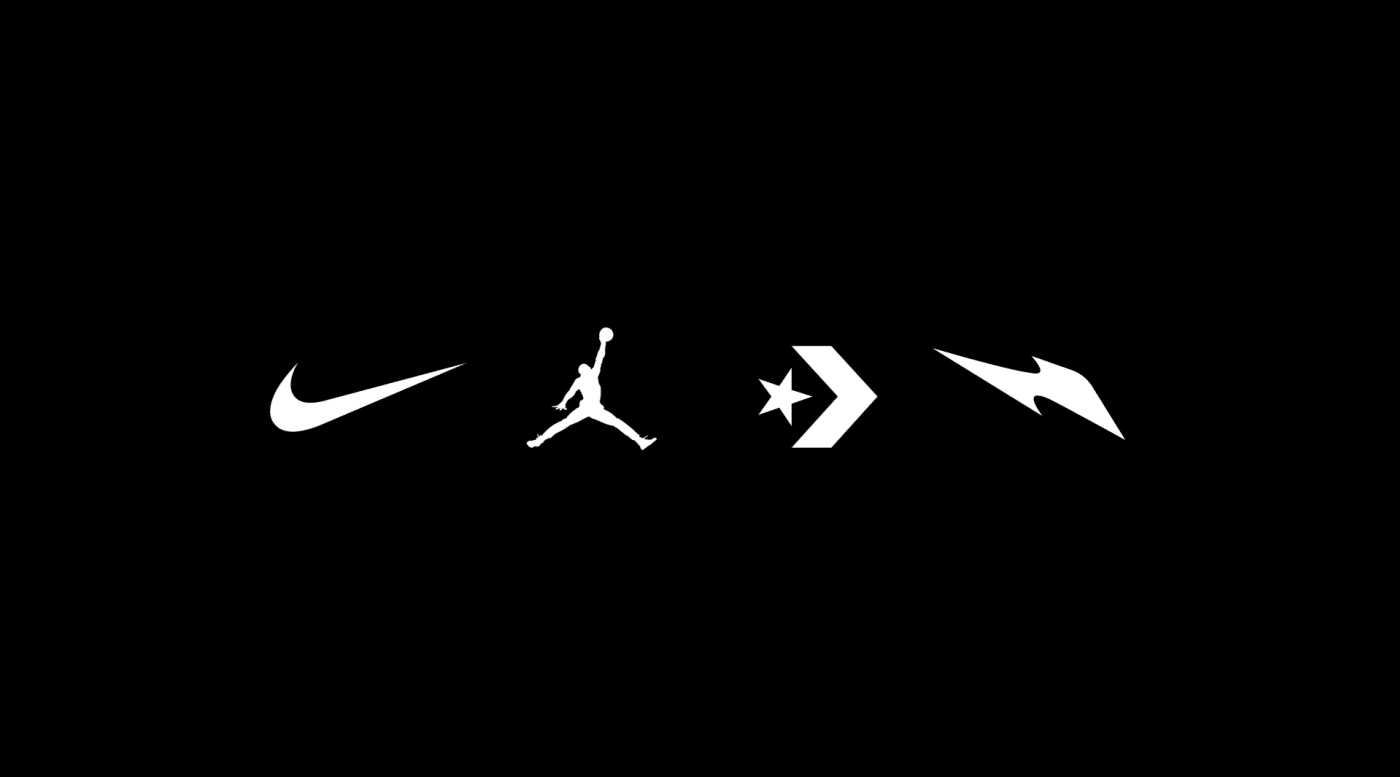 The news of the acquisition comes at a wonderful moment for RTFKT, as the company is presently working on one of the most talked-about NFT projects of the month, CloneX, a massive avatar collaboration with artist Takashi Murakami. According to crypto tracker Crypto Slam, the project has already witnessed approximately $65 million in transaction volume since its initial drop less than three weeks ago.
The acquisition's terms were not disclosed. In May, the startup raised a $8 million seed round headed by Andreessen Horowitz, valuing it at $33.3 million.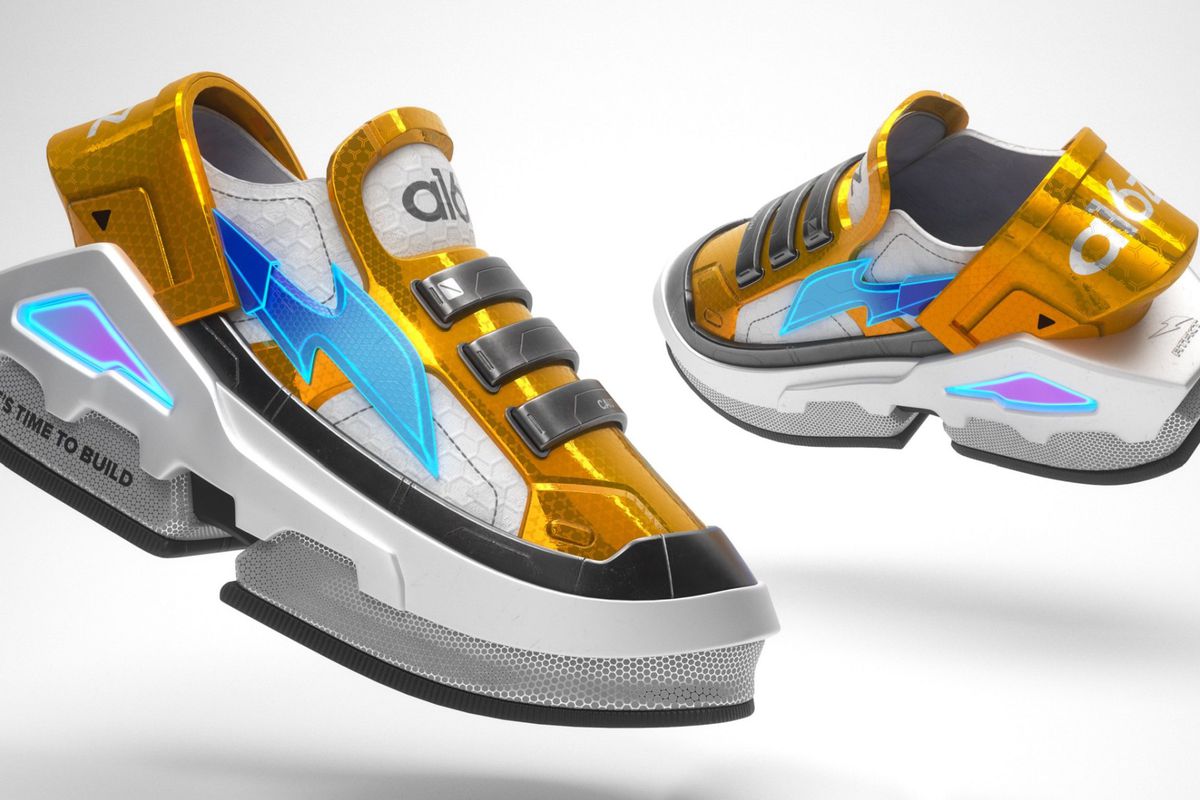 RTFKT co-founder Benoit Pagotto stated in a statement, "This is a once-in-a-lifetime opportunity to expand the RTFKT brand, and we are pleased to benefit from Nike's core strength and knowledge to build the communities we love."
Adidas announced a relationship with NFT initiative Bored Apes Yacht Club earlier this month.
RTFKT had cooperated with other crypto producers to design goods like actual shoes that utilised artwork from other NFT initiatives, such as Crypto Punks and Bored Apes, besides developing its own NFT drops.
You should also check out the following articles:
Subscribe now to our YouTube channel
Subscribe now to our Facebook Page
Subscribe now to our twitter page
Subscribe now to our Instagram

Subscribe To my personal page on linkedin
Subscribe To my personal page on tiktok page for those who love to dance :)
Want to know what else is going to be in the coming years? Follow me. Follow the future. Sign up for my friend's letter.