Written by Amit Caesar

Magic Leap has raised $500 million at a value estimate of $2 billion and unveiled Magic Leap 2 AR glasses that will be launched soon, CEO Peggy Johnson told CNBC that thousands of customers are already trying out the new glasses and can be purchased as early as 2022.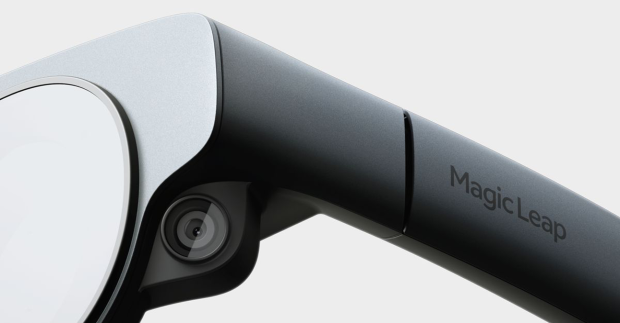 "This investment is another important step in the mission of Magic Leap to change the way we work," Johnson said in a statement. "Since joining Magic Leap in 2020, my focus has been to speed up the company's transition to the enterprise market, strengthen our technological base and build a strong business that will provide solutions to diverse sectors ranging from medical care and manufacturing to security and the public sector. With continued support from our existing investors, - Magic Leap will be the financial flexibility and resources needed to continue our growth pathIn order to continue to lead the field of augmented reality technology (AR) ".
You may also be interested in

The new information is certainly surprising considering the slow sales that the first Magik Lip augmented reality glasses that cost $ 2,295, the expensive price caused consumers not to dive into the expensive technology. Finally, in April 2020, Magic Leap closed the consumer division and laid off about 1,000 employees, Misha has half its workforce and in May 2020, the Israeli Abowitz announced he would replace himself as CEO (while remaining on the board) just that the company received a large lifeline with more Raising $350 million.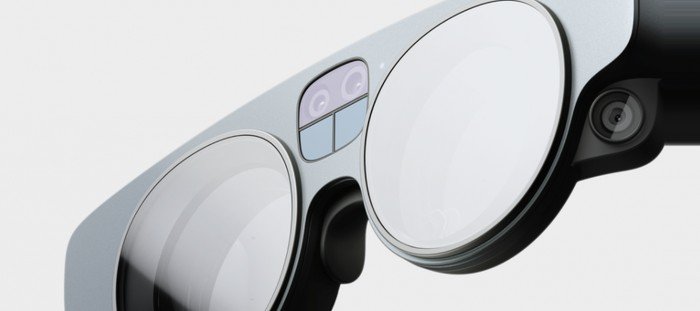 The greatest virtual reality headsets available right now
With the best gaming desktops, you'll have all the power you need.
Facebook Bets $10 Billion for the Metaverse
In September 2020 as mentioned earlier the board recruited Peggy Johnson as CEO, (former Microsoft CEO) who began changing the company's policy towards helpful training solutions that would replace the expensive and old training methods for training new employees costing tens of thousands of dollars and more to companies.
And despite much competition today in the field from companies like Varjo, Microsoft HoloLens, Facebook, Apple and more, the big platform companies are undoubtedly willing to invest as much as possible in augmented reality as AR is the next step to a new generation of computers.

The fact that Magic Leap has raised another big round in the middle of the epidemic suggests investors love what they see, the technology will soon be very accessible, easier and cheaper.
You should also check out the following articles:
Subscribe now to our YouTube channel
Subscribe now to our Facebook Page
Subscribe now to our twitter page
Subscribe now to our Instagram

Subscribe To my personal page on linkedin
Subscribe To my personal page on tiktok page for those who love to dance :)
Don't forget to be my friend. Sign up for my friend's letter. So I can tell you ALL about the news from the world of VR&AR, plus as my new friends I will send you my new article on how to make money from VR&AR for free.