The investment forecast comes from Immerse UK's new report, which profiles the companies it believes are breaking new ground in immersive technology.

Despite the pandemic's economic uncertainty, nearly two-thirds (64%) of 50 UK-based investors polled for a report released yesterday (20 July) believe that investment in virtual (VR) and augmented reality (AR) will increase in the coming year.

We can find the information in the UK Immersive Tech: VC Investment Report, which profiles companies that Immerse UK believes are breaking new ground in the field of immersive technology (XR). VR, AR, mixed reality, haptics, and spatial computing are some of the fields in this industry.

"This report shows that we, as a nation, are driving this emerging technology, and it well positioned the UK economy to benefit from it," said Asha Easton, Immerse UK lead at KTN, the parent company of the immersive technology network. "Now is the ideal time for investors to jump in."

A proprietary haptic VR platform for collaborative virtual training for medical professionals, home-based immersive fitness sessions, and interfaces that allow hand-waving interaction with personal computers are among the technologies featured in the report.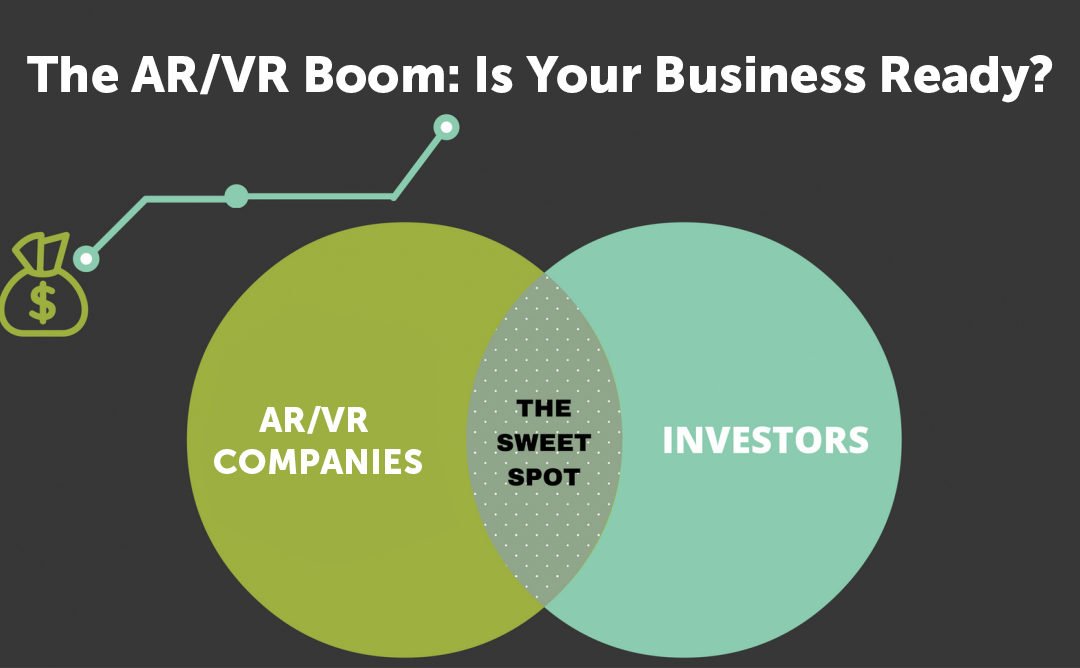 Easton added, "The ventures highlighted in this report show the huge potential of the XR sector." "They show some of the technology's many cross-sector applications, ranging from media and entertainment to medicine, manufacturing, education, and training, among others."

You might also be interested in: Immersive technology can help young people prepare for work after a pandemic
While praising its qualities, the report concludes that XR still has a long way to go to attract and keeping a diverse workforce, noting that few of the companies receiving funding are led by women or people of color: "More work needs to be done to encourage company founders from a wider range of social, cultural, and educational backgrounds," it says.

The report also points out that, despite the COVID-19 crisis, the UK attracted more than US$15 billion in tech venture funding in 2020. Immersive ventures only received a small portion of that money.

However, according to David Haynes, a sector expert, this isn't necessarily a cause for concern: "Amara's Law states we overestimate the impact of new technologies in the short term while underestimating them in the long term."

"Sure enough, as VR and AR first came to market seriously in 2016-17, we saw record levels of investment and new start-ups in the immersive sector. The hype, however, faded over the next two years.

"However, we are now entering a new era in which technology is being used in truly innovative and potentially life-changing ways. Immersive technology has arrived at the right time."
Virtual Reality, Augmented and Artificial Intelligence 2021 specialist Amit Caesar wrote the article.
Send me an email: caesaramit@gmail.com
You may also be interested in our YouTube channel
You may also be interested in our Facebook Page
You may also be interested in our twitter page


What are your thoughts? Please let us know in the comments section below!