Infinite Assets, also known as InfiniteWorld, will go public following a merger with Aries I Acquisition Corp., a special purpose acquisition company (SPAC).
According to the companies, the combined company will have a pro-forma equity value of $700 million and will trade on the Nasdaq under the "JPG" ticker. The transaction is expected to be completed in the first half of next year.
InfiniteWorld assists brands in the creation and monetization of digital assets and non-fungible tokens (NFTs), as well as consumer and fan engagement. According to the company, it has partnered with over 75 creators and brands. InfiniteWorld recently merged with strategic partner Dream View, which was founded by the team behind Lucasfilm's and Disney's computer-generated imagery (CGI) technologies.
"We are witnessing the birth of a new global asset class and economic system with up to $15 trillion of wealth expected to flow into digital assets over the next 10 years," Aries Chair man Thane Ritchie said in a statement. "The unparalleled technology infrastructure of InfiniteWorld exemplifies the transition of commerce to the digital world."
The transaction will provide up to $171 million in funds, which will include cash held by both companies as well as $93 million in InfiniteWorld - owned cryptocurrencies. InfiniteWorld stockholders will own roughly 75% of the combined company, with the potential to increase to 81 percent if certain share price milestones are met.
InfiniteWorld expects the deal to speed up the development of its platform and expand its brand partnerships.
CEO Yonathan Lapchik, a Deloitte Blockchain Lab veteran and co-creator of the SUKU blockchain ecosystem, will lead the company. Former DreamView CEO Nathaniel Hunter will take over as chief operating officer.
Morgan Creek Digital, GSR, and Wintermute, among others, have previously invested in InfiniteWorld.
Sign up for CEX.IO today and get a free $10 bonus!
CEX.IO is a leading cryptocurrency exchange that offers a wide range of features and services, including:
Buy, sell, and trade cryptocurrencies
Store your cryptocurrencies in a secure wallet
Use your cryptocurrencies to pay for goods and services
As a new customer, you can get a free $10 bonus when you sign up and verify your account. To claim your bonus, simply follow these steps:
Click on the link below to sign up for CEX.IO.
Enter your email address and create a password.
Verify your email address.
Make a deposit of at least $10.
Your bonus will be credited to your account within 24 hours.
Here are some of the benefits of signing up for CEX.IO:
A wide range of features and services
A secure and reliable platform
Competitive fees
A friendly and helpful customer support team
Click on the link below to sign up for CEX.IO today and get your free $10 bonus![Link to CEX.IO website]This is a limited-time offer, so don't miss out!
sign up for CEX.IO today and get your free $10 bonus!
The article was written by Amit Caesar and Bard
Here are some exciting new articles you don't want to miss!
Here are the links to my social media pages:
Facebook: [link]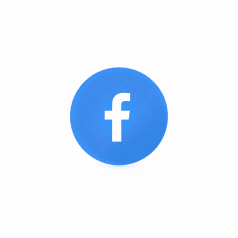 YouTube: [link]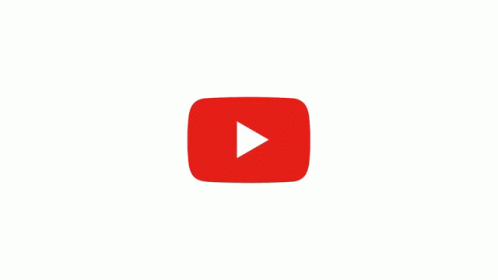 LinkedIn: [link]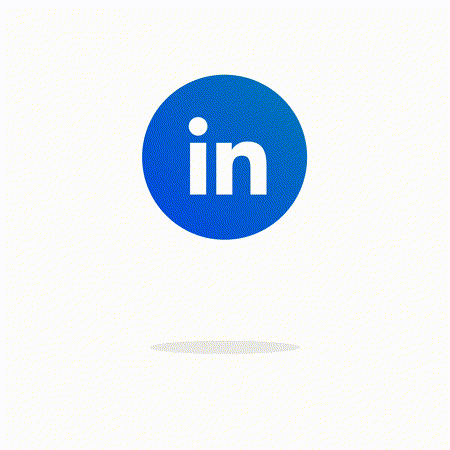 Twitter (x): [link]