An unannounced Samsung augmented reality headset has exposed by a newly discovered concept patent application. Galaxy Club, which first noticed the February 1st submission, states that two screens (one in each lens) included in the headset, and one picture shows a cable running down its right arm (although it is unclear if this is a wired headset or if the cable is just intended for charging).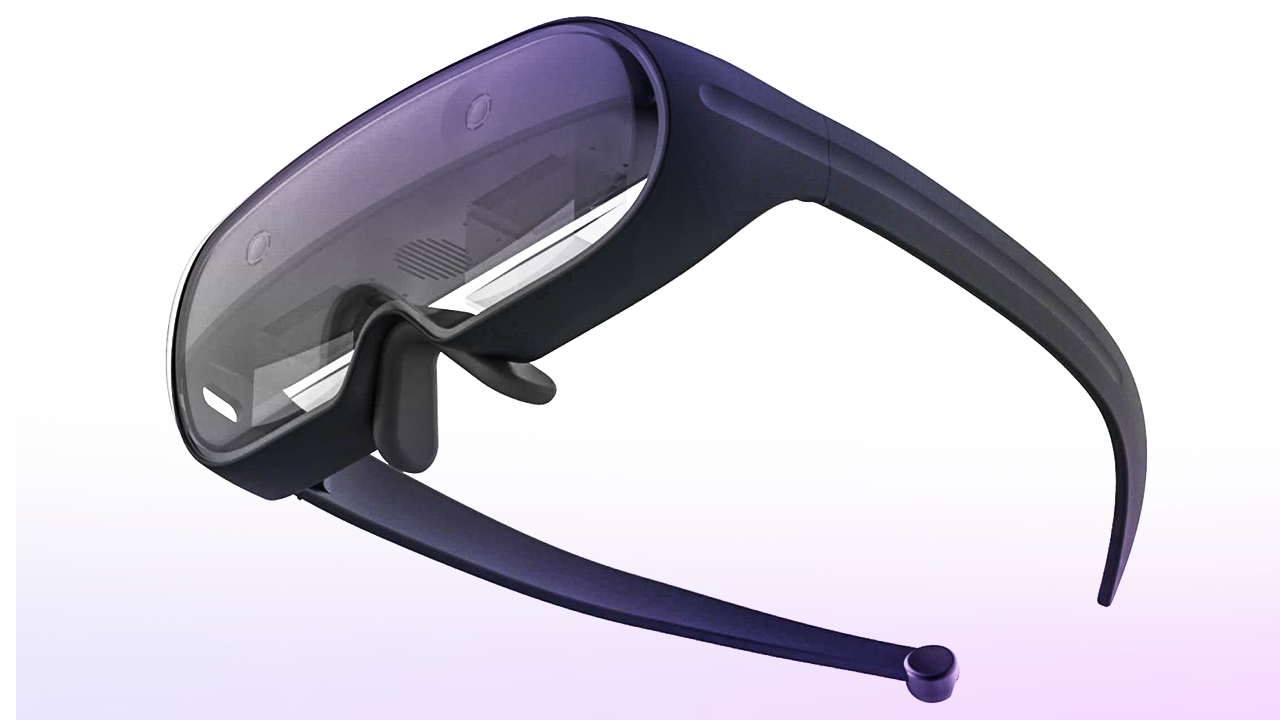 The unannounced headset, after years of focusing on its lineup of mobile Gear VR headsets, would be Samsung's first foray into augmented reality. However, the entire mobile industry's interest in VR has declined in recent years. Since 2017, Samsung has not launched a new VR headset enclosure for its smartphones, and the first handset that is not compatible with the hardware is its newest flagship, the Note 10. Buying the Gear VR headsets now that they are not available in the US via the Samsung store or Amazon is also getting pretty hard.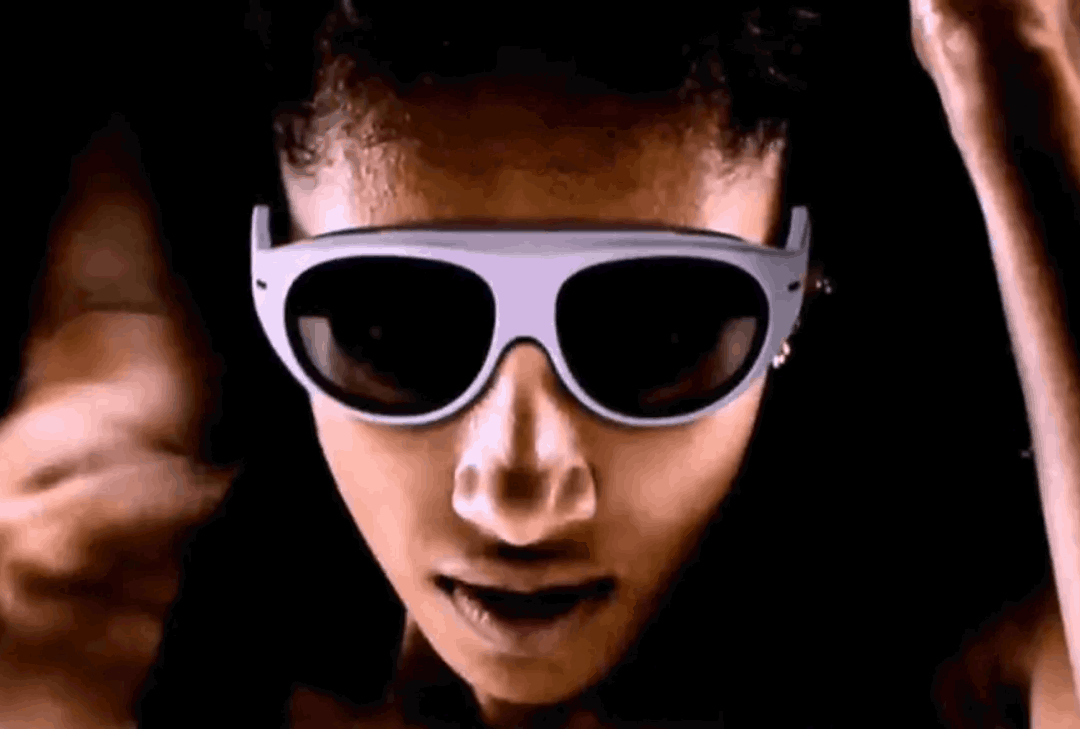 Samsung is not the only major maker of phones that is thought to be working on a headset for augmented reality. Apple analyst Ming-Chi Kuo recently predicted that Apple would launch its own headset for augmented reality early next year, and they included an obvious reference to the unannounced hardware in one piece of documentation for iOS 13.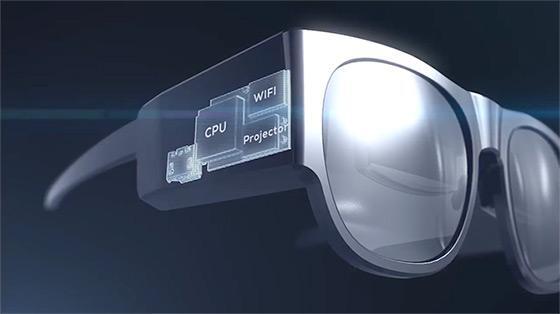 Although Samsung is on the record saying that it is creating "multiple AR and VR products," patent applications such as these should still be with a healthy skepticism. They can also reflect goods which are internally produced but may never published.