HTC Vive Standalone Headset Is Coming
Vive did not reveal the new device's specifications, but did hint that it was better than HTC's current products "from every perspective" and that "it's probably better than anything out there from any vendor today." That's a bold claim to make.

It's possible that this standalone and the new product Vive's Twitter is teasing are the same thing, but it's also possible that they're not. For starters, many of Vive's recent teases in the aftermath of last week's tweet point to something related to virtual reality tracking. As President of Vive in China, HTC vive's remarks may not be directed at a product that will release globally, at least at first.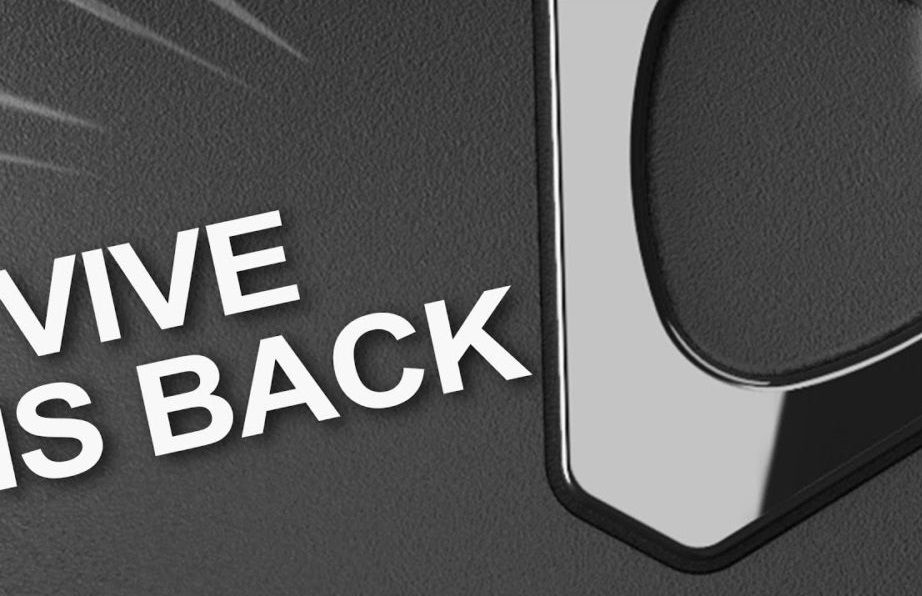 There's a lot to dissect here. To begin, HTC vive refers to the standalone as the company's "next-generation" model, which could imply that it is a direct successor to the Vive Focus. They released focus in the West as an enterprise-level device with no consumer option, which explains why this new standalone may not be a Quest competitor, even if its specs do outperform Facebook's headset.
If it's a business device, the kit will almost certainly be too expensive to compete with the $299 Quest 2. they also released Focus in China months before it released elsewhere.

We'll have to wait until HTC is ready to spill the beans on this. What would you like to see from a new HTC Vive standalone headset until then?