HTC's first VR headset, the Vive, debuted alongside the Oculus Rift five years ago. HTC appears to be working on a completely new headset this year. Is it possible that it's something fitness-related?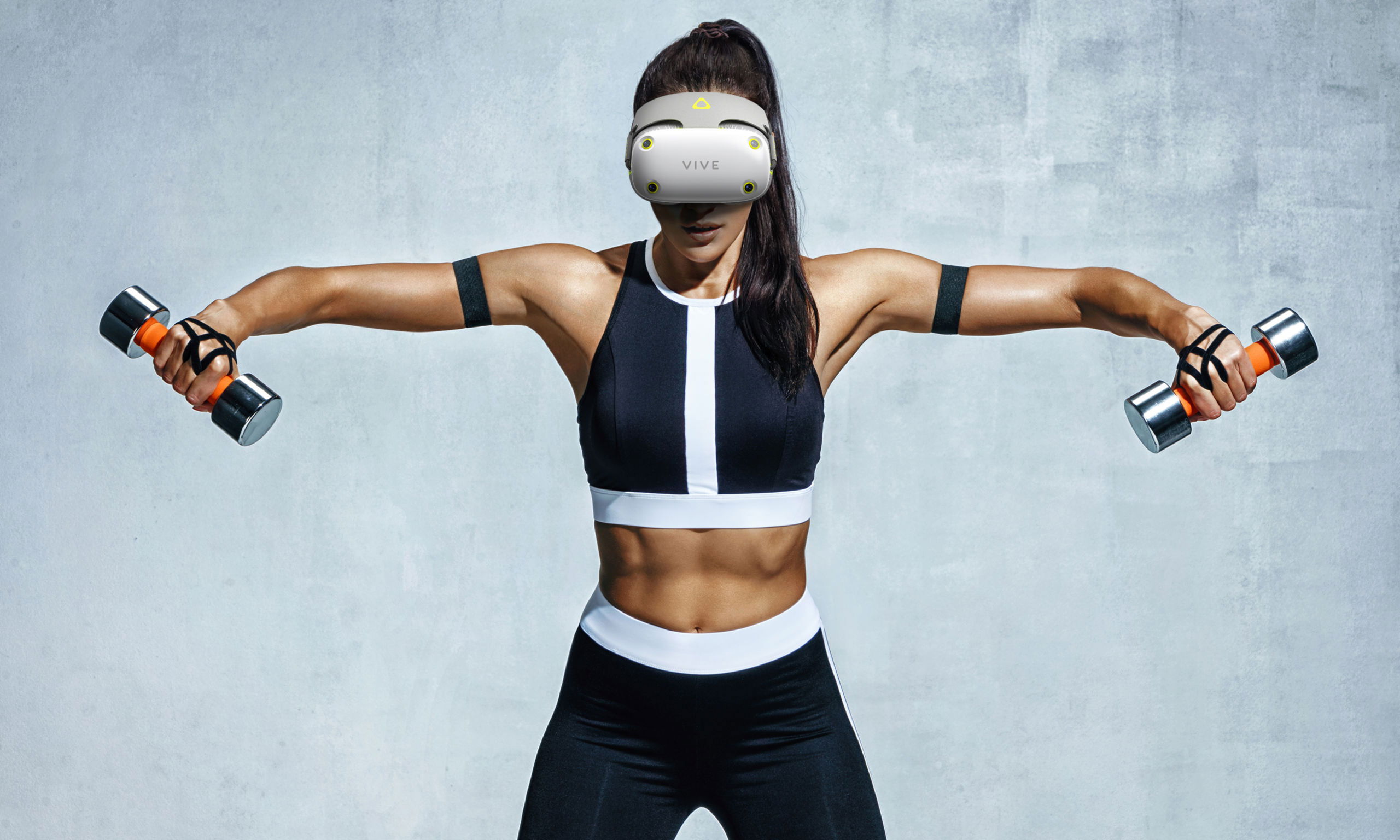 According to Amit Caesar from CaesarVR2013, images and a description of the HTC Vive Air headset have appeared on a site called World Design Guide, where the headset is apparently already up for an award. It resembles the Oculus Quest 2, but instead of elastic straps, it has a halo-like headband. The materials on the headset resemble those of a sneaker. It may only be a concept design, but it's a good starting point for all standalone VR headsets. The headset appears to completely geared towards fitness, according to the site's copy.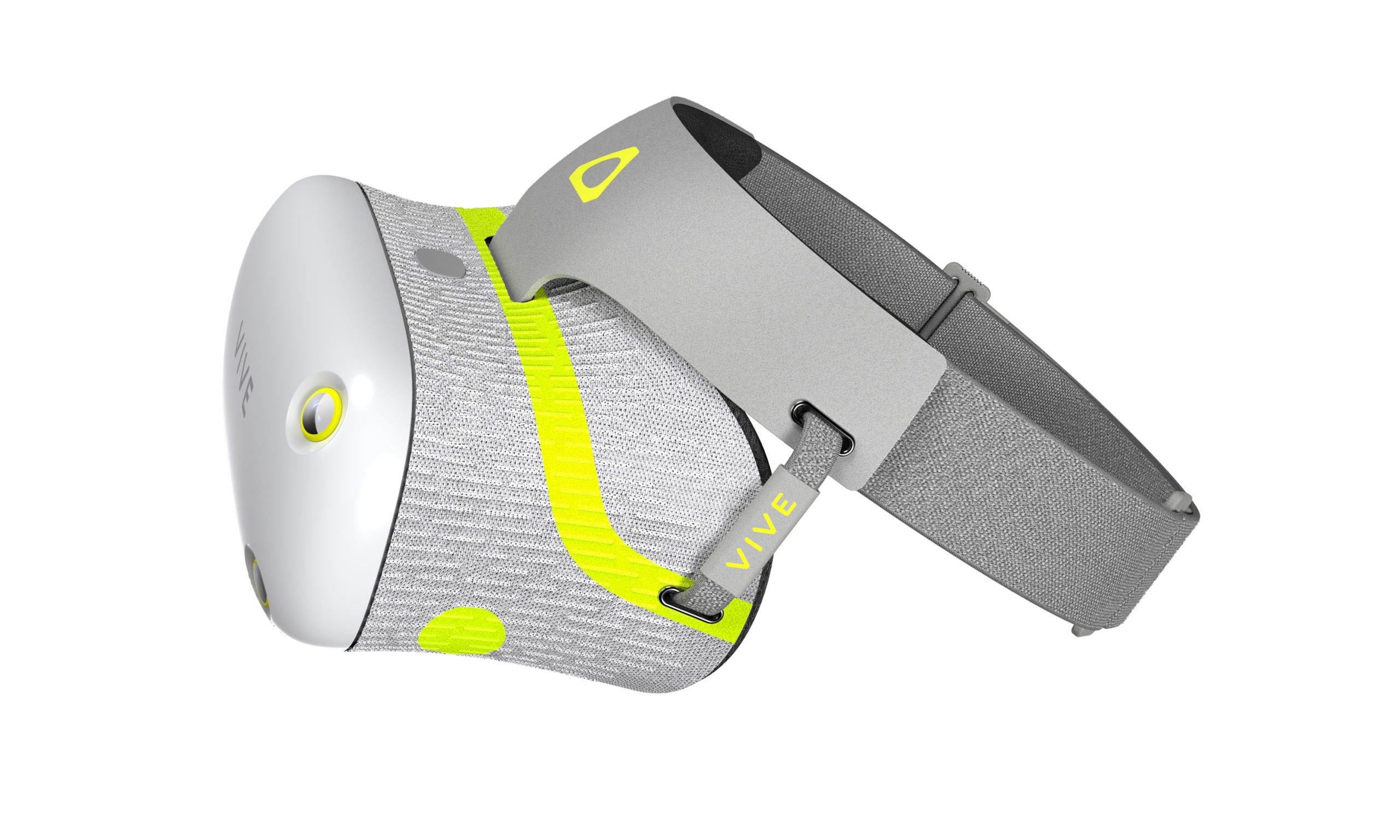 The site claims that the "VIVE Air VR headset specially designed for virtual fitness, optimized for high intensity with extensive use." "The new VR headset, inspired by sports shoes, uses knitted materials to provide unrivaled comfort and fit. The breathable and quick-drying fabrics help to keep you cool during a hot workout. Users can focus on virtual content while forgetting about the head-mounted display thanks to the innovative lightweight structure. The ergonomic soft components can be removed for washing thanks to the quick-release design."

HTC did not immediately respond to a request for comment, but the company said in a statement to Engadget that the Vive Air was only a concept. "While this is just a concept, the design language contains elements and inspirations that can found in other of our products." In some ways, the design harkens back to HTC's previous fitness tech collaborations with Under Armour (they had a fitness band called the Grip, if you remember).
HTC's Vive hardware has recently shifted to a business focus, and HTC already has a standalone VR headset for business, the Vive Focus. The Air appears to be geared more toward home use. Perhaps gyms?
The Vive Cosmos, the company's previous VR headset, was PC-tethered. A Qualcomm Snapdragon XR2 chip, similar to the Quest 2, would make sense in a Vive Focus follow-up. The Oculus Quest has proven to be an effective fitness device, and Facebook has recently shifted its focus to subscription-based fitness apps.