Hitman III arrives later this month and, for the first time in the series, you'll be able to execute some poor souls in virtual reality as long as you have a PSVR headset. A trailer that shows Agent 47 taking out enemies from a first-person viewpoint has published by IO Interactive.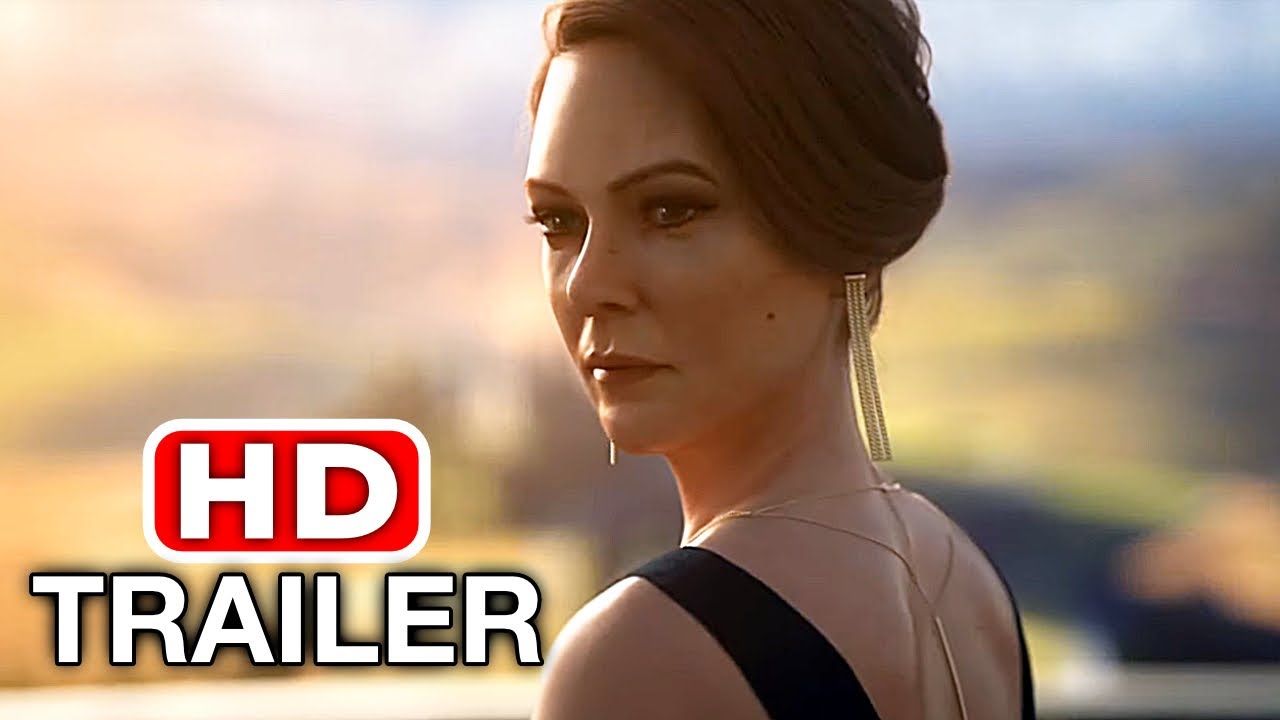 The video features many of the hallmarks of the series, including imaginative kills and shootouts for those who, after taking out a goal, do not slink away undetected. It looks like VR mode is going to extend the toolkit of Agent 47. It seems, for instance, that by extending your hand in a certain direction, you could shoot around corners and tap someone on the shoulder before knocking them out.

Hitman III allows you to pull in places from them if you own the first two titles, ensuring that you can play the entire Hitman VR trilogy. It is uncertain if PC players could finally play with a VR headset in first-person mode, too. If you don't have a PSVR, when Hitman III hits PS4, PS5, Xbox One, Xbox Series S/X, PC, Stadia and Nintendo Switch (via cloud streaming) on January 20th, you'll still be able to test your assassin abilities again.