Access to the new Infinite Office desk feature is slowly rolling out with the new Quest v28 update, here's how to turn your desk into a virtual reality experience.

As part of the gradual introduction of Infinite Office features, Facebook introducing an additional feature in v28 that allows you to bring your proper desk into VR.
bringing your desk into VR is an experimental feature, it's listed in the Experimental Features tab of your Quest settings menu.

Bringing your desk into VR is simple once you have access to the feature.

Make sure you're seated at your desk before pressing the Add/Remove button.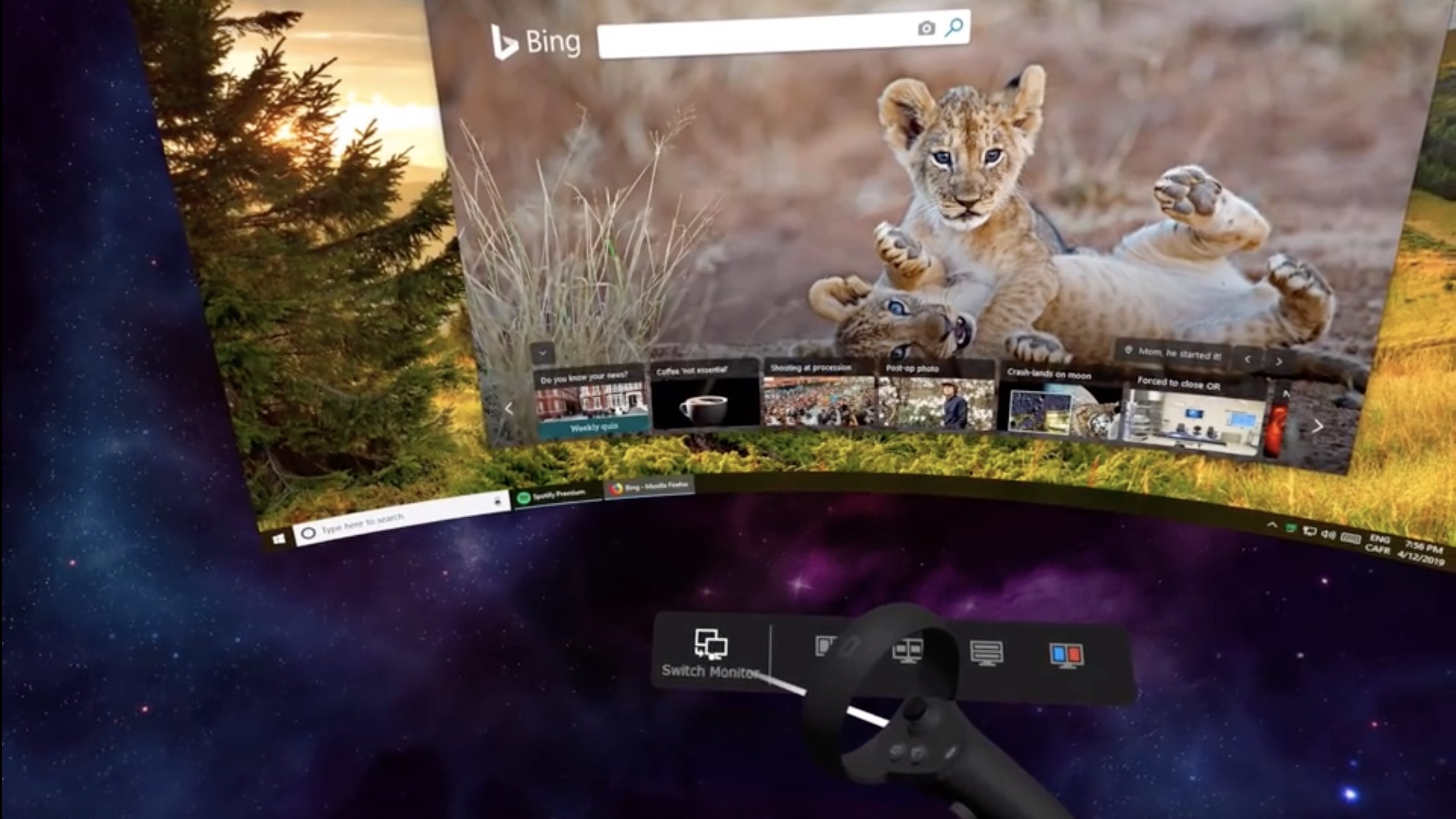 next to Bring Your Desk Into VR, This will switch you to the pass through cameras, where you can define the length of your desk by touching your controller to one end, holding down your trigger, and then moving the controller lengthwise along the desk until you reach the opposite corner.

You can set the desk height by placing the controller face down on the desk and pressing the trigger. Once you've finished setting up, the desk selection should match your actual desk.

Confirm your choice, and your quest will now display your real-life desk in virtual reality.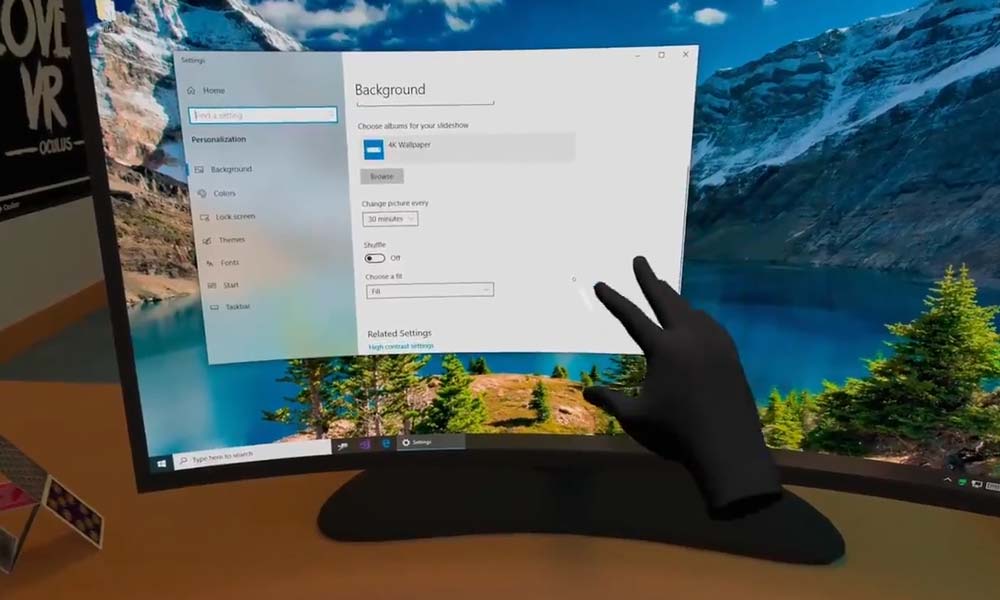 How to Add Your Key board If you want to take your VR office setup you can use experimental features to pair a Logitech K830 bluetooth keyboard with your Quest, allowing you to see the keyboard in VR and sync it with your Quest.

We can find the keyboard setup procedure in the same Experimental Features menu in the settings.