Contagion VR: Outbreak is a first-person shooter built only for VR from the ground up. Fully immerse yourself in a world that you were initially familiar with, and witness its transformation into something much darker than it quickly changes right in front of your eyes.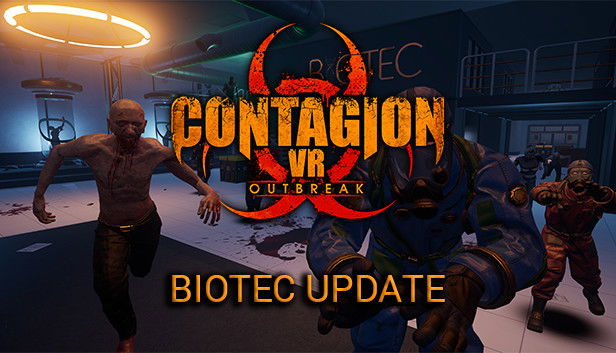 Assume the role of one of our many characters and experience their first-hand stories that would shape them in the mold that they would eventually become.
The end of the world as we know they fill it with horrors, the likes of which were never fathomed, but in all darkness lies the beacon of light, the tales of heroism, and the sacrifices made so that others could carry on. Explore highly detailed environments, search for scarce resources, and see if you have what it takes to survive the zombie apocalypse!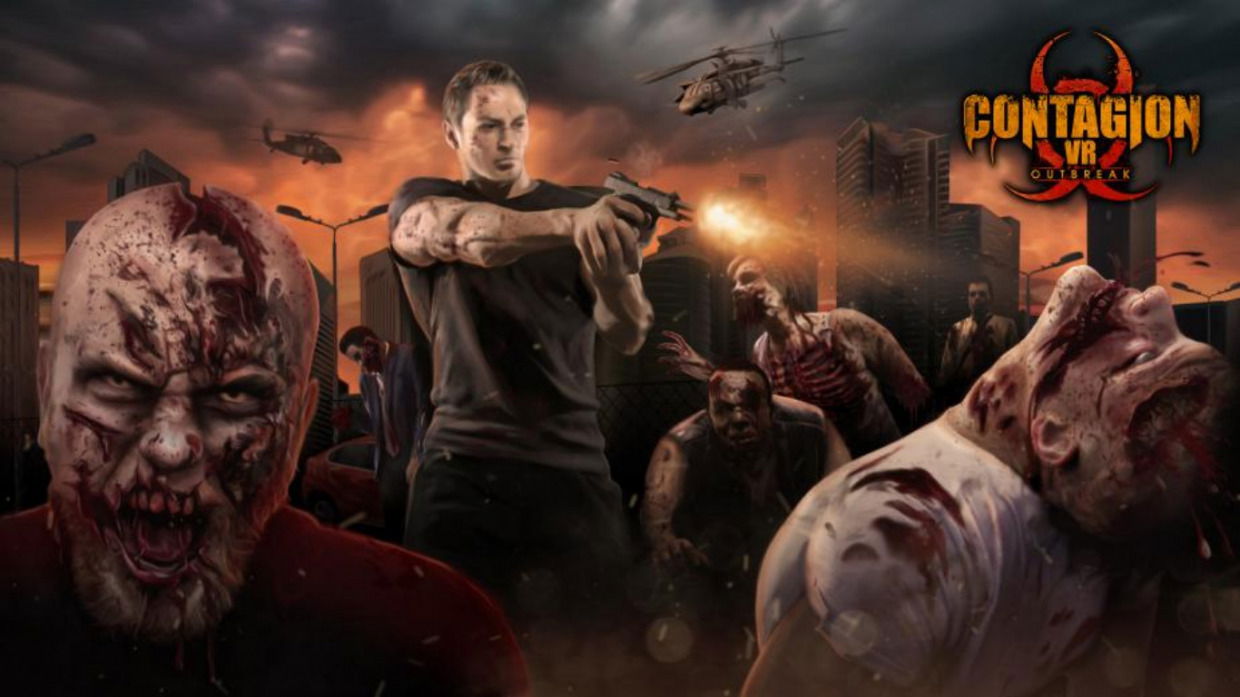 We've meticulously developed every element from the ground up for HTC Vive, Oculus and Windows MR, Contagion VR: Outbreak drops you in the middle of the zombie apocalypse. Fight alone in our story-driven single player mode and experience each character past!
VR-driven game-play mechanics perform life-true physical actions that immerse players deep inside the Contagion world.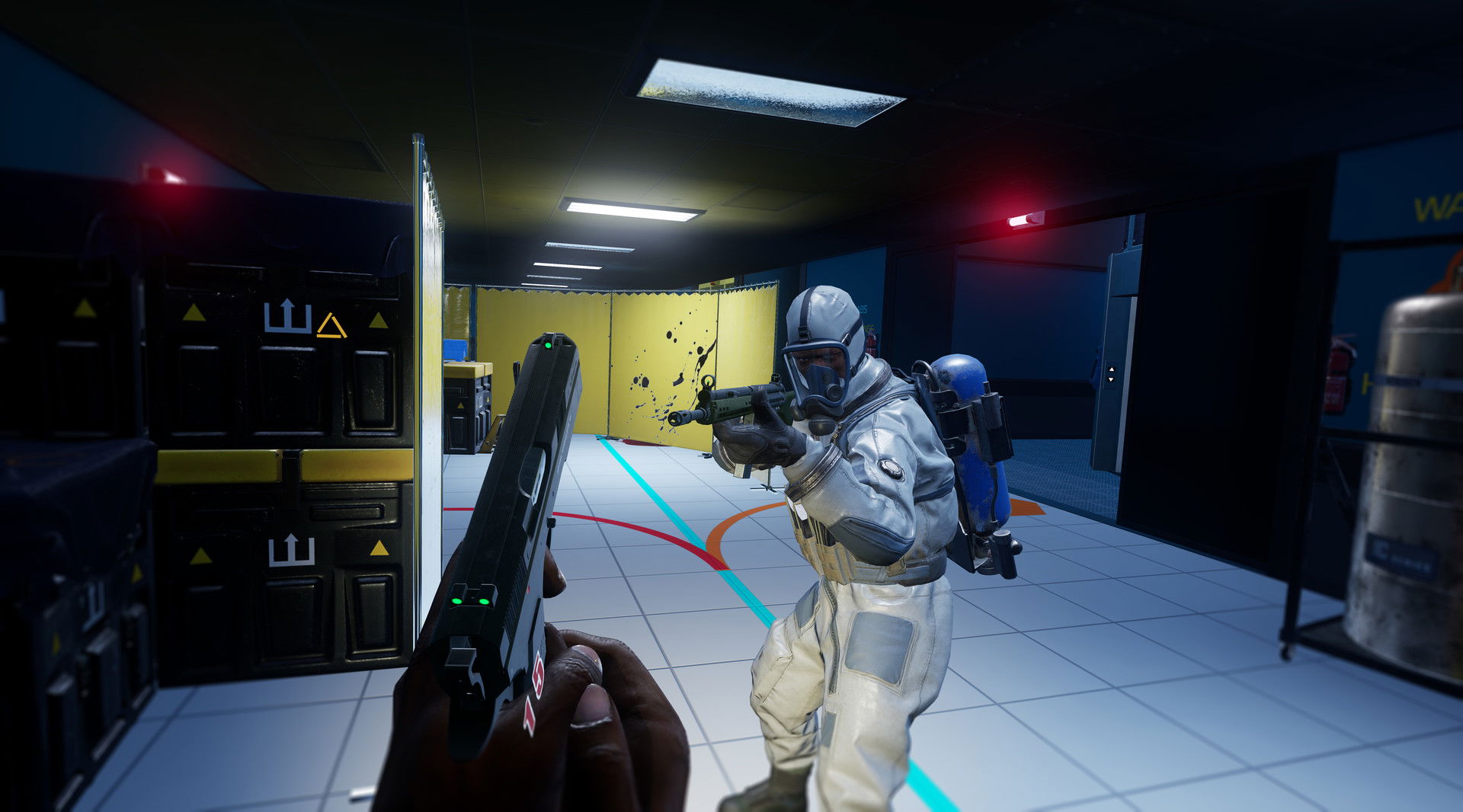 Campaign for Single Players
Contagion VR: Outbreak
Free Roam mode, where you can collect resources and craft new items while taking zombies out at your leisure!
Head down to the basement of the Free Roam apartment to craft and test the Firing Range weapons.
Several weapons to help you keep the tide in your favor against the horde!
You may also be interested in OCULUS QUEST 2 FULL REVIEW.
Contagion VR is a first-person horror shooter developed by Monochrome studios. Put yourself in the shoes of the character of your choice and grab a gun: the end of humanity is coming now in virtual reality!
Will you die as a hero or will you get out of this nightmare all in one piece? To progress in this enormous mess where. humans and zombies coexist, you must explore the sharp environments of the game, search for scarce resources and fight for your life when necessary.