The emergence of Microsoft's HoloLens 2 as a cutting-edge US Army tool has focused a spotlight on the marriage between augmented reality and the military.

Now a new startup is leveraging that interest in a different way by harnessing AR technology to assist the US Air Force, powered by recent funding and a new military-related contract.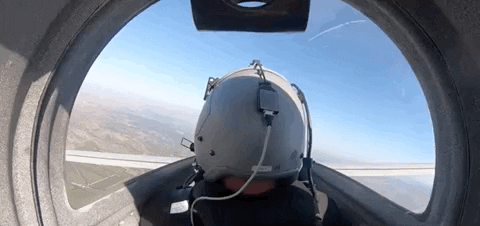 Santa Monica and Olando-based startup Red 6 has just revealed that it has entered into a contract "worth up to $70 million over 5 years" that will allow the company to service the AR needs of the US Air Force.
Red 6 has developed a system it calls the Airborne Tactical Augmented Reality System (ATARS), which allows fighter pilots to engage in in-air simulations using AR software and hardware in the cockpit.

"Innovation within training is needed now more than ever to remain competitive with our adversaries," said Dr. Winston Bennett, the Airman Systems Directorate for the US Air Force. "Red 6 is delivering a solution to current pain points in training, that if fixed, could solve several national security issues we face today."
The founder and CEO of Red 6 is Daniel Robinson, a former British Royal Air Force pilot who later also became a US Air Force pilot.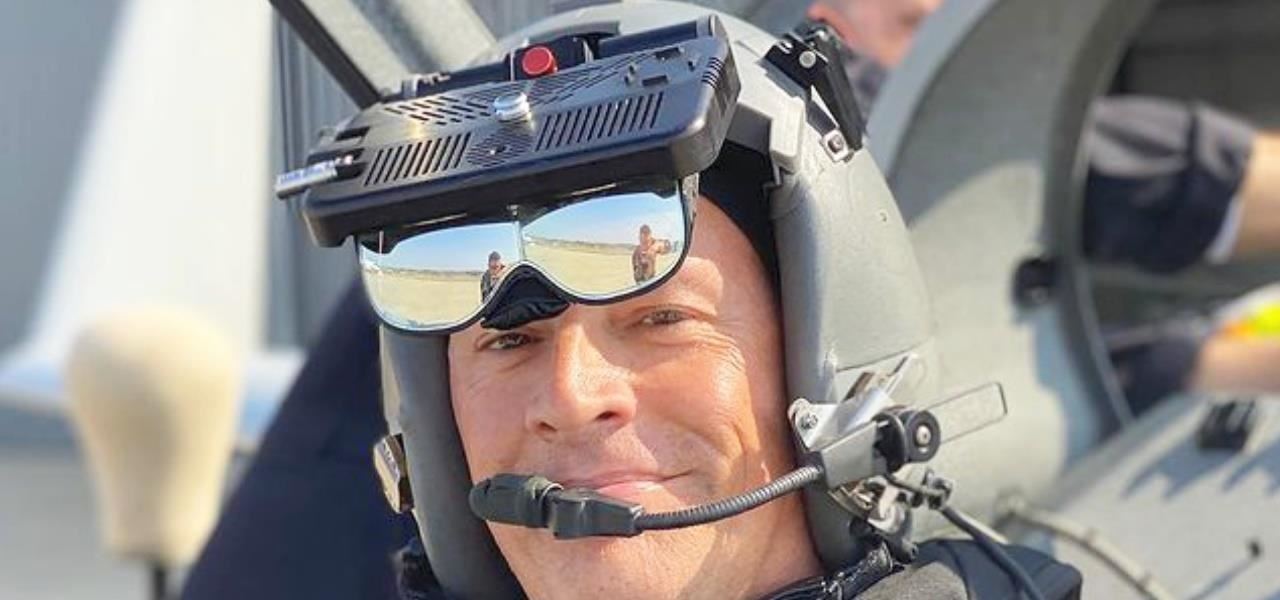 "Red 6 is harnessing augmented reality to address the urgent demand for more efficient and effective fighter pilot training needed to face today's national security challenges," said Robinson in a statement accompanying the announcement of a $30 million round of funding back in June.

This new multimillion contract with the Air Force comes as a result of the Small Business Innovation Research (SBIR) and Small Business Technology Transfer (STTR) programs, a $4 billion initiative designed to service small businesses looking to participate in research and development with the US federal government.
"I couldn't be more excited for our future warfighters, as the adoption of the Red 6 technology will dramatically improve the quality of training that they will receive," said Robinson. "We owe it to them to continue to innovate so they remain the best trained and best equipped warfighters in the world."