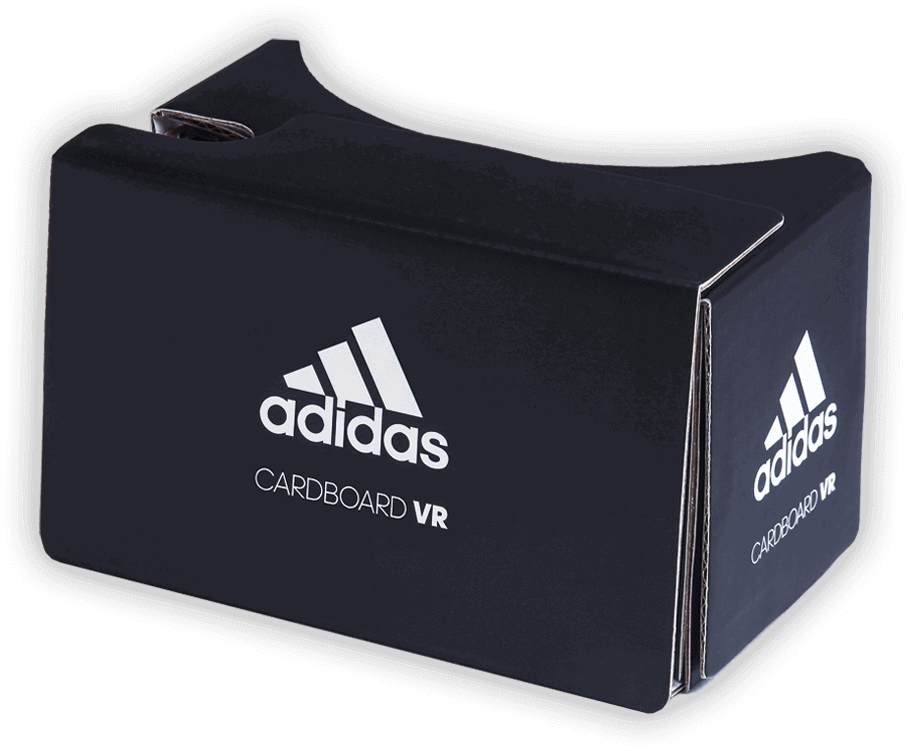 Google Cardboard goggles to see reality as a separate reality and in a parallel dimension where the image is no less realistic than reality itself. The games are stunning and varied. The glasses are suitable for educational settings that want to deliver a lesson in an efficient and innovative way. Many businesses also use the product as a promotional product and brand the glasses.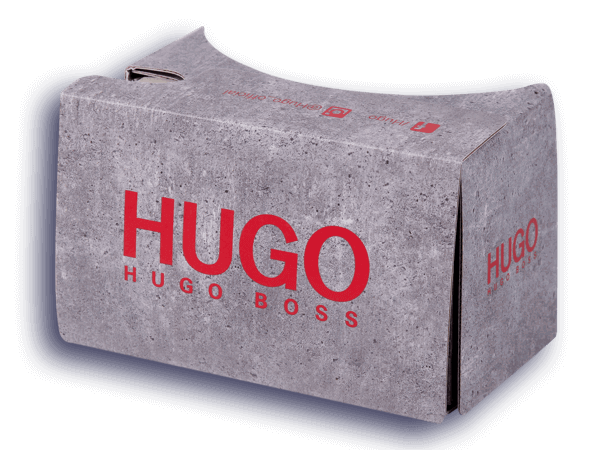 Watching content such as YouTube becomes an insane experience. A virtual trip is like a walk in the park, you can visit places such as the Versailles Palace on a guided tour, or visit Tuscany, and with a single click of a view of the earth from above in a spaceship.
In virtual reality Israel can also order the first model Google Cardboard 1.0 and the second model Google Cardboard 2.0 branded according to customer's requirement, color, logo and the like.
Virtual Reality Israel is the largest and most professional website in Israel, we specialize in the manufacture and import of Google Cardboard Virtual Reality Glasses.
All of our Google Cardboard goggles are built and designed by us at our factory in Shenzhen China, and we work according to the requirements of the global Google.
Google Cardboard Goggles, this is a great promotional product, the goggles are cheap, you can brand them, and distribute them to customers. Because the product is useful, it is not thrown away by the customers and the advertising stays with the customer at home for a very long time.
For quotation call now: 972-9-8320-333 or click here for contact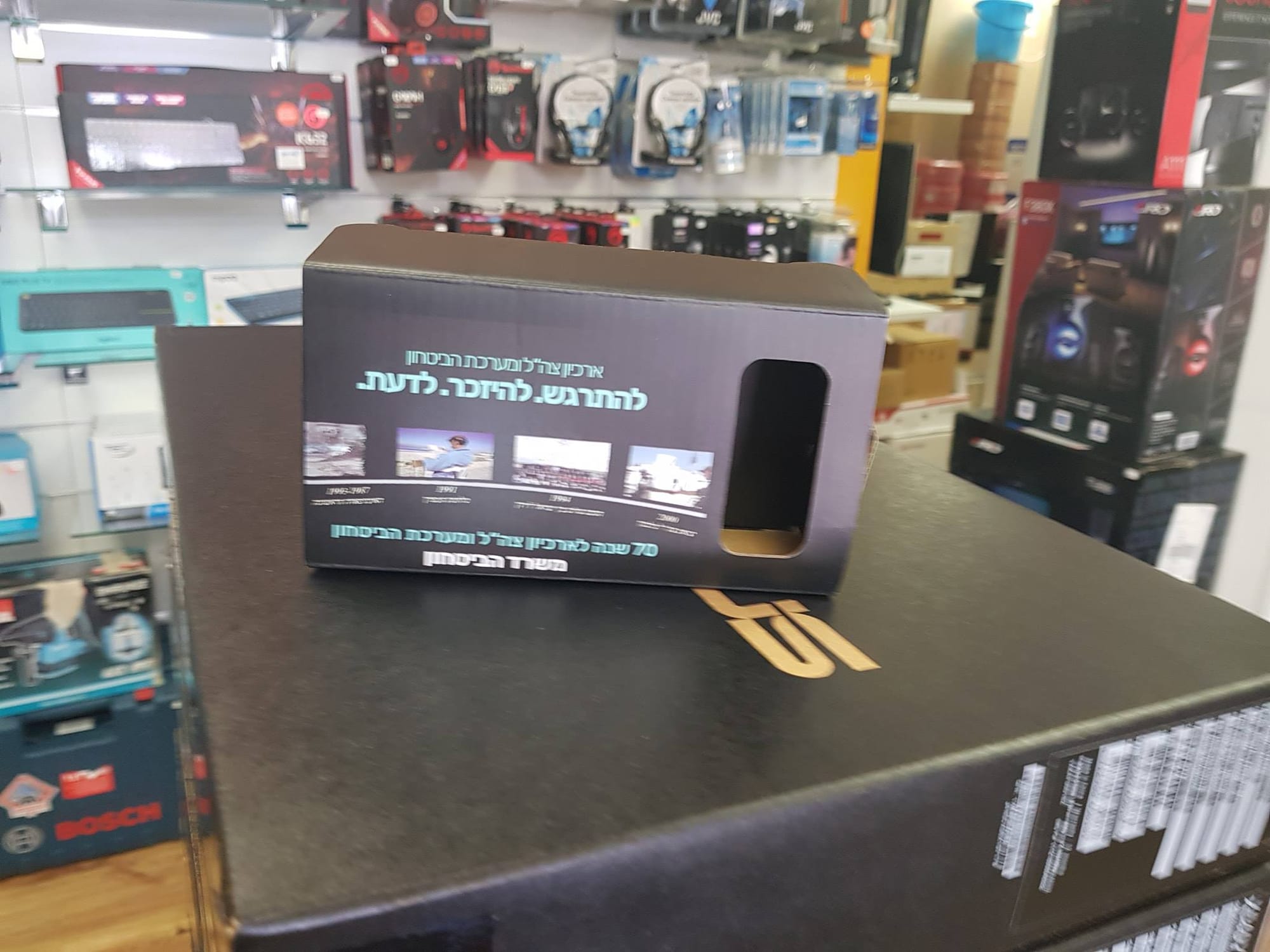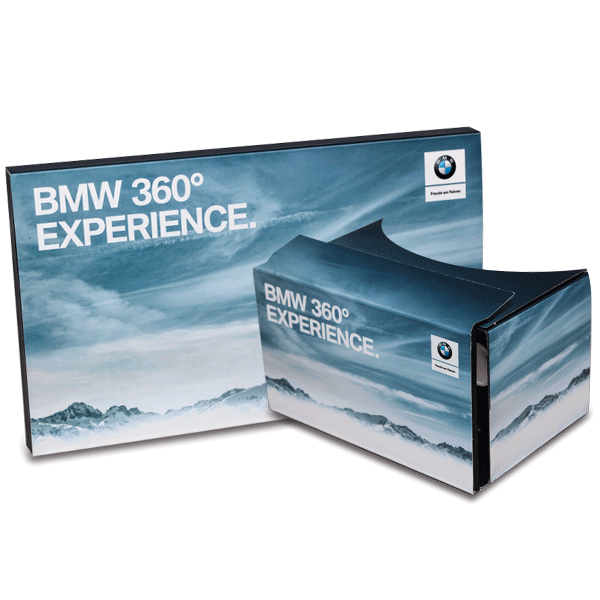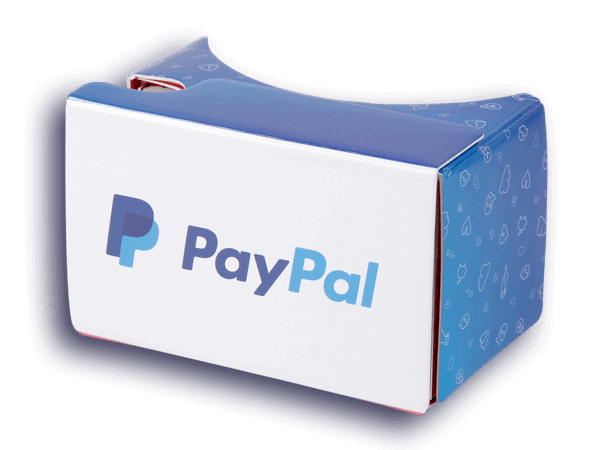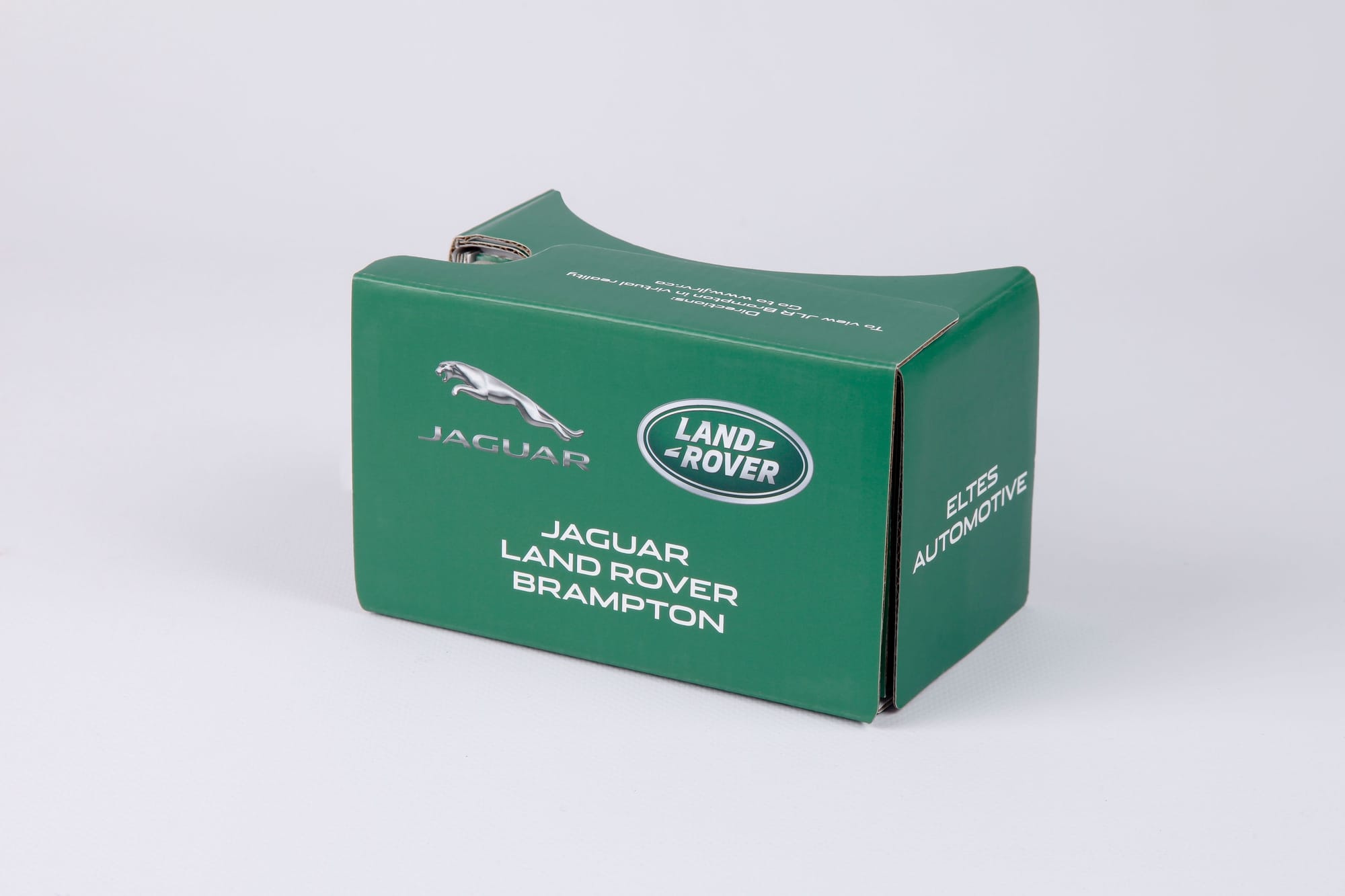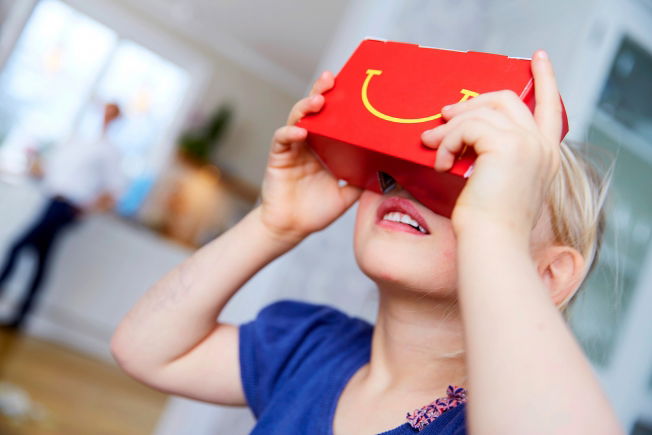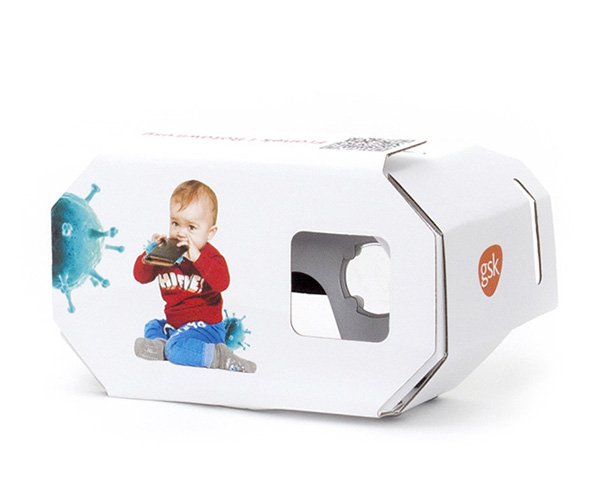 972+09-8348-784