So what exactly is a LED fan projector and how do you start?
LED fan projectors have become widespread in the world in recent years, it's actually a rotating advertising sign, the difference between a LED fan and a regular projector, that in a LED fan projector get a real 3D view created by a very fast rotation of the LEDs to create a 3D image.
The effect created by the rapid rotation of the LEDs makes the light smear what creates a true 3D illusion without glasses, the LED fan projector can be used in many forms of business marketing and I paste some illustrative images from businesses that use the LED fan projector around the world.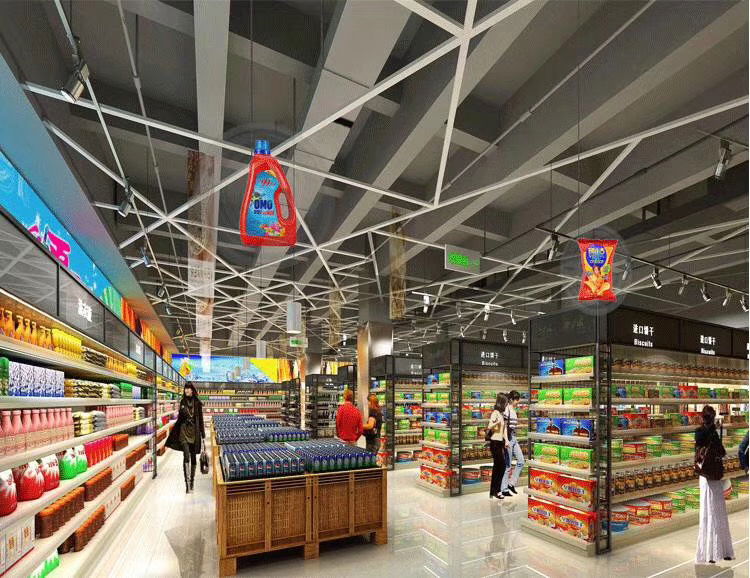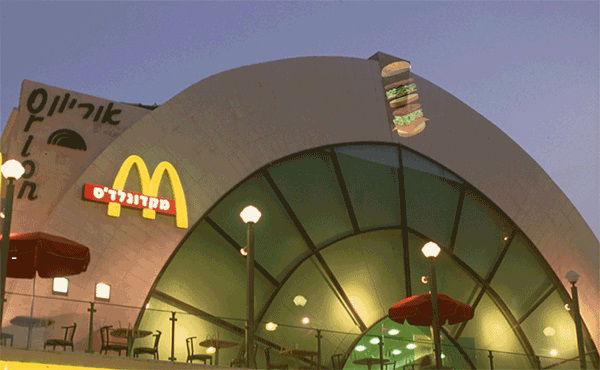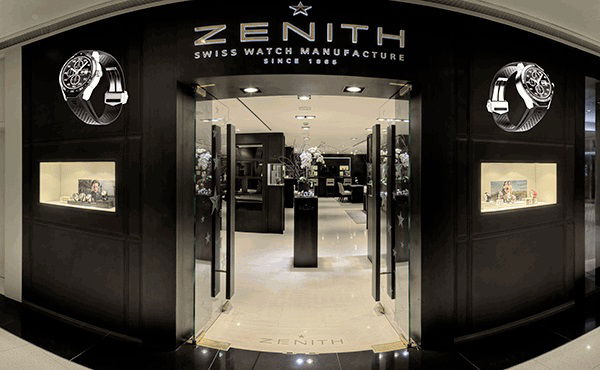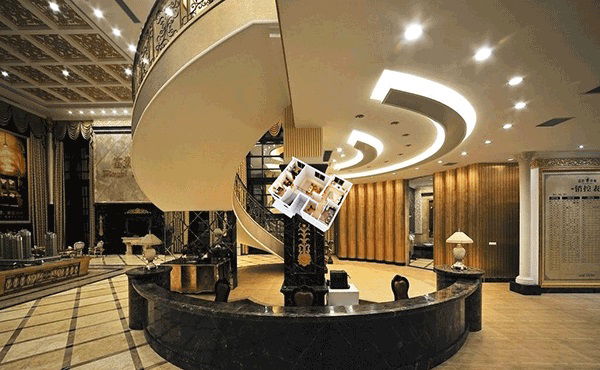 Hologram 3D fans were invented in China Nobody really knows by whom, but there are tens of thousands of companies that sell different and different models of LED fan projectors, the products are also all made in China and so in China like China you can find all kinds of product qualities.
Here are some things to know before buying a 3D LED fan:
So what to check before buying a LED 3D hologram fan, first of all it is important to know what size of a hologram fan projector we need, secondly we need to know what size we are looking for.
You need to check what illumination level the projector has and what resolution we want, the amount of LEDs installed in your LED fan, it is very important for the density and quality of the LED lamps, otherwise the quality will be low and disappointing / so it is important to be careful.
Responsibility from the Chinese This is a very important issue, the Chinese usually try to avoid the important responsibility that the product will be from a reputable company that has something to lose.
It is important for your LED fan to have a quality app that supports all types of files so you can upload products easily and efficiently.
It is important that the company that manufactures the LED fans have safety certificates, it is a product that rotates at high speed and can cause bodily harm.
It is important that LED fans have connections such as wifi or wireless connection.
Although this is a short guide, the important points are clear, for more questions and advice you can call Israel virtual reality on the phone
972 + 09-8320-333