The virtual reality world is coming to your event with the latest virtual reality models for 2020 and we have a large pool of games and special simulators that combine advanced virtual reality technologies that are available in the field. Come to change your experience of reality, come to know a reality that you have not yet known to many parallel universes.
Virtual Reality Sessions Israel in collaboration with EZGAMES establishes experience complexes and deals with virtual reality sessions from 2013, it is a new kind of experience that everyone is new to. Do you have an event? Do you have a conference? Do you have a booth that needs to attract customers? You've come to the right place in the Middle East. Here you will find the best virtual reality technologies for events for all ages and every event that takes place. We in virtual reality sessions Israel understand your need for special attractions for the event. Especially for this purpose we will build for you the best simulated / laminated reality domain in the field of events. All types of activities include activation and professional guides as needed. You can get advice from our experts to help you choose the best activity for your audience.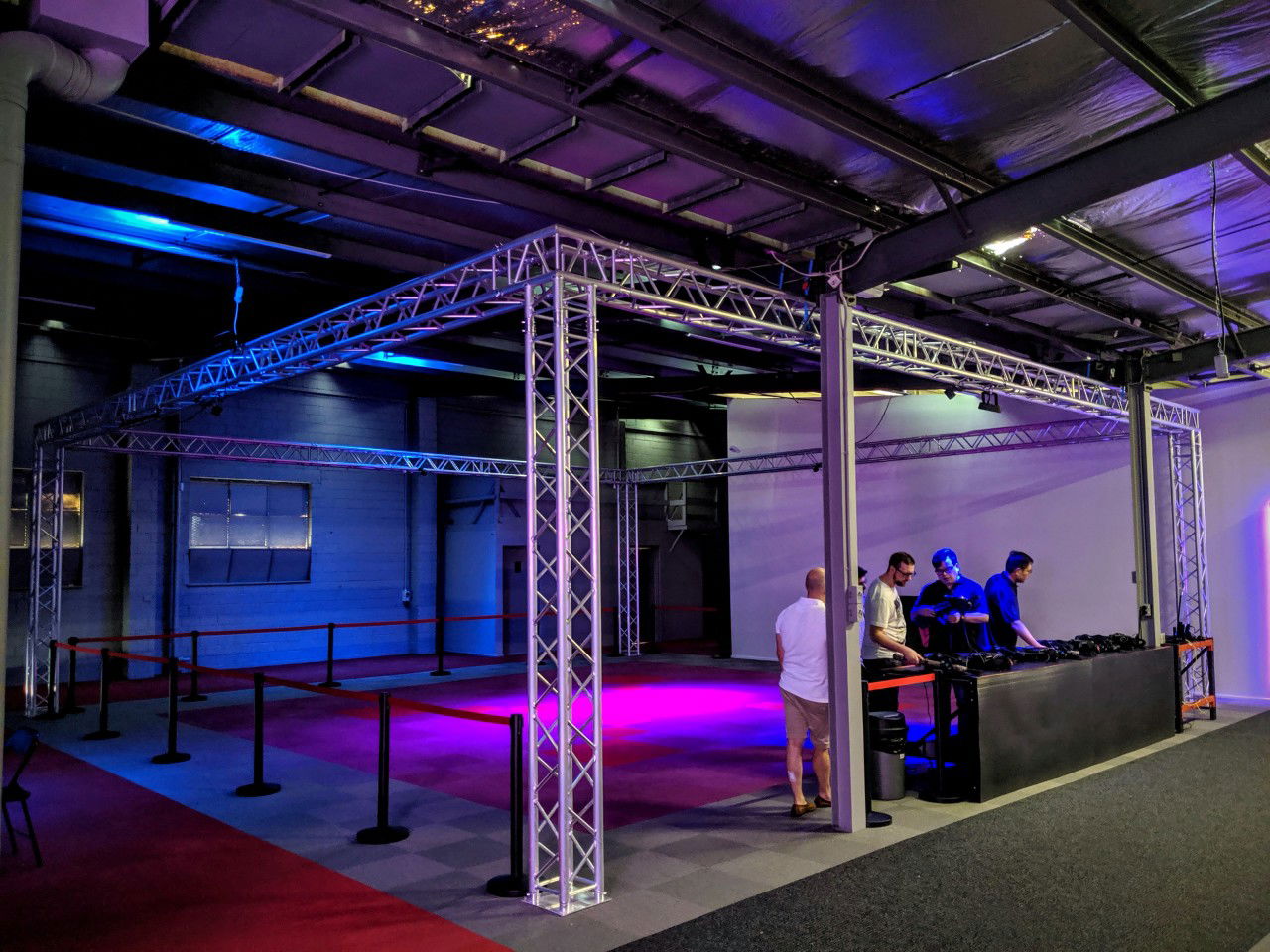 Virtual / Layered Reality Glasses This is the future of humankind, a magical and experiential virtual world, where you can travel around the world, play games and even ride in the most frightening amusement facilities in the world, as if you were right there.
The technologies we use will evoke the same emotions as experiencing it in our real world,
We are active in virtual reality Israel over six years in virtual reality and over 20 years in computing and high-tech, we have all kinds of virtual / layered reality technology.
Simulated / stratified reality is actually a three-dimensional launcher that will send you through space, imaginary and fantasy districts, and other realities.
We operate virtual reality positions at private events, conferences, exhibitions and represent in Israel and around the world.

What exactly are we doing?
Virtual Reality Sessions Israel 2013 operates nationally deployed teams that provide the virtual reality personalized experience to each client.
Technology, experience and aspiration for perfection allow us to deliver the best event and be a leading company in the field.
All of us are connected
The various virtual reality activities that exist in the market today are the only activation while the rest look and wait for their turn.
We took it one step further, and upgraded the experience.
At every event, every person receives virtual reality glasses.
OUR TECHNOLOGY THE BEST
With us you will find only the newest equipment in the field, and our amount of games is full to zero especially for you
Come experience your new reality.
contact...
Contact us to determine the event date ... We will understand the nature of the event and build a winning program for you.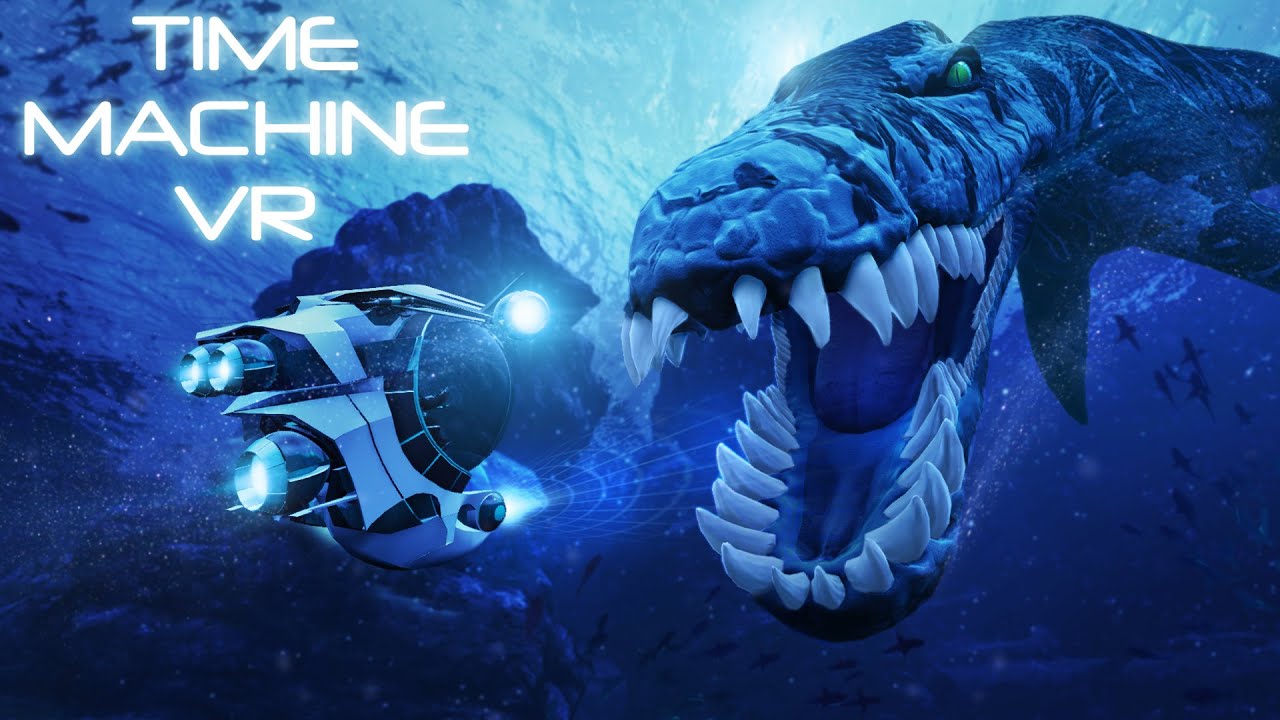 How It Works ?
We at Virtual Reality Operations Company Israel 2013 are also setting up VR complexes in collaboration with our Foreign Division EZGAMES offer to establish you all the most innovative and original virtual reality complex and give you all the knowledge and service that we only know how to give.
What's on the show?
Our team will give the participants a unique virtual reality experience, the experience will have an impact and will remain a sweet memory for anyone who will go through the experience. You can choose from our range of games and simulators and tailor them to the nature of your audience. (Guest age, event nature, etc.).
We operate in virtual reality from 2013 and build great VR complexes in collaboration with EZGAMES from 2014, from the moment you rang to the end of the event, we in virtual reality Israel promise you the most enjoyable and professional experience.
What does the compound include?
Imagined reality stands for the latest and most complementary equipment.
Friends from Virtual Reality Israel will make your guests happy during the event.
As needed, we will establish shading and delimitation of game areas.
Construction and dismantling of the complex.